AMERICANA & INTERNATIONAL AUCTION 
May 21, 2021 at 9am
LIVE, PHONE, ABSENTEE, & INTERNET BIDDING ARE ALL AVAILABLE FOR THIS AUCTION.
ONLINE BIDDING IS ON BIDSQUARE & INVALUABLE.
VISITORS ARE REQUIRED TO HAVE AN APPOINTMENT, WEAR A MASK, AND PRACTICE SOCIAL DISTANCING
Pook & Pook is open to the public by appointment only. Please call our office at (610) 269-4040 to schedule a time to preview the upcoming auction. Outdoor curbside payment, pick-up, and drop-off are also available by appointment. CLICK HERE TO SCHEDULE A PICK-UP TIME. If you have any questions call (610) 269-4040 or email info@pookandpook.com. Thank you. Click for More Info
The Estate of Joyce Collis
June 24th & 25th, 2021 at 9am
Thursday, June 24th & Friday, June 25th at 9AM 
This sale will feature almost a thousand lots of Americana including folk art, antique furniture, spatter, mocha, stoneware, and so much more. If you wish to attend the auction and/or in-house exhibition, please call (610) 269-4040 to schedule an appointment. Click Here for more information.
PRESS RELEASES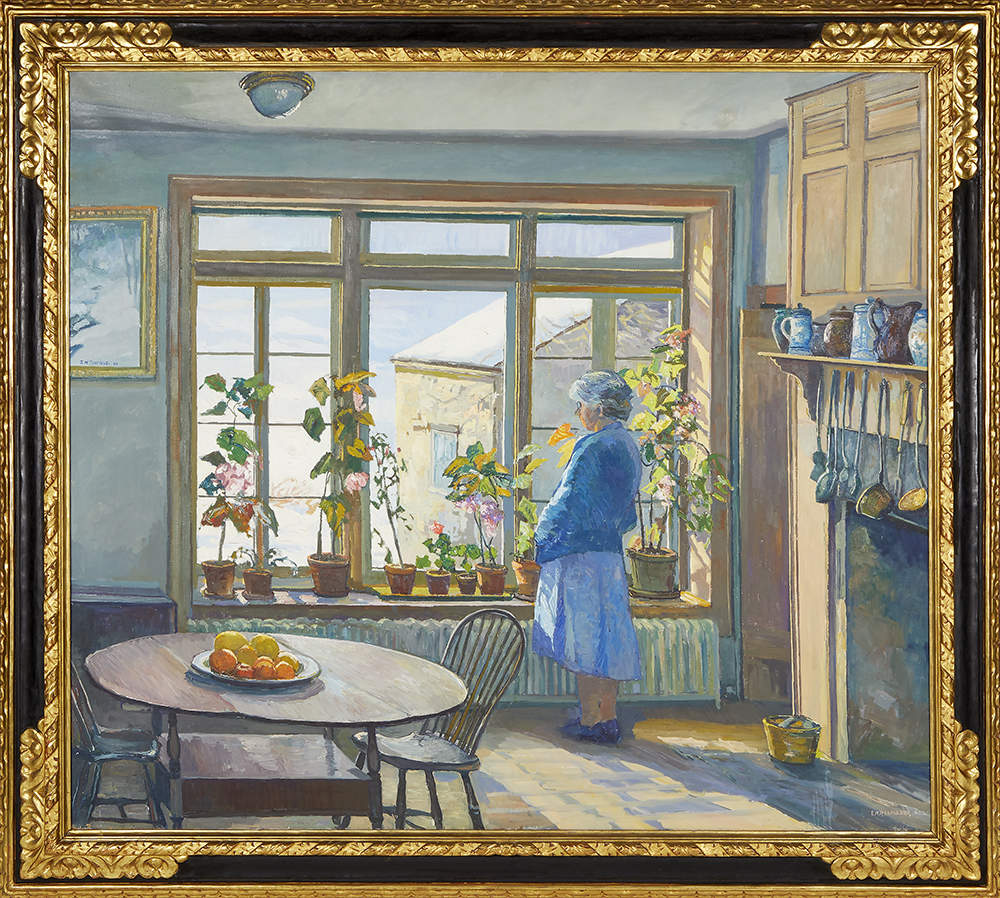 During the past year, people have spent a lot of time at home. Homes have been our refuge from the pandemic. In them we have cooked, rearranged, revisited old memories, telecommuted from basements, and also yearned to escape. We've considered…
PICK OF THE WEEK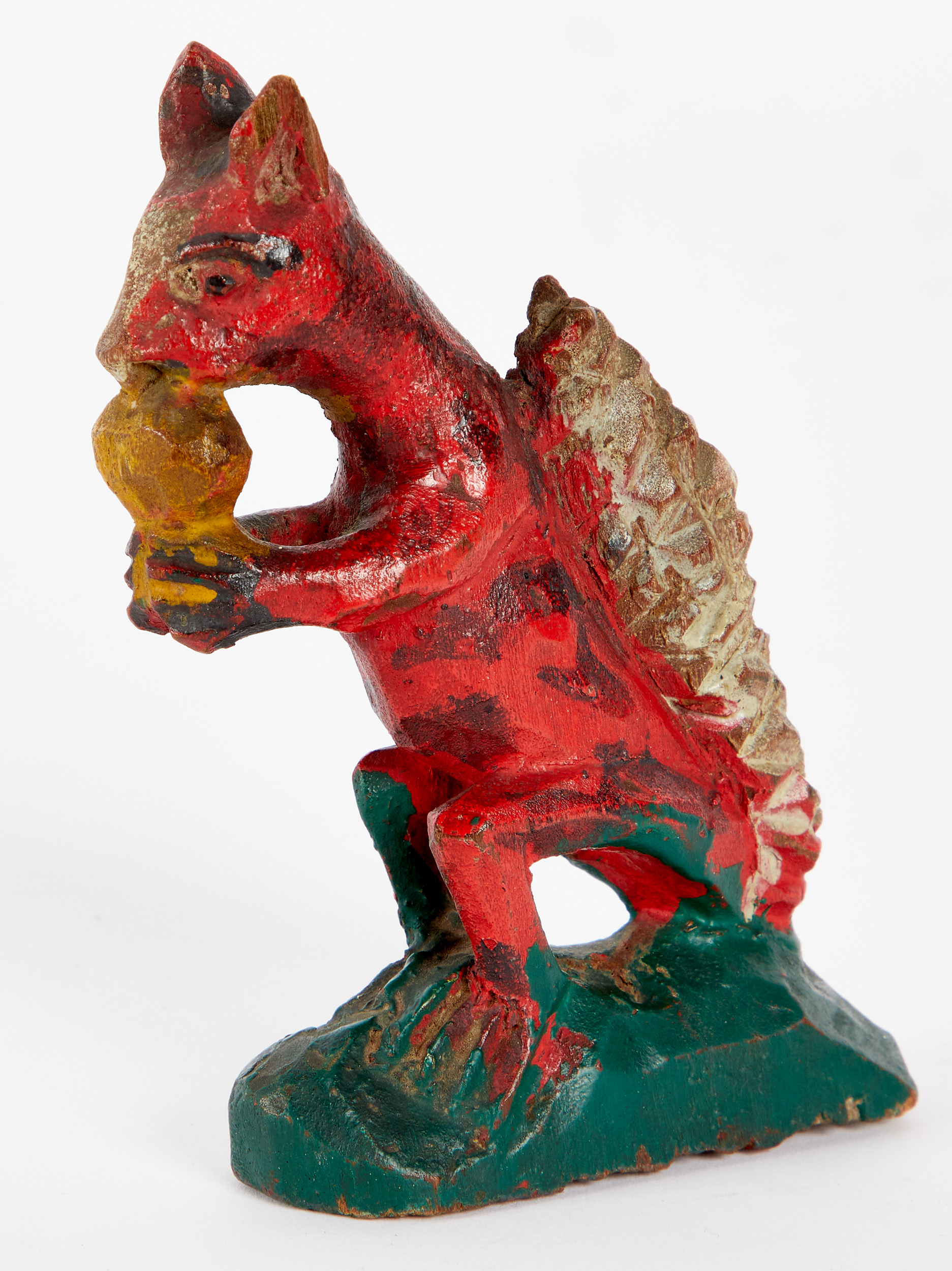 We all have good intentions, but things just seem to get in the way. I was going to get back into fishing. I was going to take that vacation to that special spot. I was even going to take my…
Lot 1390 in the March 25th Firearms, Militaria, and Sporting auction was a lovely example of a W. J. Jeffrey & Co side by side shotgun. The barrel bears the inscription "W. J. Jeffrey & Co. Ltd., 13 King St.,…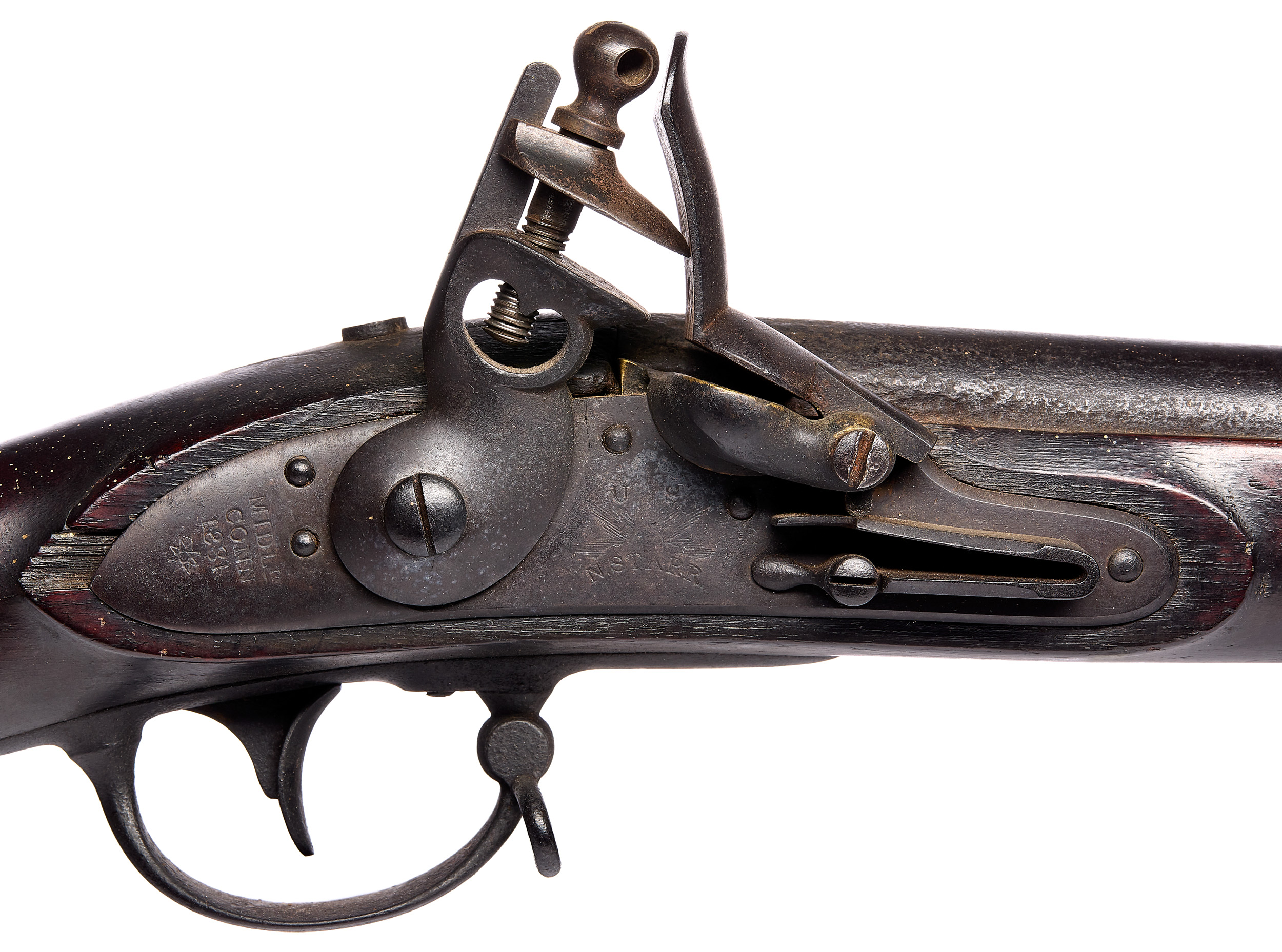 A recent crossing of the the auction block in our March 25th Firearms, Militaria, and Sporting auction was a fine, untouched example of a Nathan Starr model 1816 musket. This particular example was made for the Delaware militia, with a…
VIDEOS ETC...
NEWS & UPDATES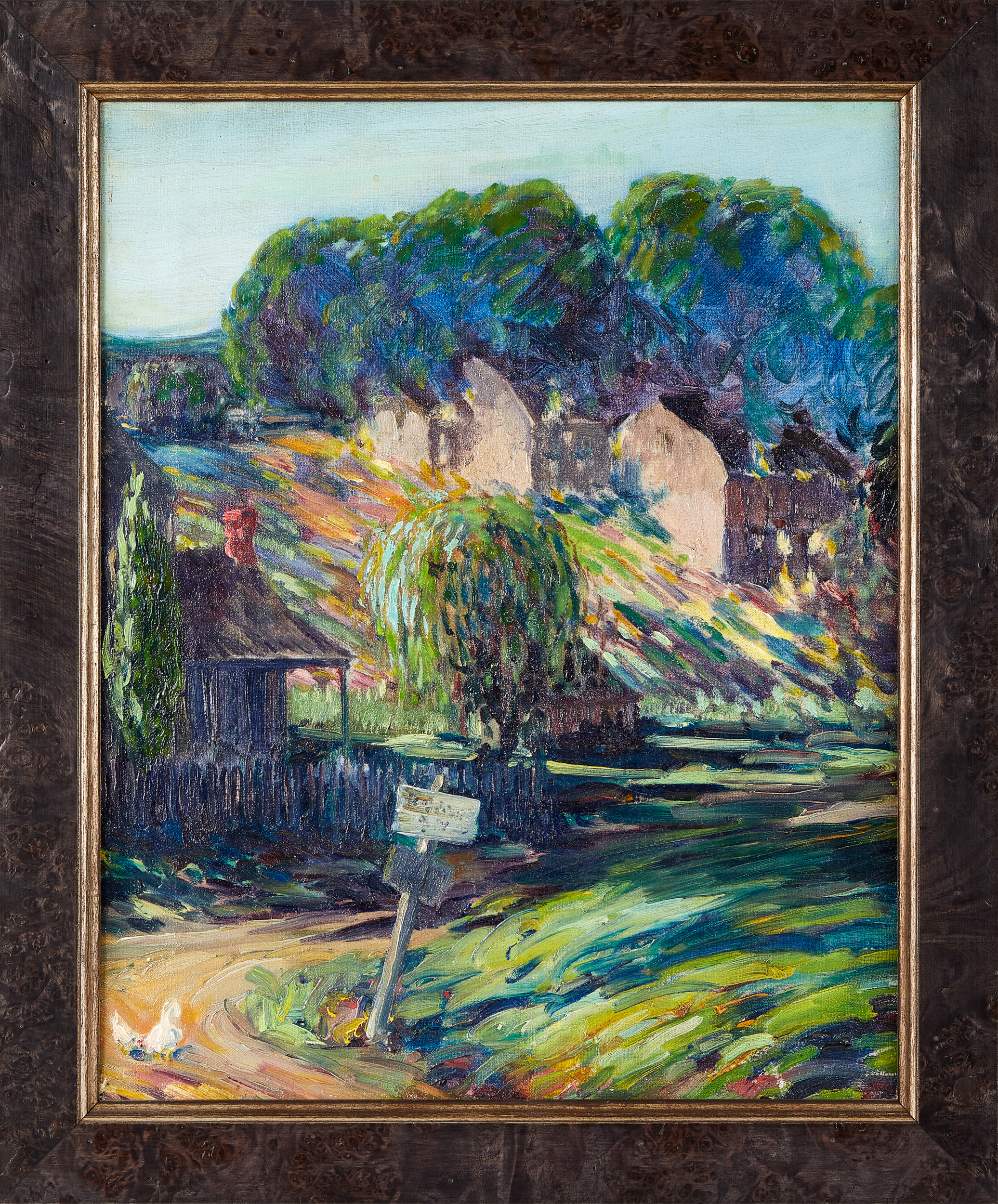 Art lots to keep your eye on in our May 21, 2021 sale include several paintings by members of The Philadelphia Ten artist group. The Philadelphia Ten was the brainchild of ten women painters who had all trained in Philadelphia…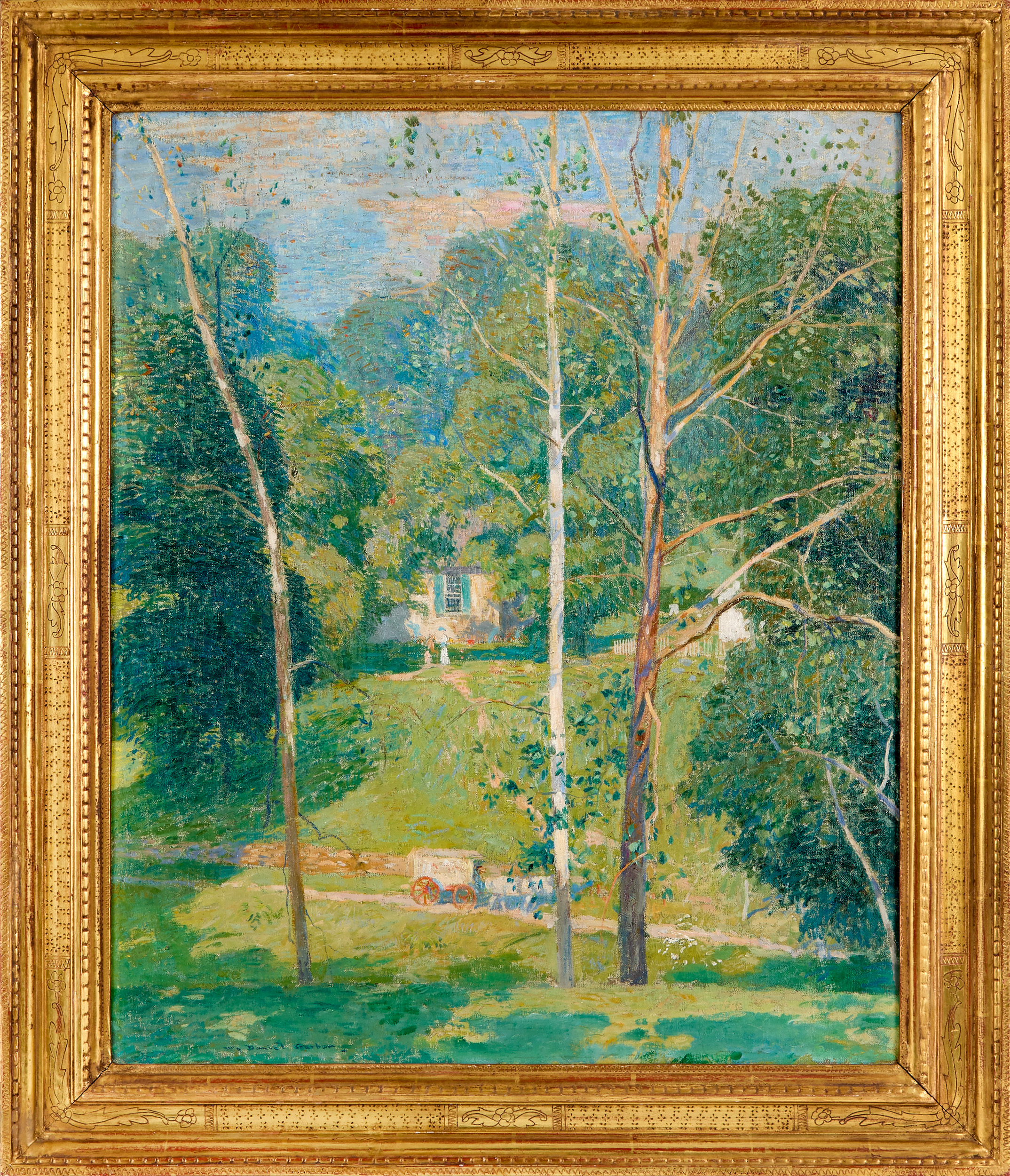 The Verdure Tapestry of Daniel Garber: The Mary Maxwell House Daniel Garber's painting is an idyllic moment of country life, a milk wagon on a rustic lane. The view across the road from his house, in fact. Peaceful, but this…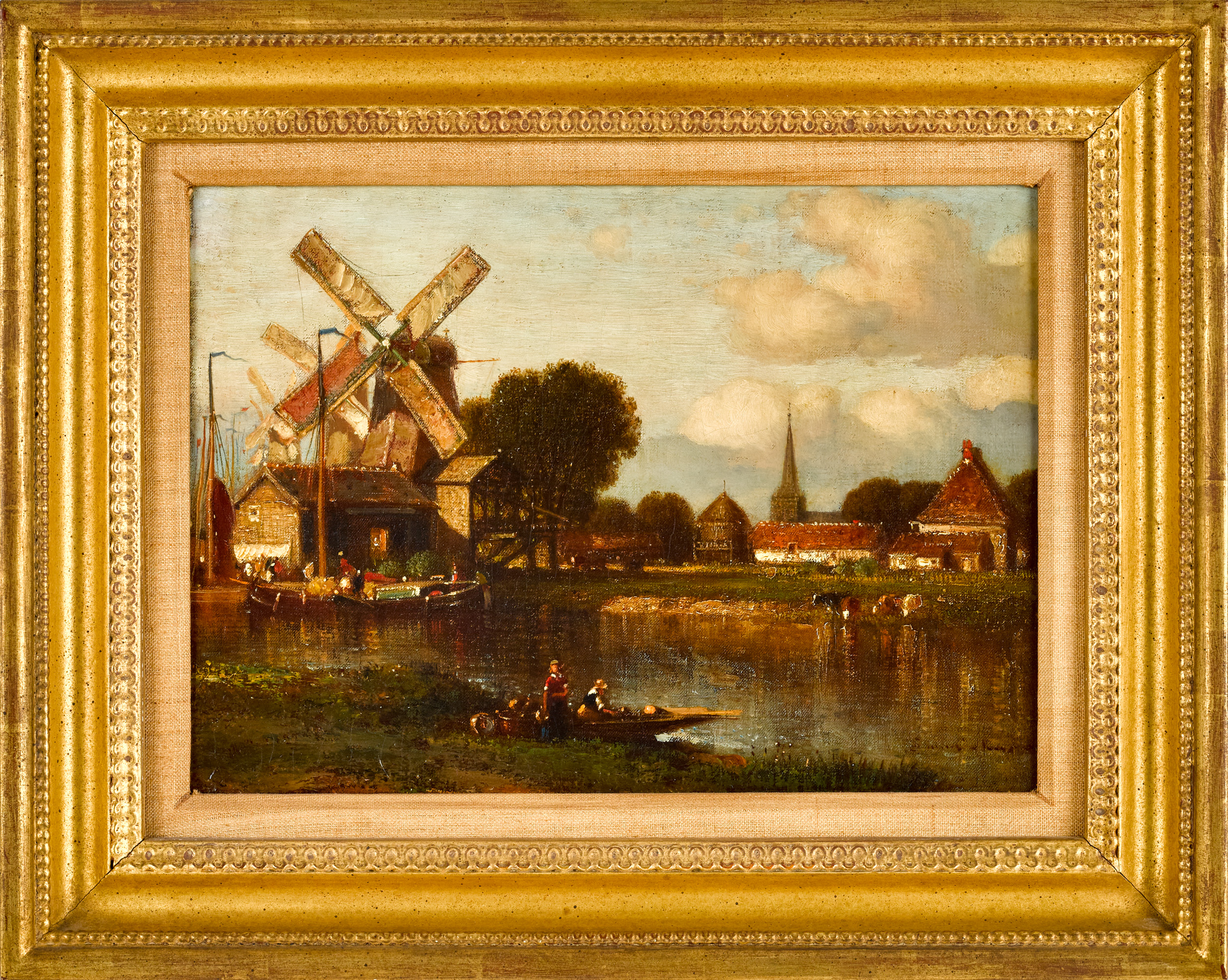 Lot 87 in our January 28th sale is by Samuel Colman (1832-1920), a painter of the second generation Hudson River School. A student of Asher Brown Durand and member of the National Academy of Design, Colman sought to paint the…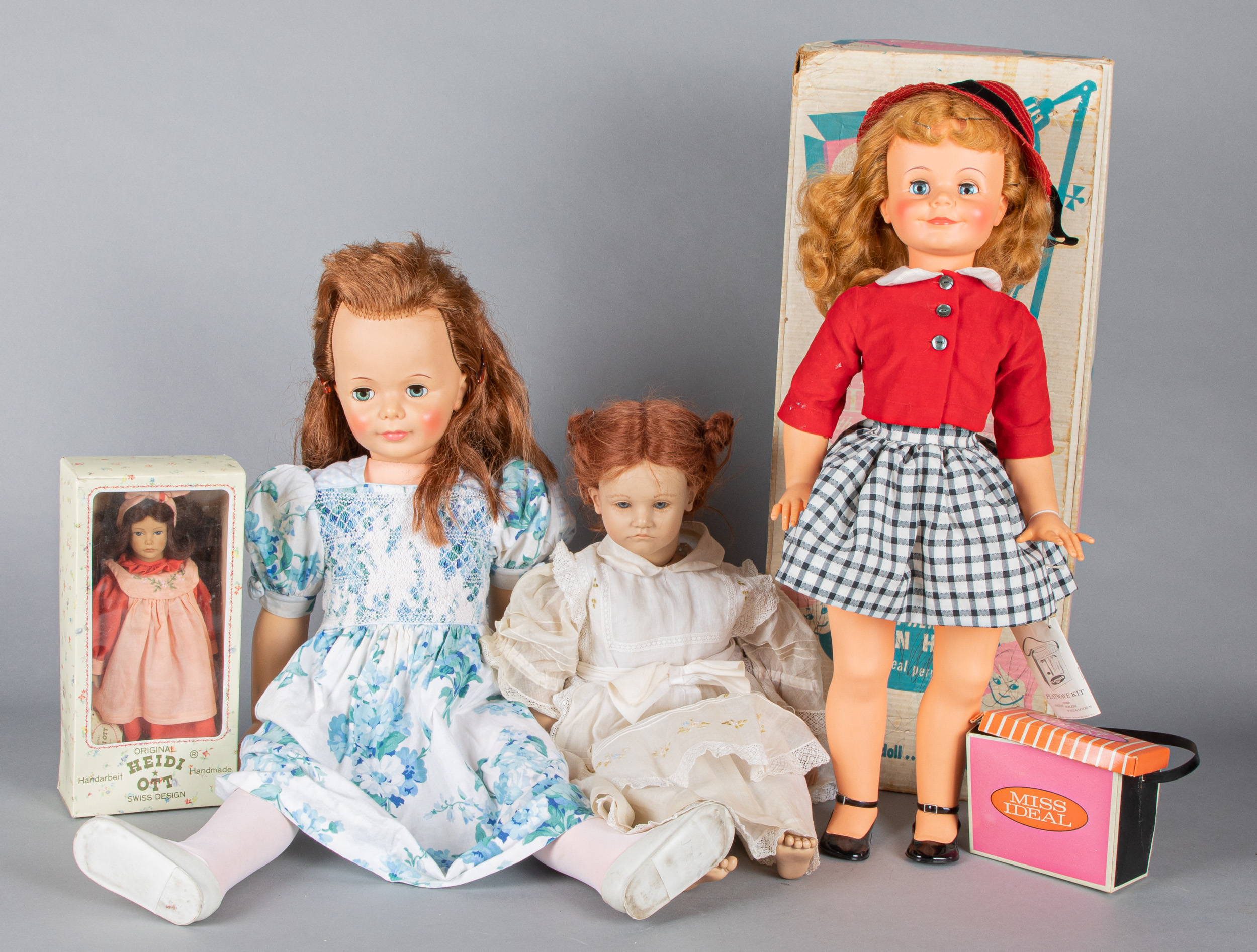 You've come a long way baby………….well maybe not. What was your first doll – perhaps a Raggedy Andy, Rainbow Brite, Cabbage Patch or Baby Alive? The marketing of dolls has come full gamut in my memory starting with the fragile,…