Americana & International
January 13th at 6pm and January 14th at 9am
LIVE SALESROOM, ABSENTEE, PHONE & ONLINE BIDDING AVAILABLE FOR THIS AUCTION.
IF YOU PLAN TO ATTEND THE AUCTION IN PERSON, PLEASE CALL AHEAD TO RESERVE A SEAT.
ONLINE BIDDING FOR THIS AUCTION IS ON BIDSQUARE & INVALUABLE & POOKLIVE!
Welcome to Pook & Pook!
Pook & Pook is open Monday through Friday from 9AM to 5PM (4:30 for pick-ups). The gallery is not open to the public except during scheduled preview times prior to each auction. Please visit our CURRENT SALES page for gallery exhibition days and times. If you wish to attend a live salesroom auction, please call to reserve a seat in our gallery. If you are bringing in consignments, please call our office at (610) 269-4040 to schedule an appointment with one of our appraisers. If you are picking up a purchase, please CLICK HERE TO SCHEDULE A PICK-UP TIME. Call (610) 269-4040 or email info@pookandpook.com with any questions you have about buying or selling at auction or our appraisal services. We recommend that all visitors to the gallery wear a mask for their own safety and that of our employees. Thank you. CLICK HERE FOR MORE INFORMATION.
Online Only Toys & Decorative Arts
February 9 & 10, 2022 at 9am
February 9 & 10, 2022 at 9AM 
This sale will feature hundreds of lots of antique furniture, art, and decorative accessories followed by several hundred lots of toys. The gallery exhibition is open to the public. All bidding for this auction is on Bidsquare and Invaluable. Click Here for more information.
PRESS RELEASES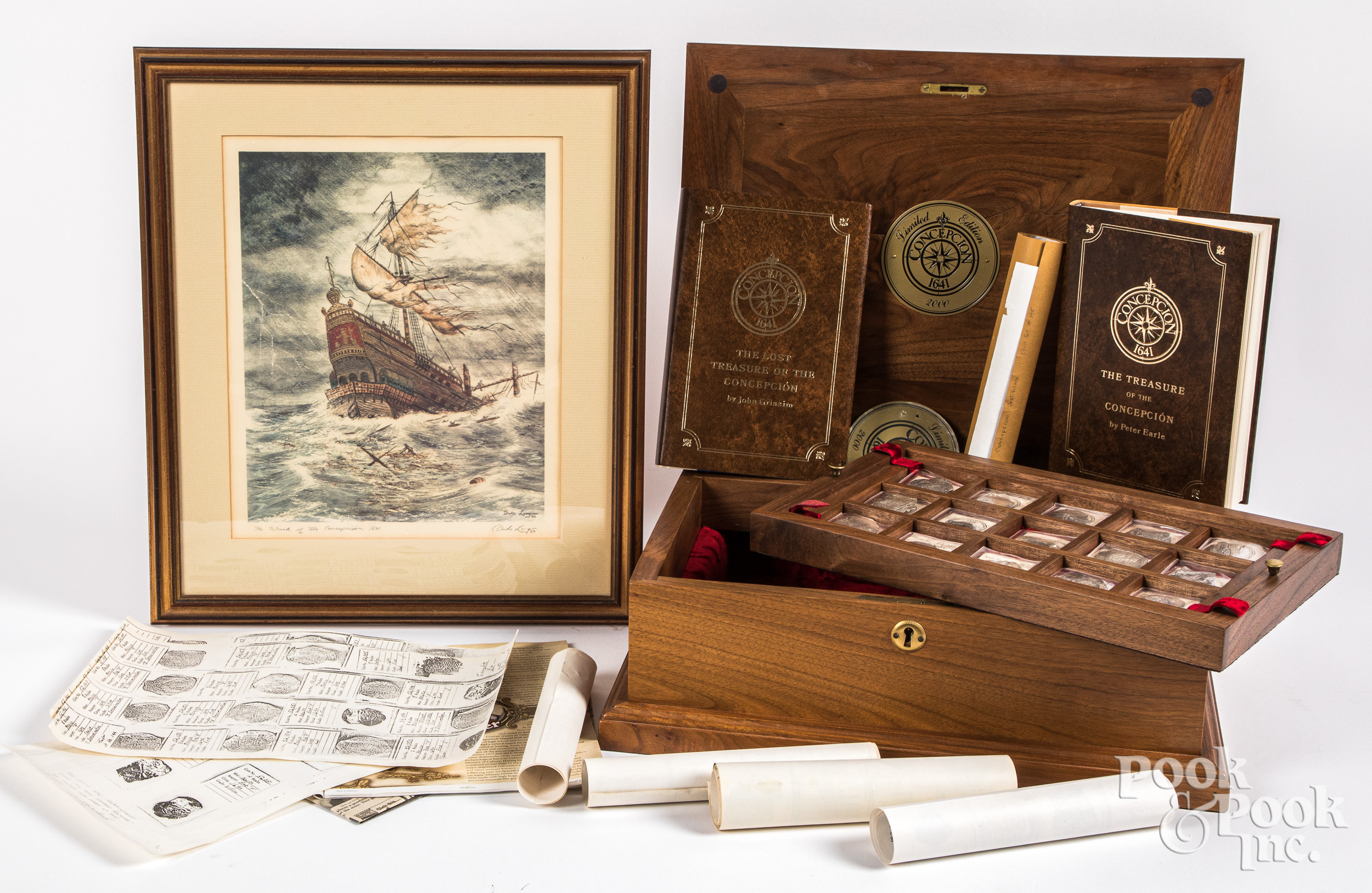 On a bright day in 1641, under sweltering skies, twenty one ships sailed out of Vera Cruz, the port of New Spain, headed for Seville. They were the ships of the Spanish Treasure Fleet, laden with a fortune in silver,…
PICK OF THE WEEK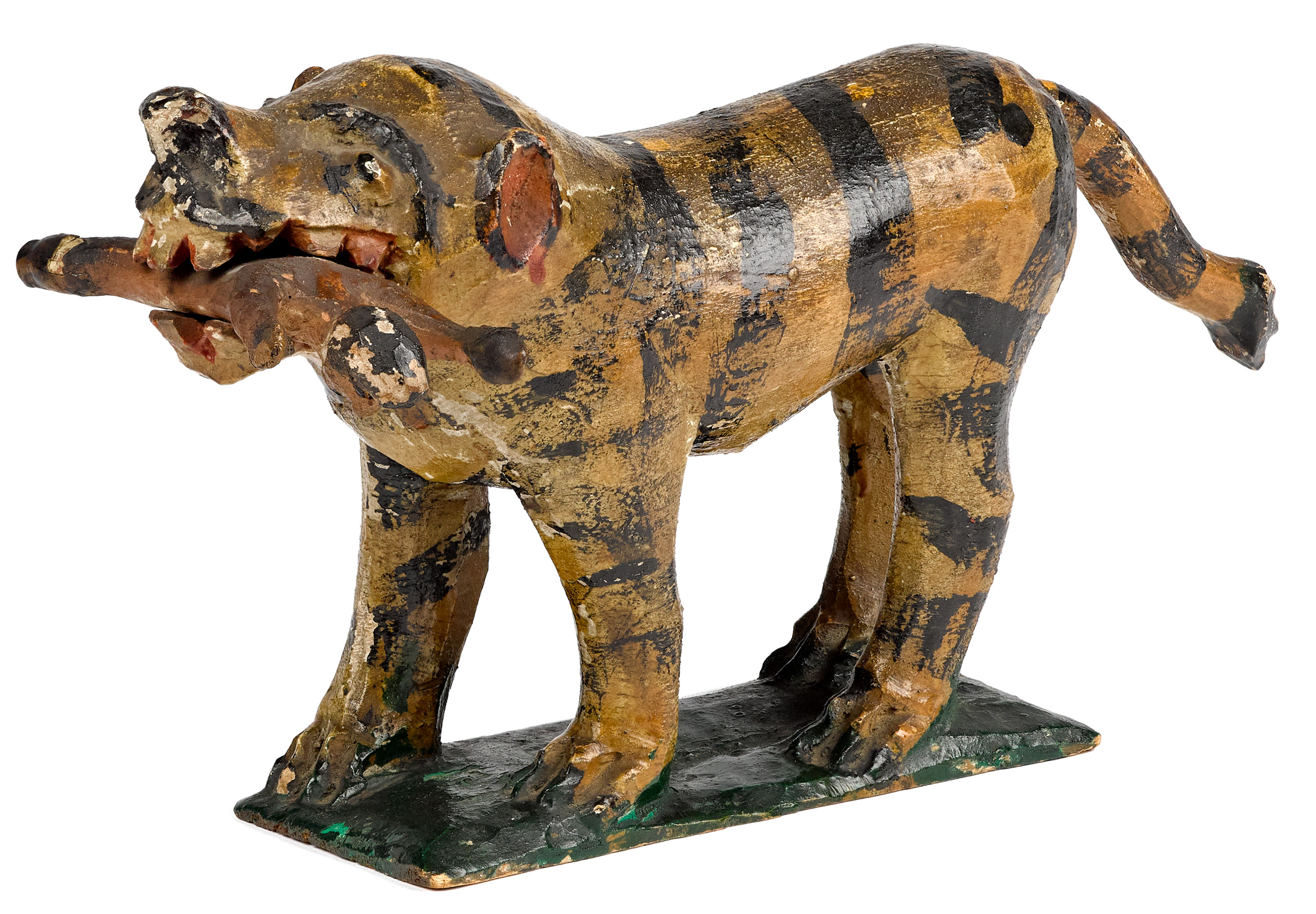 On December 21st, 1792 in the Bay of Bengal, a small party fatefully disembarked the ship Shah Ardaseer to hunt deer on Saugor Island, resulting in an event that would resonate for decades to follow. In the words of party…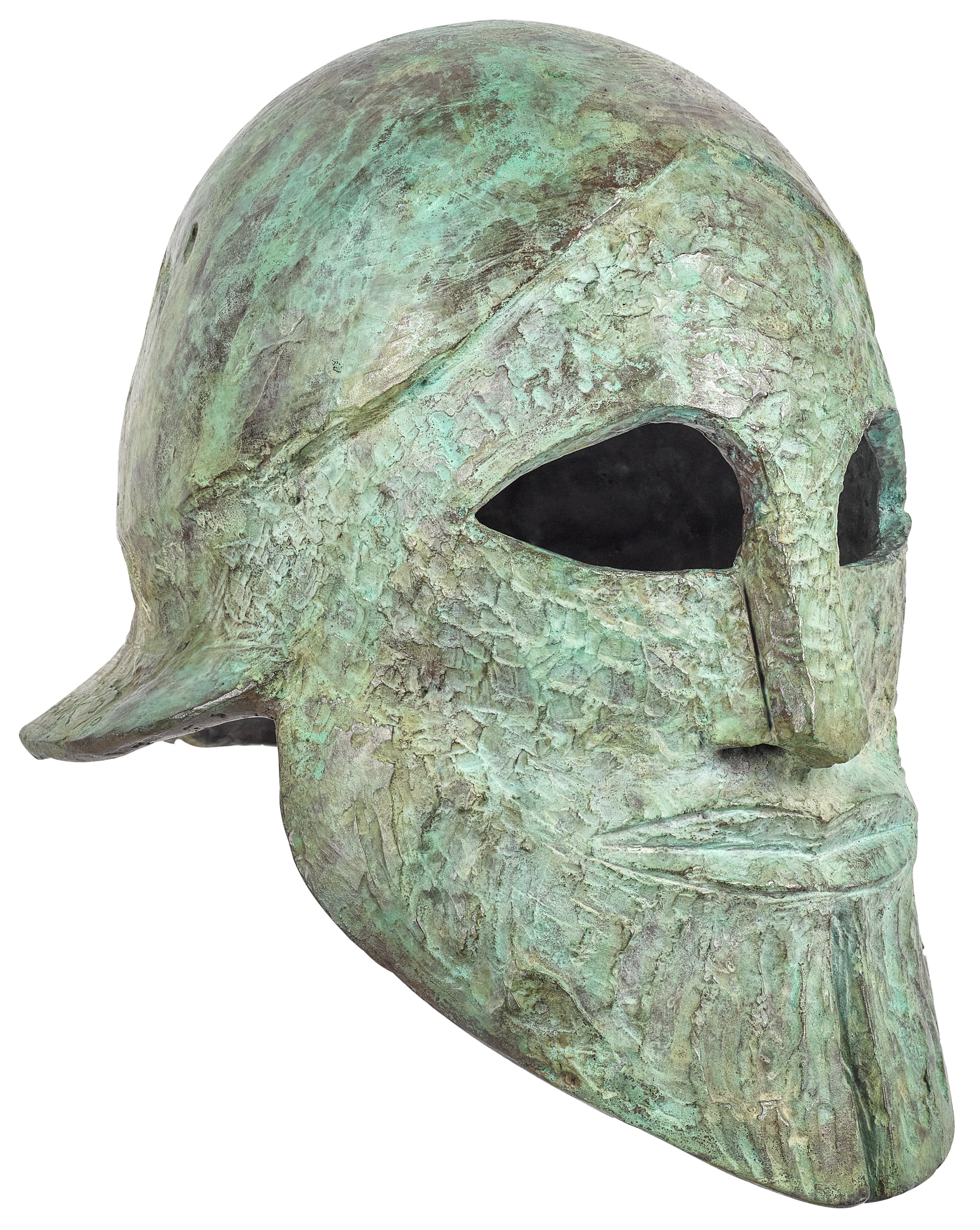 The Midas Head was created in 1989 by Dame Elisabeth Frink (British 1930-1993) as an emblem for the BBC program The Midas Touch, directed by her stepson, Mick Csaky, and presented by Anthony Sampson. With influences from the classical (see…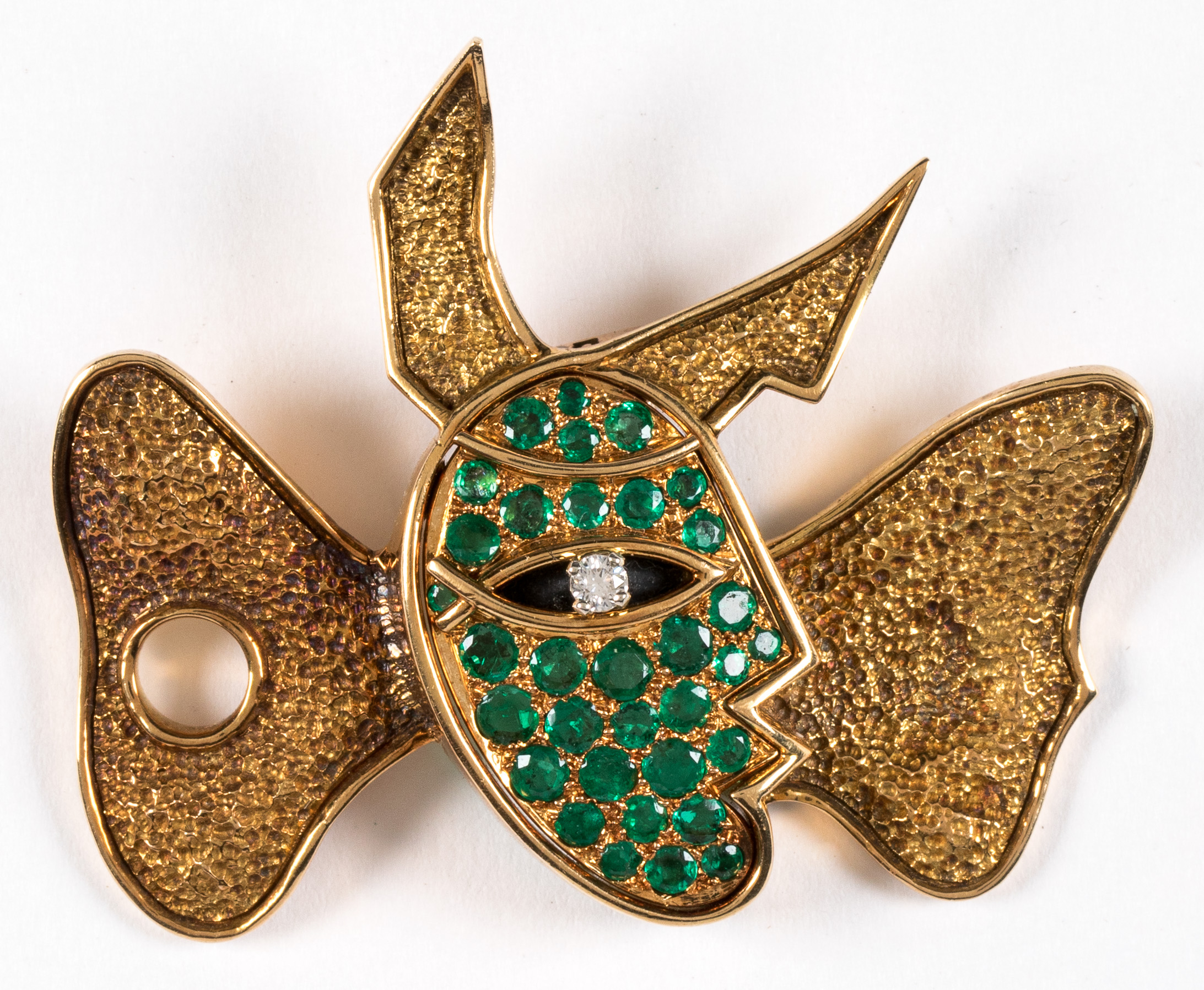 On October 28th, Pook & Pook is excited to offer at auction two brooches created by one of the greatest artistic pioneers of the 20th century, Georges Braque (French, 1882–1963). Perhaps most famous for revolutionizing painting by founding, together with…
VIDEOS ETC...
NEWS & UPDATES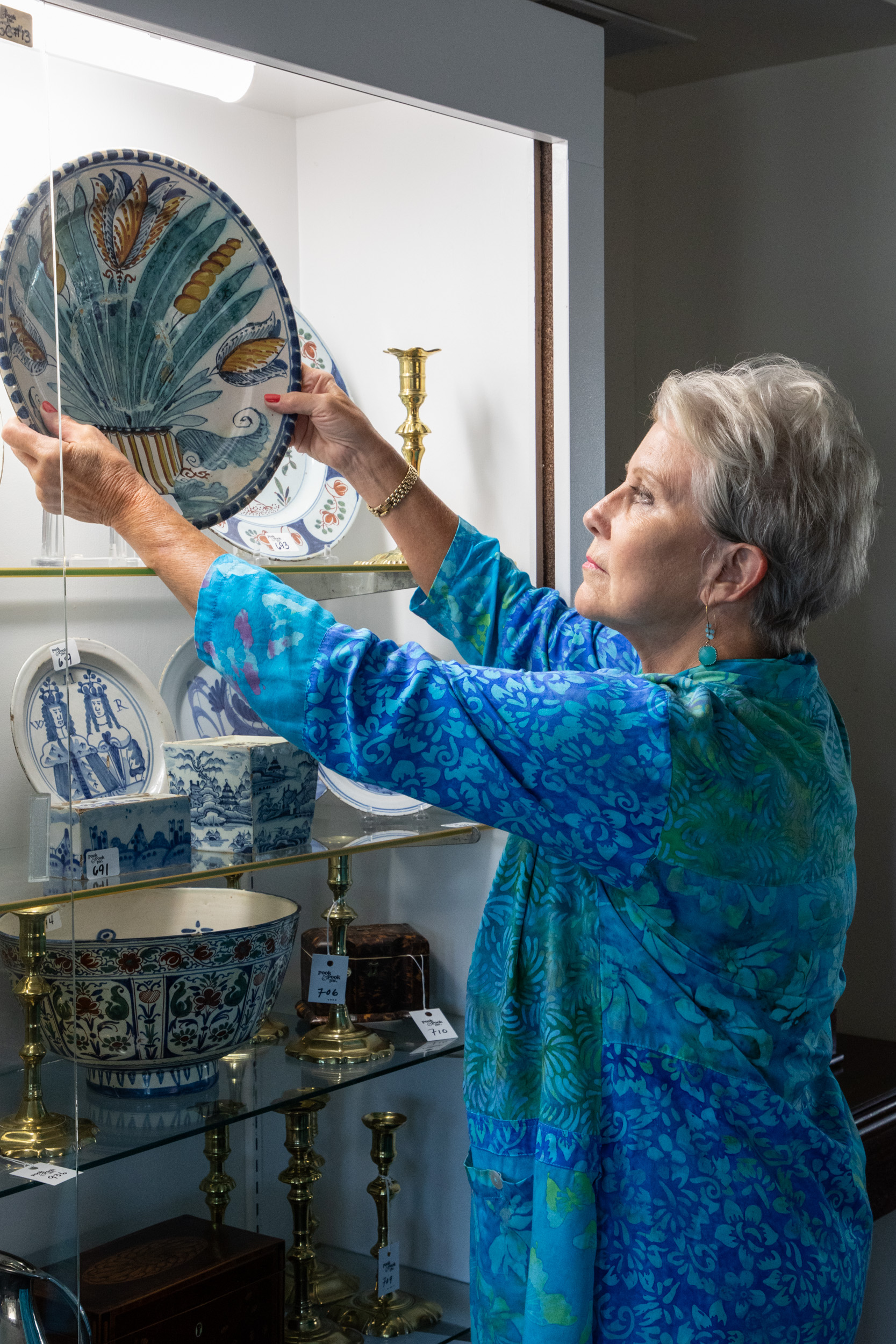 With the resumption of live sales at Pook & Pook comes the return of a favorite pastime, the auction preview. People gather to wander through the exhibition, admiring and engaging with the antiques on display. Old friends, multigenerational families, young…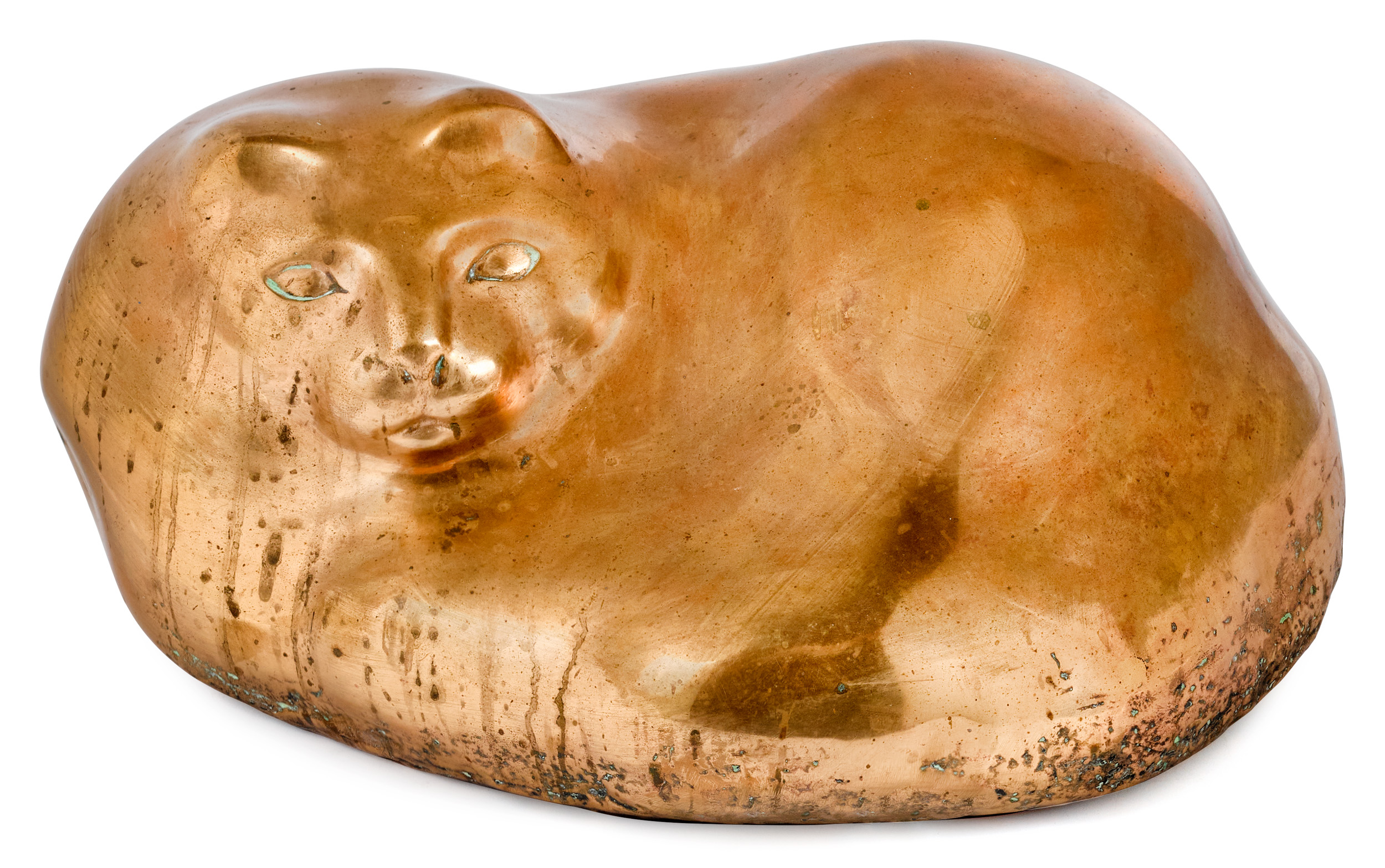 In Paris in 1910, William Zorach was a student of traditional art schools. He met and fell in love with a fellow student, the brilliant Marguerite Thompson. The two decided to break with past methods of painting, to see the…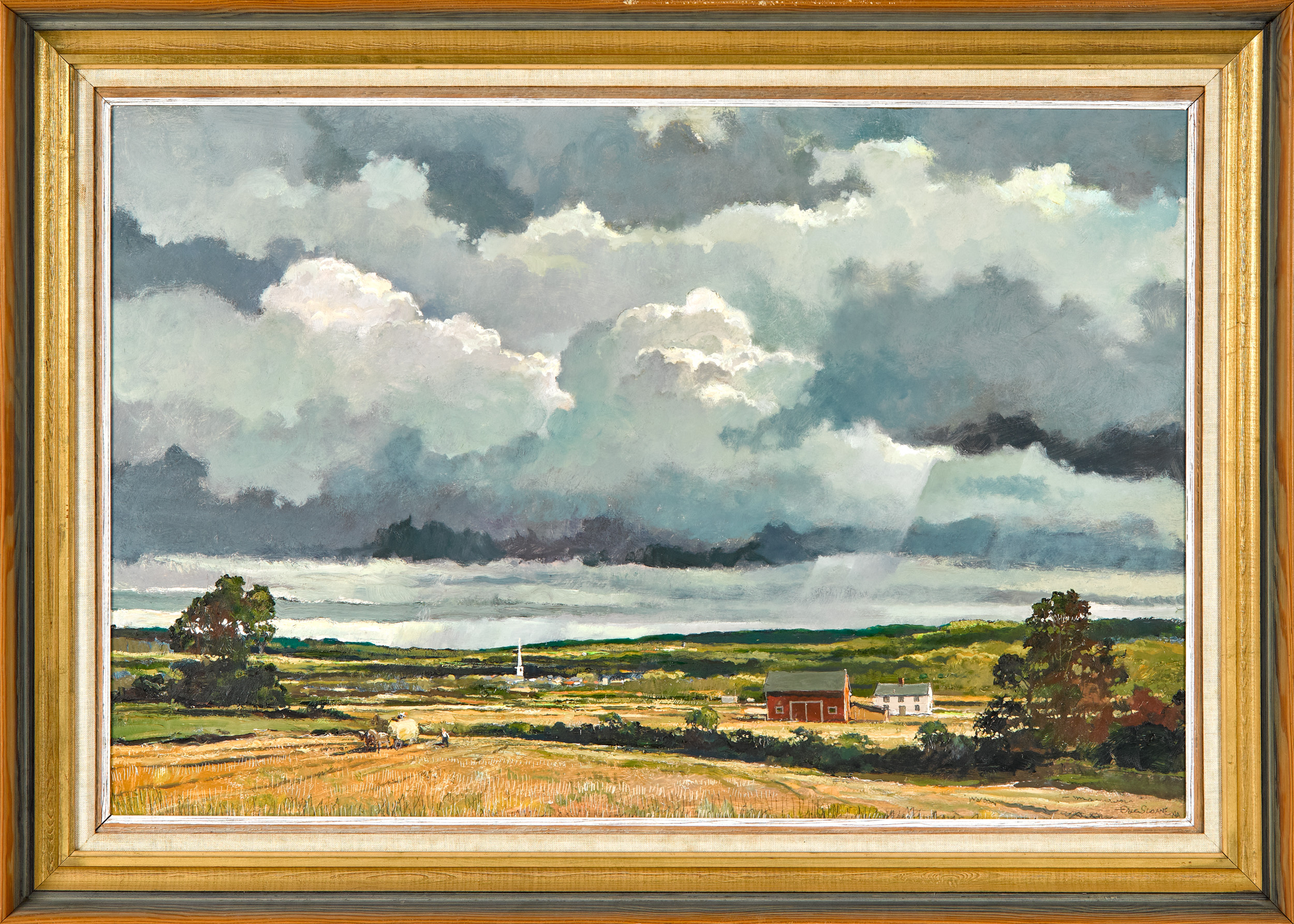 Cloudscape is a word coined by American artist and author Eric Sloane (1905-1985). His largest cloud painting is a 58 foot by 75 foot mural covering an entire wall of the Smithsonian Air and Space Museum. In the 1920's Sloane…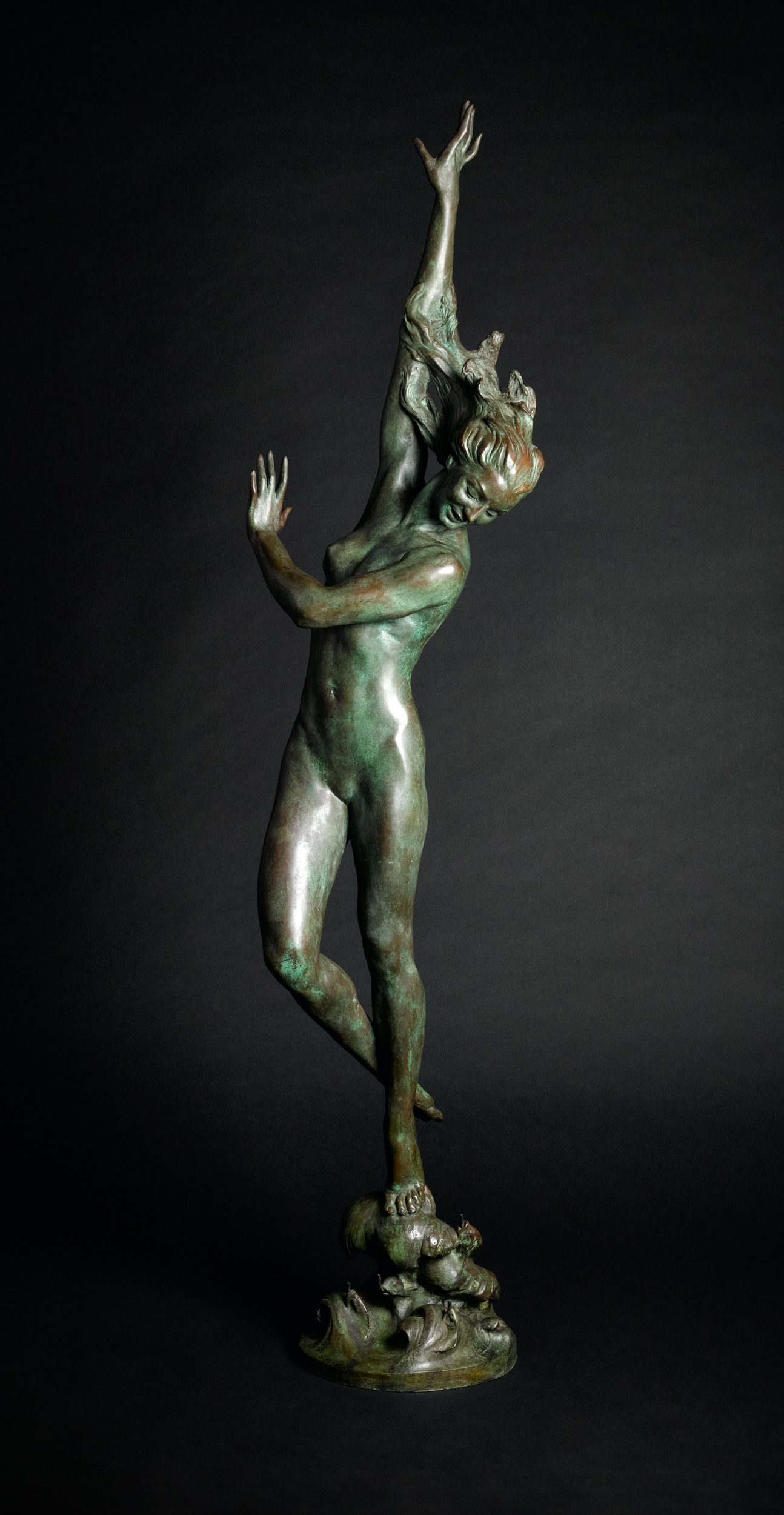 An allegory of the element of water, Crest of the Wave is all about motion and lightness and gravity. Harriet Frishmuth (American, 1880-1980) was a Beaux Arts sculptor of the early 20th century. She studied briefly with Rodin, and then…