The Collection of Georgiana & Alex Cook of Cincinnati, Ohio
Wednesday, June 22nd, 2023 at 9AM
Welcome to Pook & Pook!
Pook & Pook is open Monday through Friday from 9AM to 5PM (4:30 for pick-ups). The gallery is open to the public during scheduled gallery exhibitions and live auctions. Please visit our CURRENT SALES page for gallery exhibition days and times. If you are bringing in consignments, please call our office at (610) 269-4040 to schedule an appointment with one of our appraisers. If you are picking up a purchase, please CLICK HERE TO SCHEDULE A PICK-UP TIME.  Call (610) 269-4040 or email info@pookandpook.com with any questions you have about buying or selling at auction or our appraisal services. Online bidding is available on PookLive for all auctions. Thank you. CLICK HERE FOR MORE INFORMATION.
Online Only Decorative Arts Auction
June 21, 2023 at 9AM
June 21, 2023
Join us for hundreds of lots of furniture, art, and decorative accessories. All bidding for this auction is online on PookLive. The buyer's premium is 26% online. Click Here for more information.
PRESS RELEASES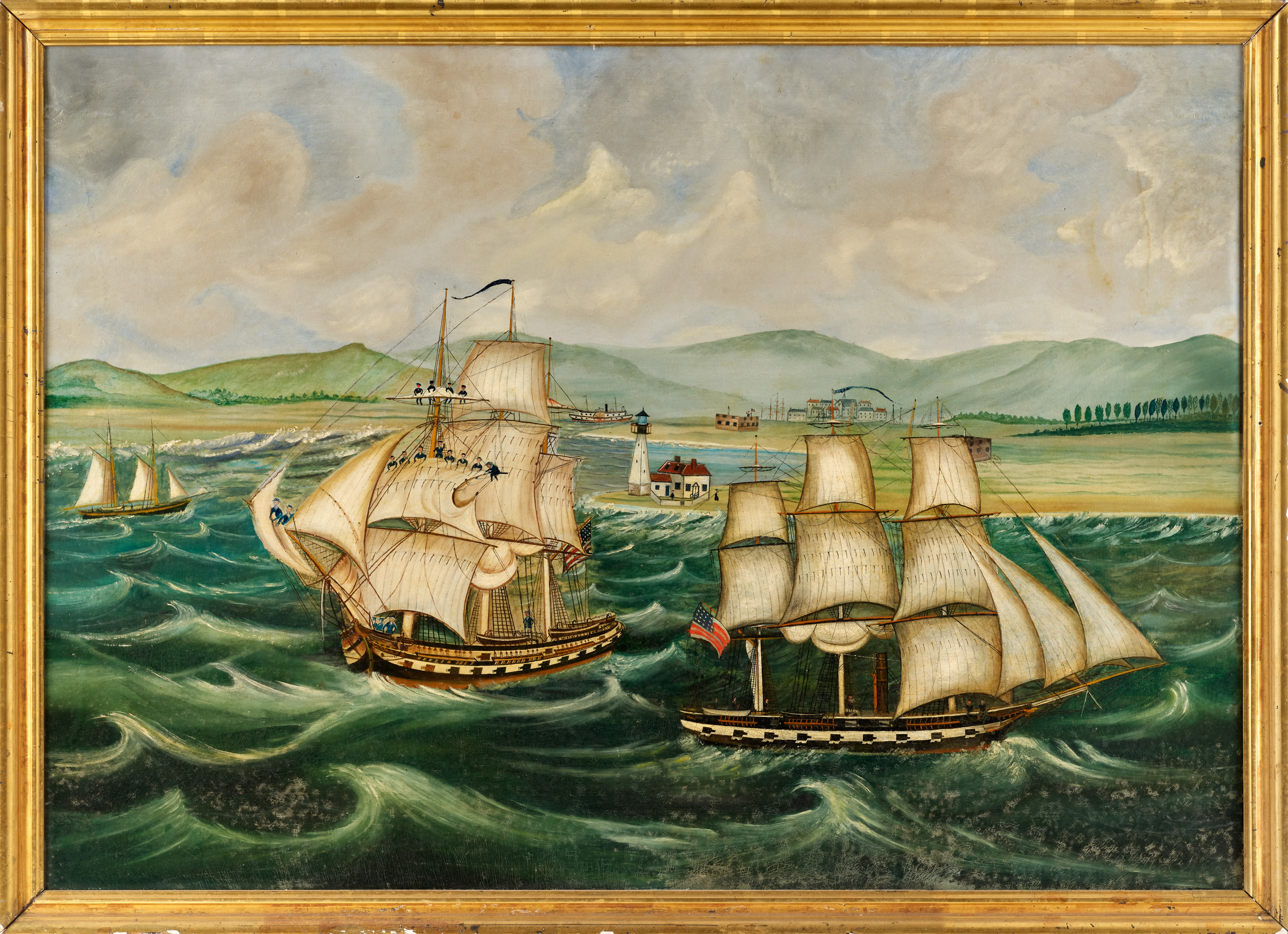 Pook & Pook is pleased to announce details of our Americana & International sale, May 4th & 5th, 2023. The antiques and artworks assembled for this sale are significant for their representation of hallowed makers, illustrious owners, and famous sales…
PICK OF THE WEEK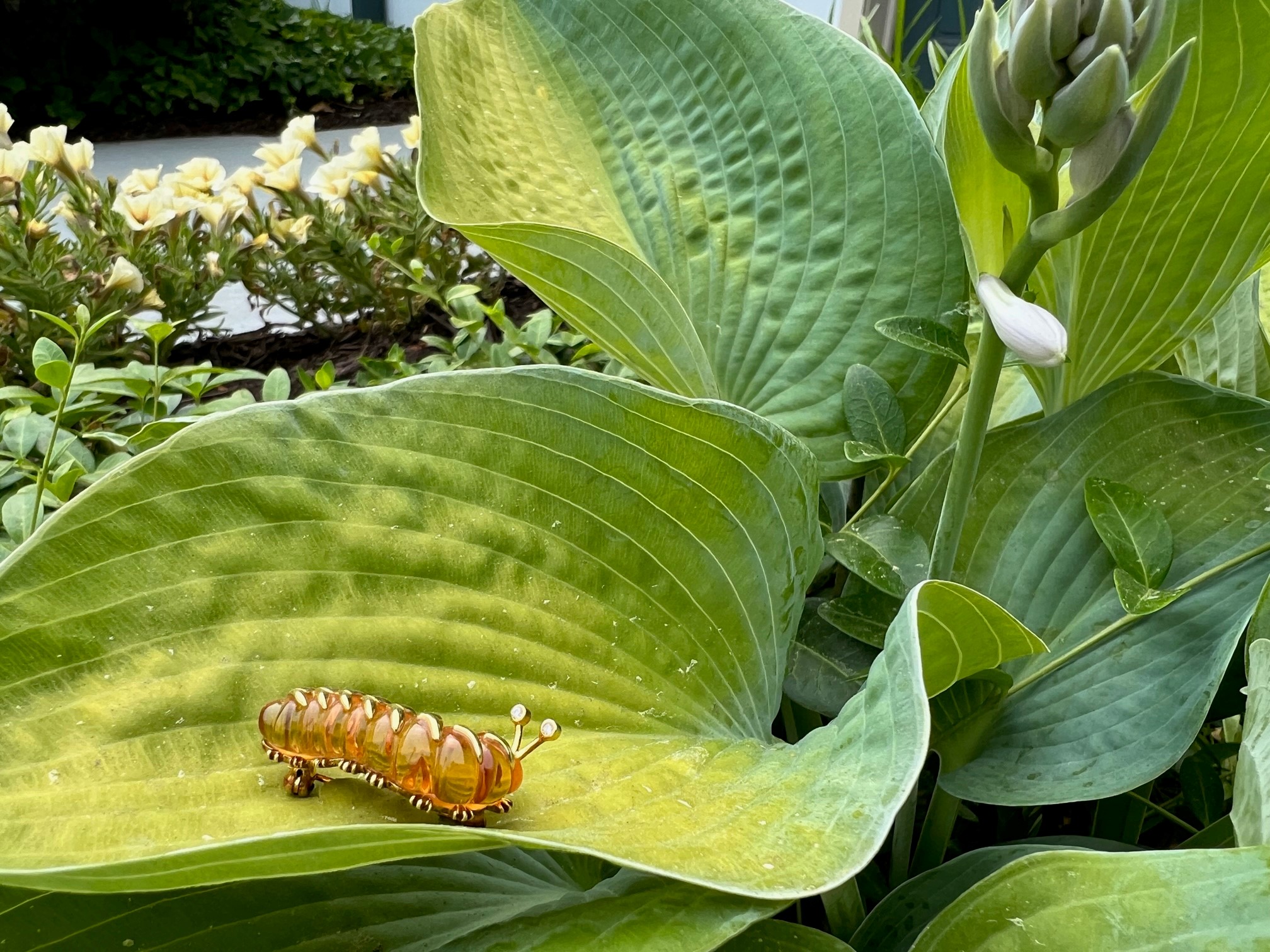 This fancy, fat caterpillar is a gem. The brooch is a design of Robert Wander (American 1943 – 2019), who was famed for his work with colored gemstones. The caterpillar is carved from a solid piece of citrine, highlighted with…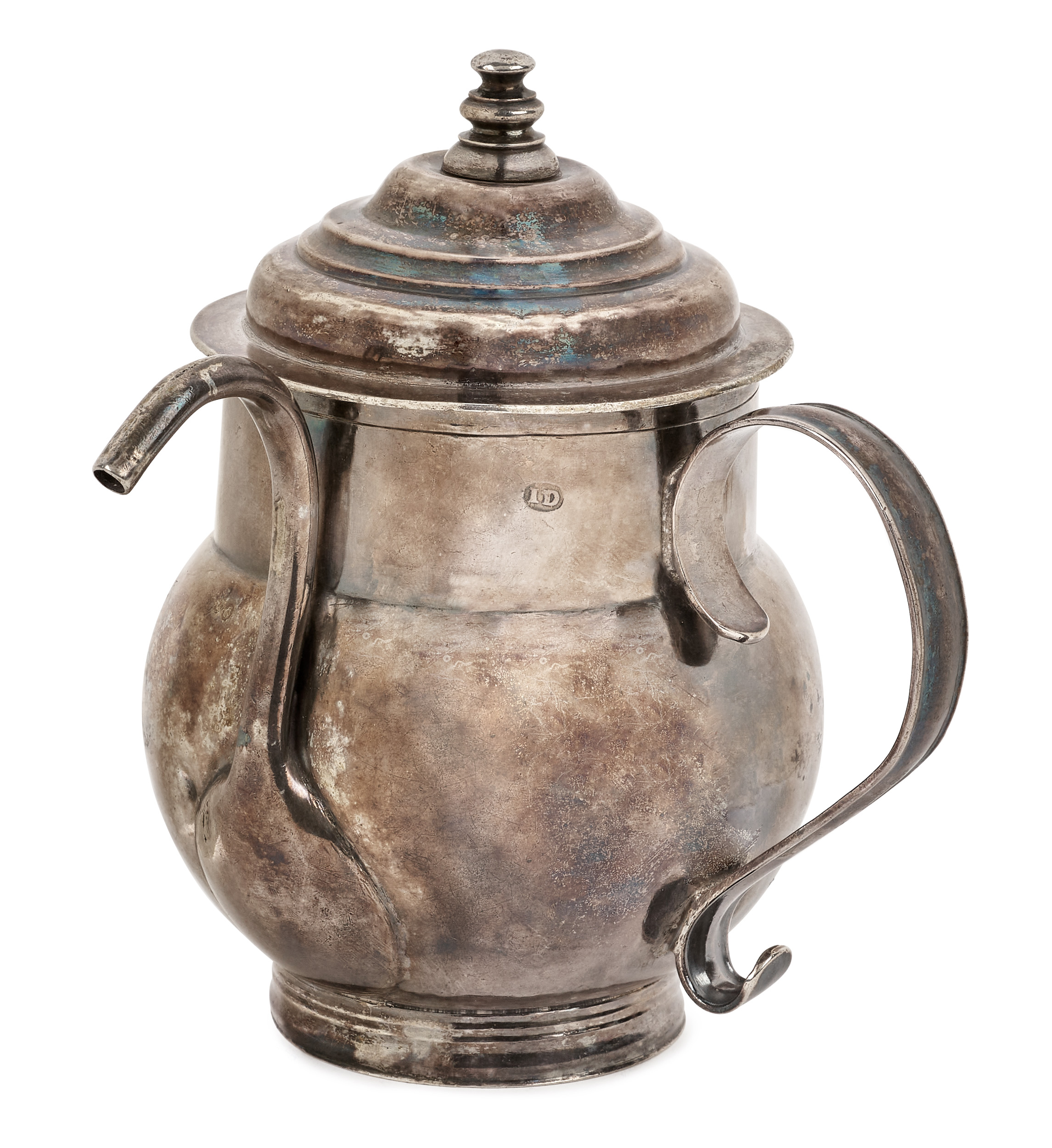 This rare Boston silver spout cup by John Dixwell is typical of the American Colonial period. With a narrow, sharply curving spout and handle set at a right angle, the cups were designed for a caregiver to easily feed an…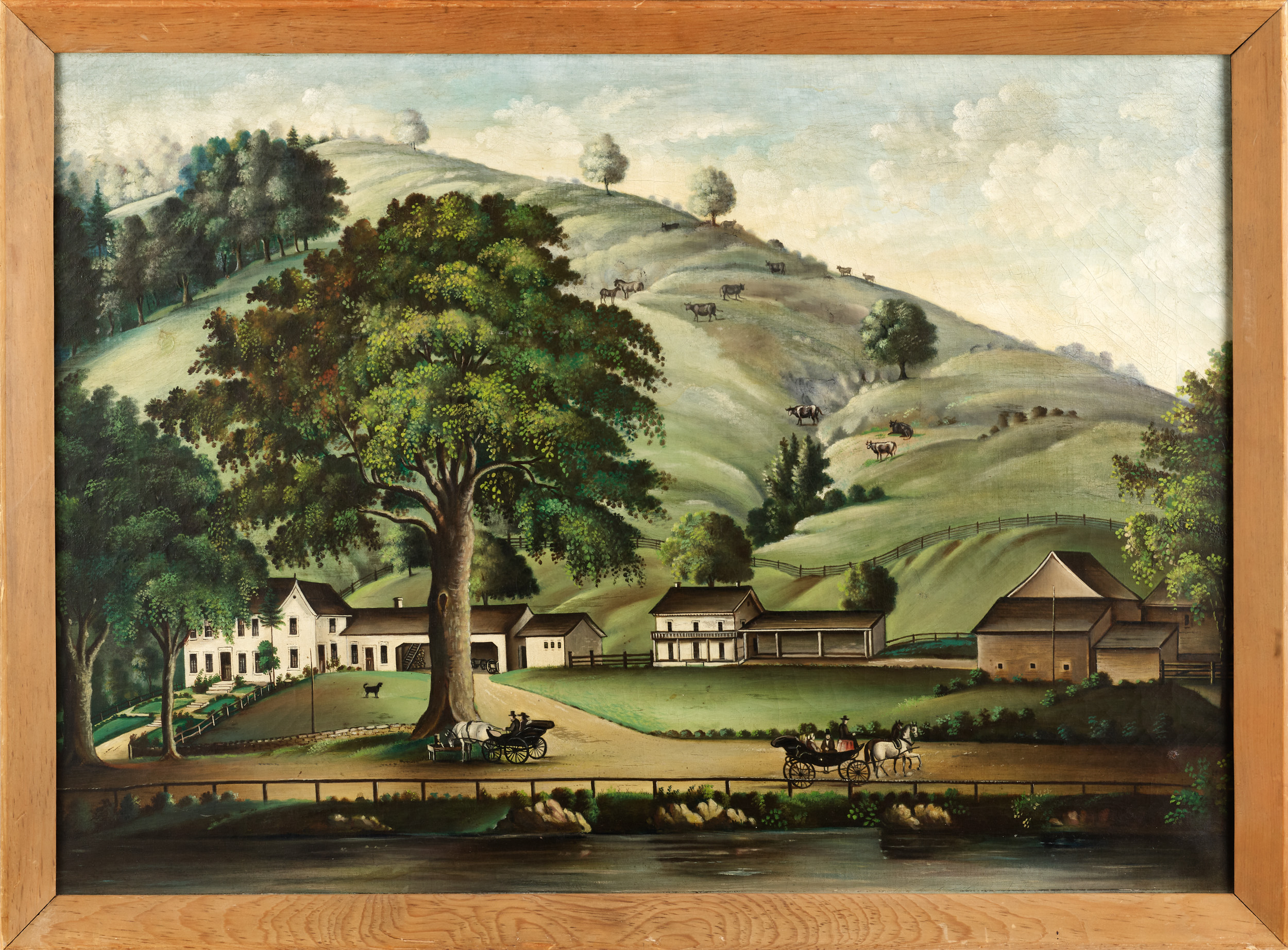 Captain Moses Rice (1694-1755) was a soldier on the Massachusetts frontier at Rutland garrison. In 1742 he purchased 2,200 acres from the City of Boston and became the first colonial settler in the area. According to family tradition, it was…
VIDEOS ETC...
NEWS & UPDATES
This important Philadelphia Chippendale mahogany tall case clock, ca. 1770, is a rococo carved masterpiece representing the epitome of Philadelphia cabinetmaking. The carving is attributed to John Pollard (1740-1787), an English-trained master carver who was one of the most highly…
The Garvan Family collection of Presidential Indian Peace medals, along with the George Washington medal from a U.K. collection, tell the story of westward expansion and European and Native American relations. Diplomatic gifts, Indian peace medals were intended to promote…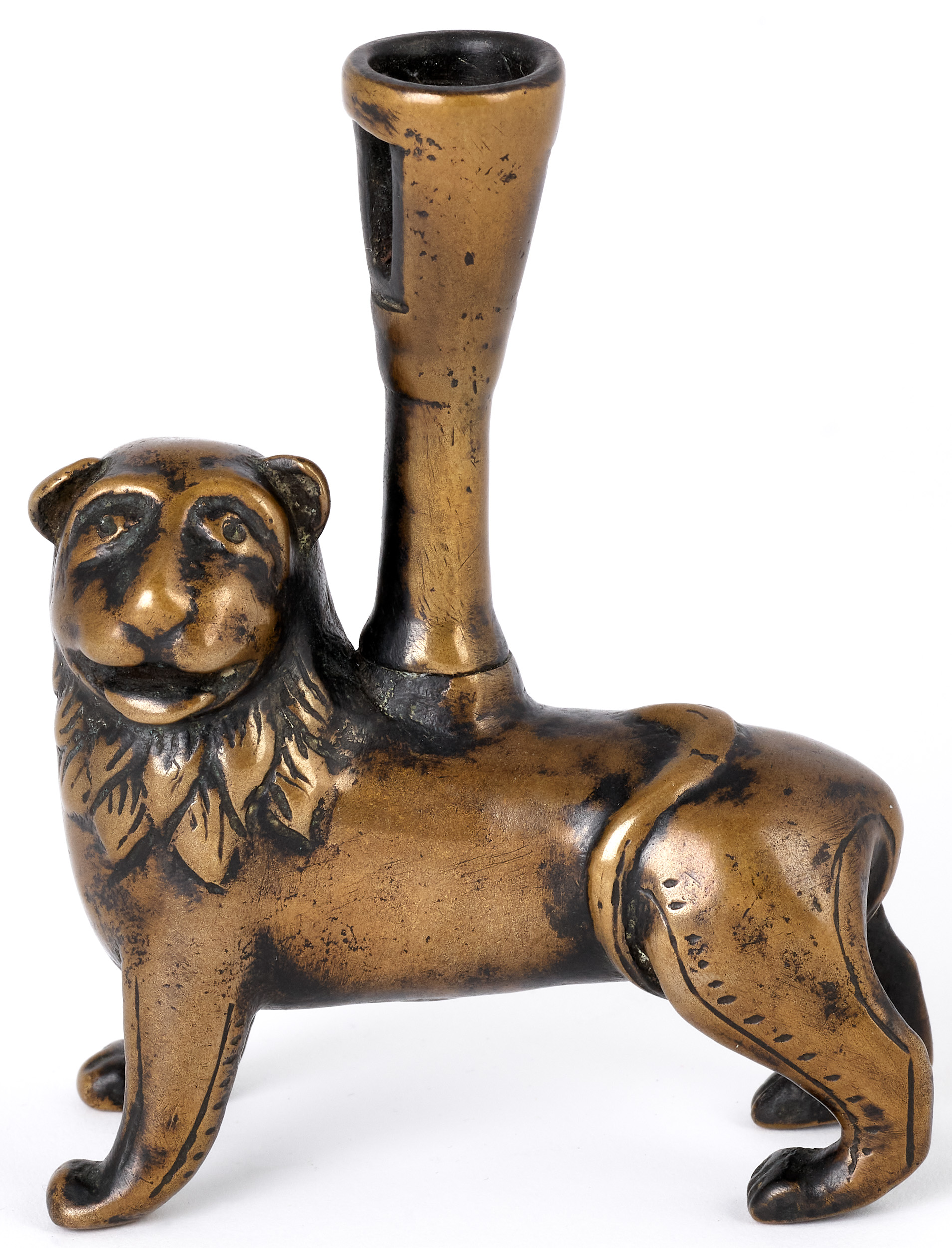 The Collection of F.R. "Bud" Lear III is an exceptional lifetime assemblage of copper-alloy candlesticks manufactured before 1700, which illustrates the history of development of socket candlesticks and the relationships between different forms across Europe. The Collection is composed of…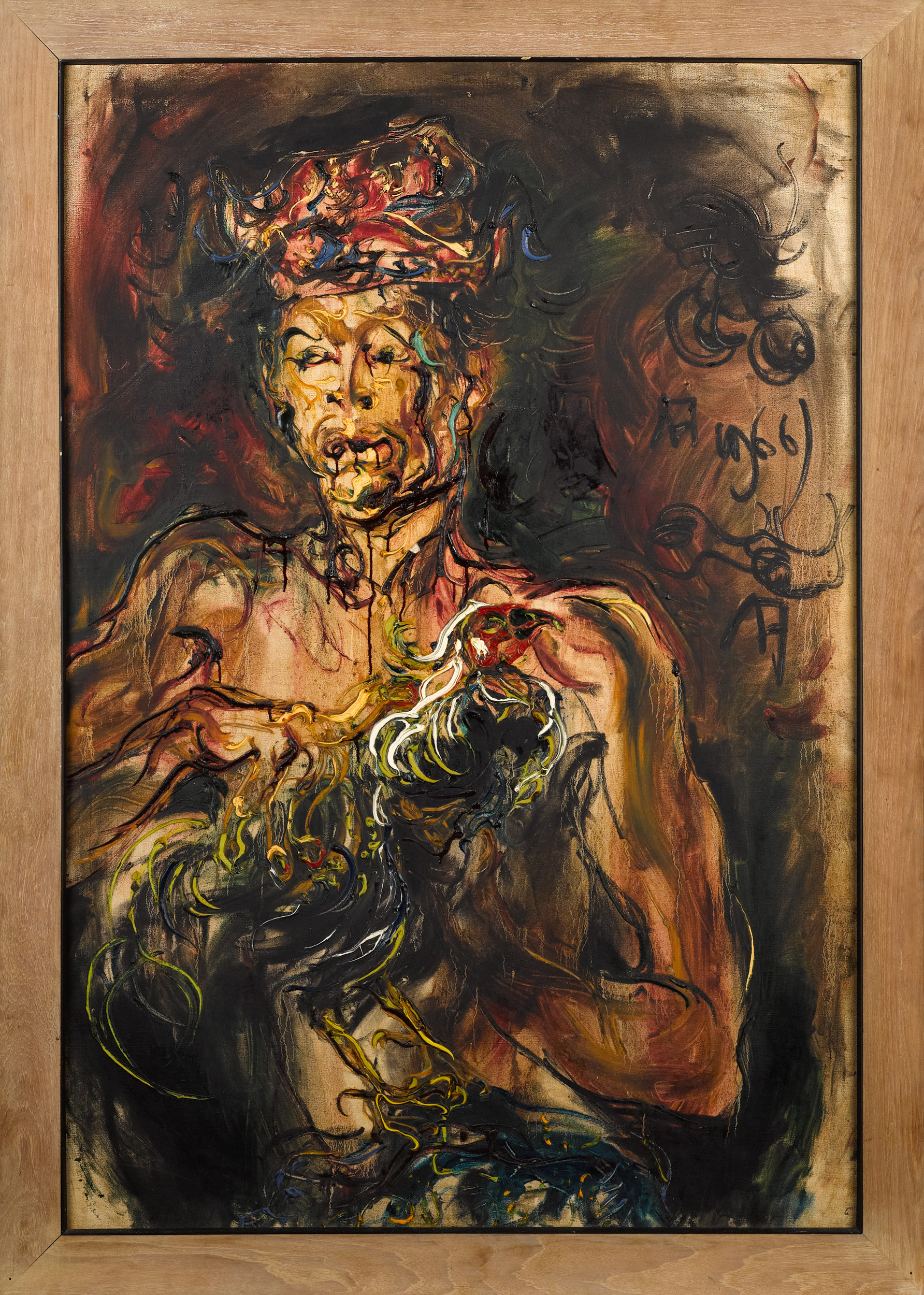 Kusama Affandi (1907-1990), the father of Indonesian modern painting, was the first Southeast Asian artist to gain worldwide recognition. From his sponsorship of organizations for young artists to the inspiration of his self-taught expressionism, he helped raise future generations of…