Antique Toys & Board Games
December 3, 2021 at 9am
LIVE SALESROOM, ABSENTEE, PHONE & ONLINE BIDDING AVAILABLE FOR THIS AUCTION.
ONLINE BIDDING FOR THIS AUCTION IS ON BIDSQUARE & INVALUABLE.
Welcome to Pook & Pook!
Pook & Pook is open to the public Monday through Friday from 9AM to 4:30PM. If you are bringing in consignments, please call our office at (610) 269-4040 to schedule an appointment with one of our appraisers. If you are picking up a purchase, please CLICK HERE TO SCHEDULE A PICK-UP TIME. Call (610) 269-4040 or email info@pookandpook.com with any questions you have about buying or selling at auction or our appraisal services. Thank you. Click for More Info
Online Only Toys & Decorative Arts
December 6, 2021 at 9am
December 6, 2021 at 9AM 
This sale will feature hundreds of lots of toys followed by hundreds more of antique furniture, art, and decorative accessories. The gallery exhibition is open to the public. All bidding for this auction is on Bidsquare and Invaluable. Click Here for more information.
PRESS RELEASES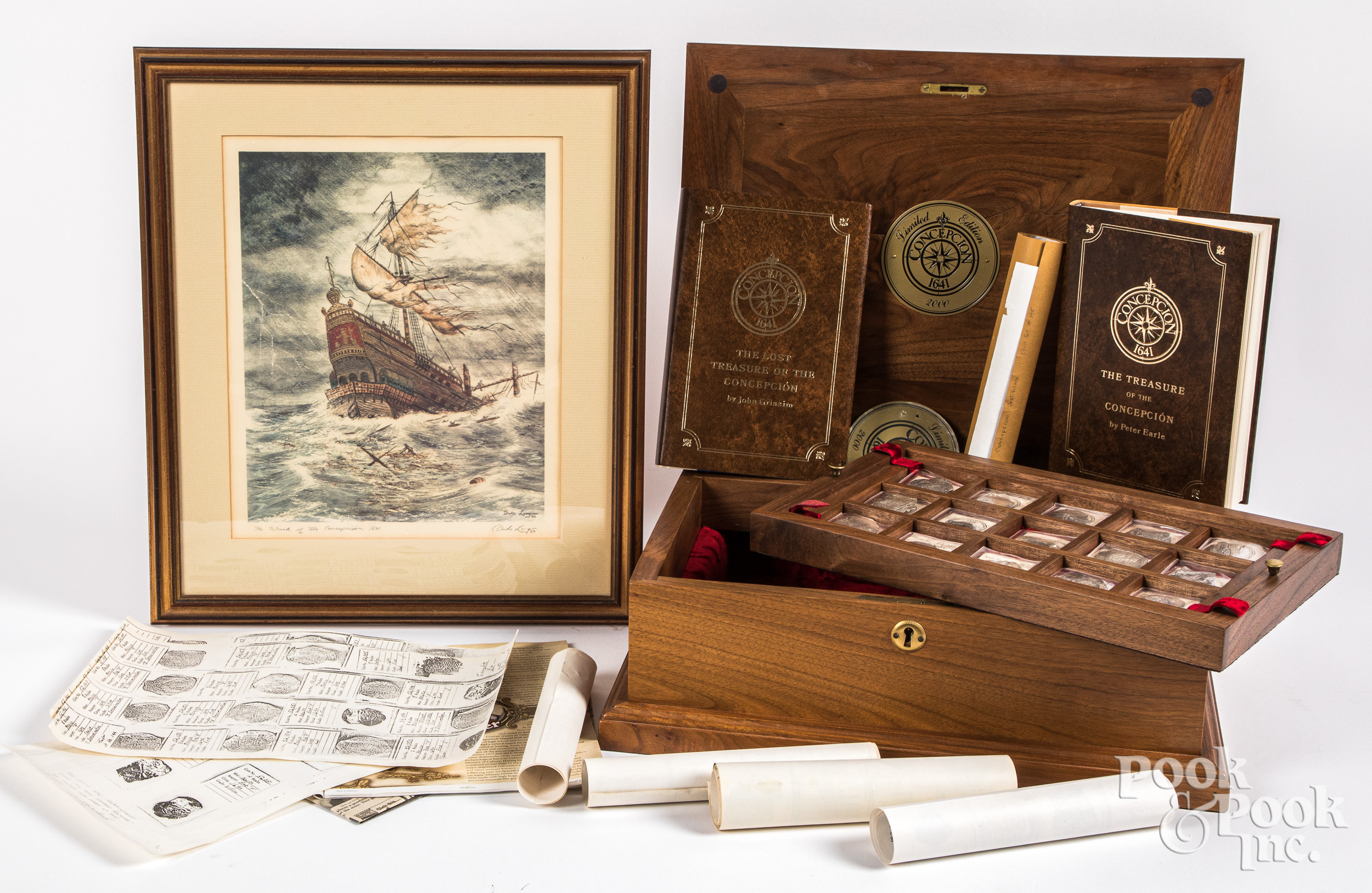 On a bright day in 1641, under sweltering skies, twenty one ships sailed out of Vera Cruz, the port of New Spain, headed for Seville. They were the ships of the Spanish Treasure Fleet, laden with a fortune in silver,…
PICK OF THE WEEK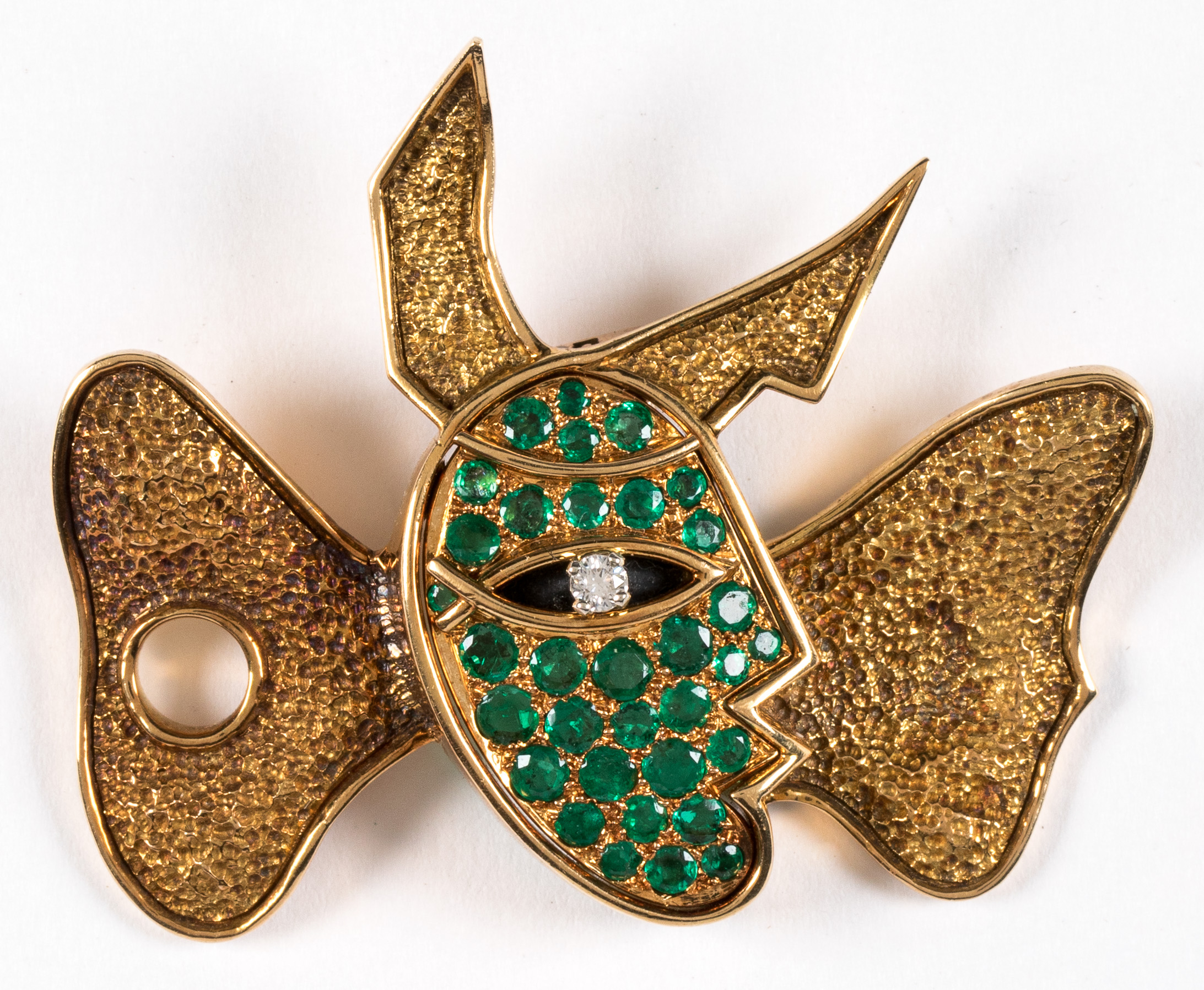 On October 28th, Pook & Pook is excited to offer at auction two brooches created by one of the greatest artistic pioneers of the 20th century, Georges Braque (French, 1882–1963). Perhaps most famous for revolutionizing painting by founding, together with…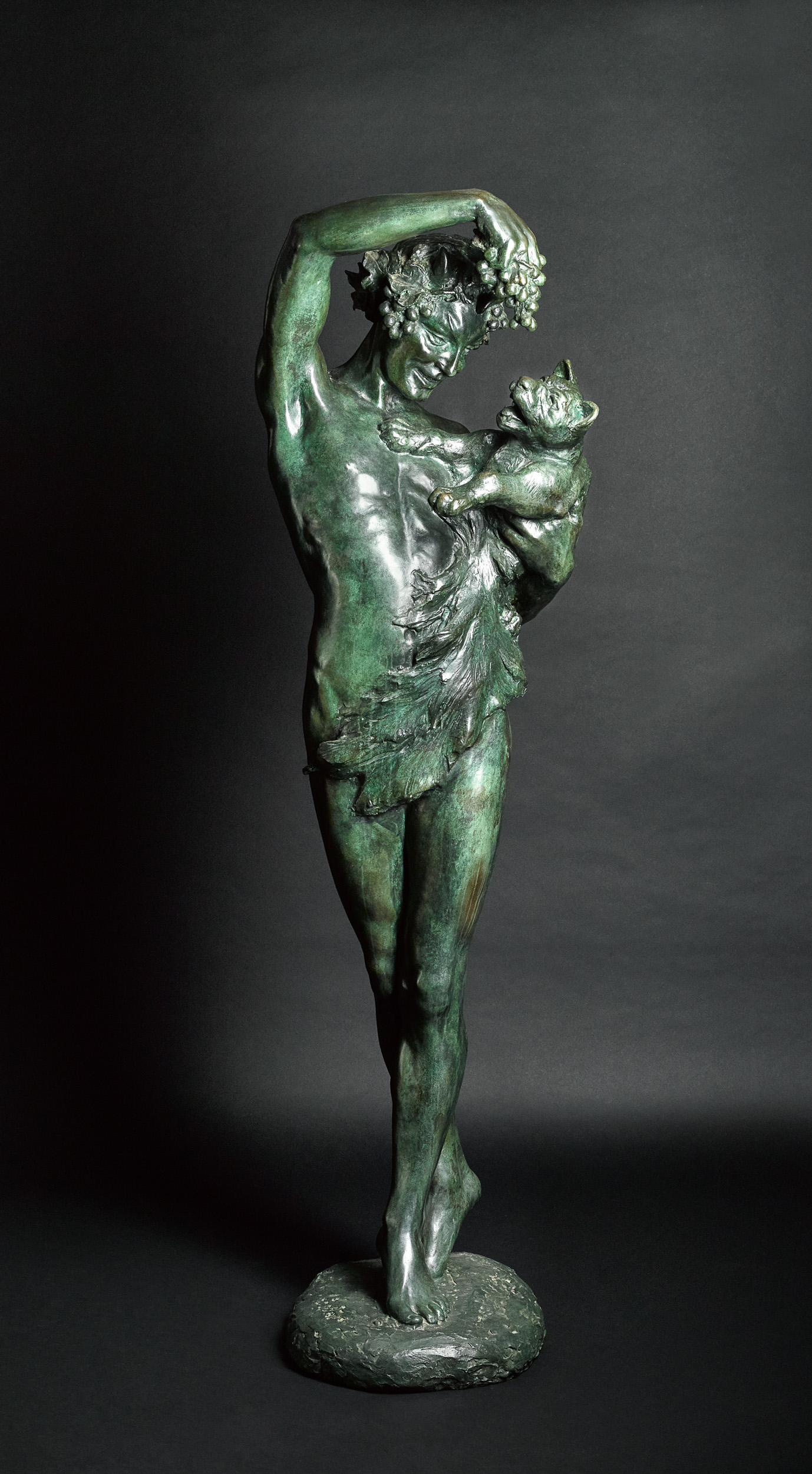 Malvina Hoffman (New York, 1885-1966) was taught by Auguste Rodin from 1910 until 1917, learning to sculpt in a realistic style. Moving back to New York after Rodin's death, she rented a mews apartment in a little cul-de-sac called Sniffen…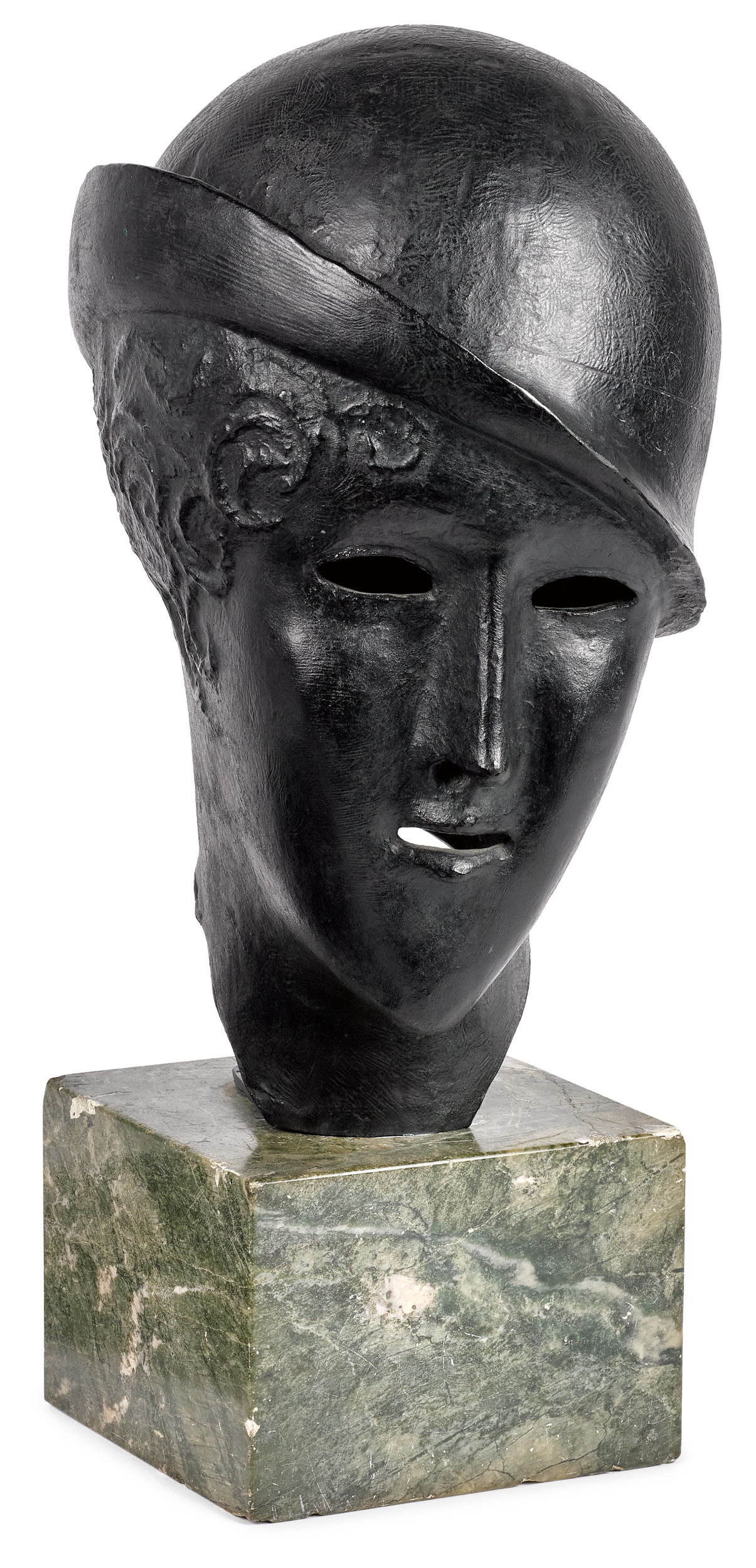 Elie Nadelman (New York/France, Poland, 1882-1946) is known for abstract, elegant, stylized sculptures, and for his original, modern aesthetic. Nadelman's style evolved throughout his career as he sought new ways to achieve perfection. He explored influences from long ago and…
VIDEOS ETC...
NEWS & UPDATES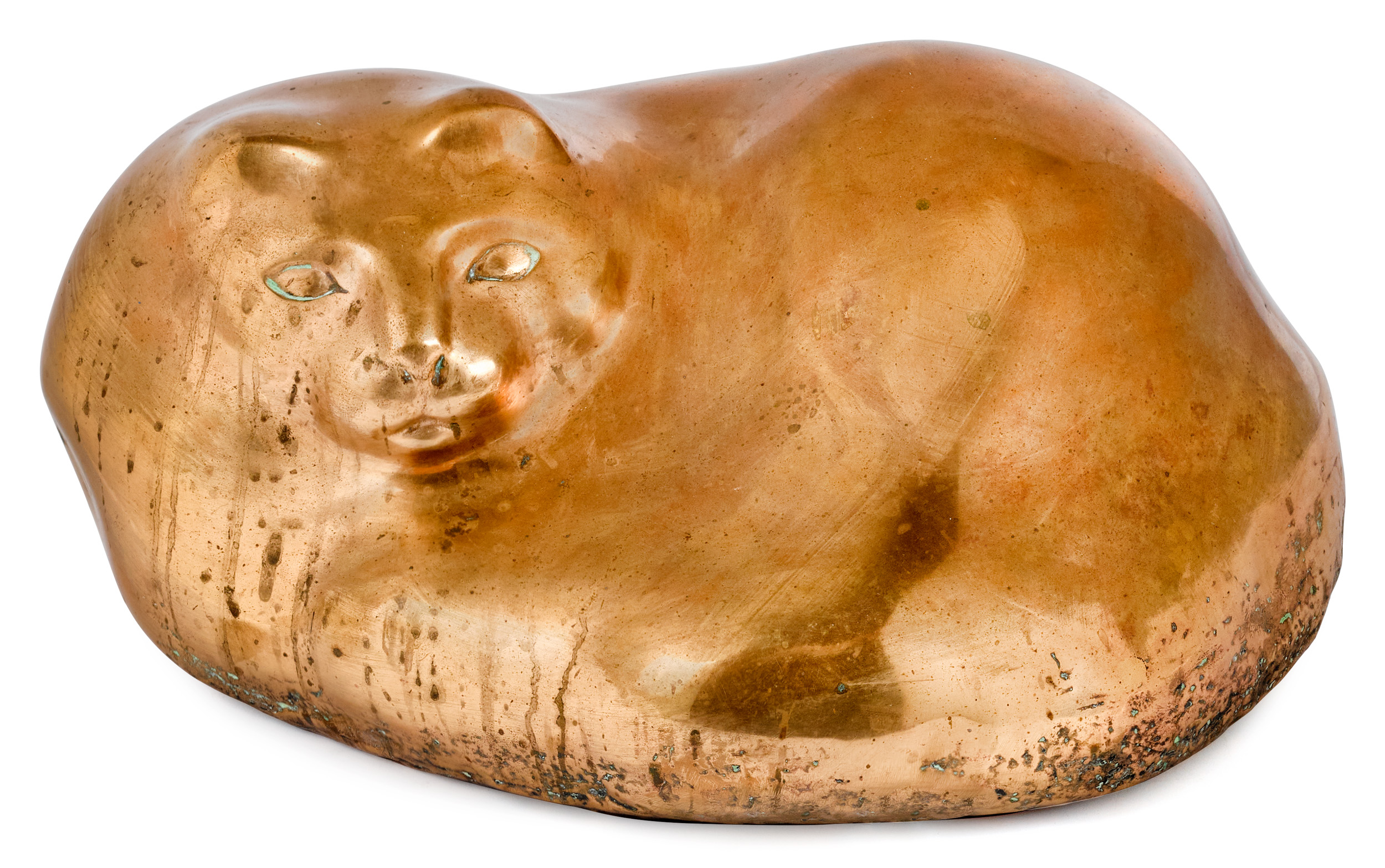 In Paris in 1910, William Zorach was a student of traditional art schools. He met and fell in love with a fellow student, the brilliant Marguerite Thompson. The two decided to break with past methods of painting, to see the…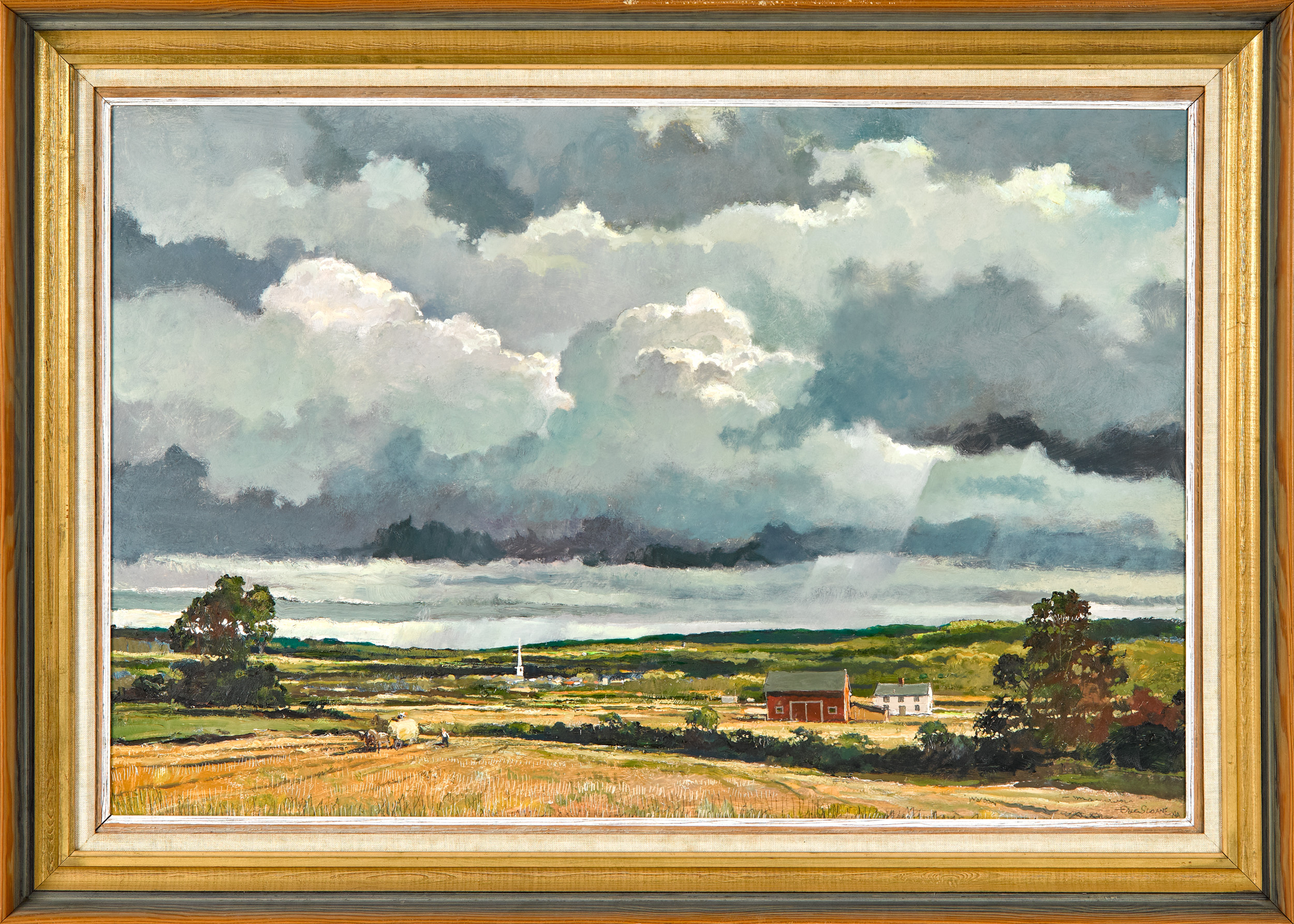 Cloudscape is a word coined by American artist and author Eric Sloane (1905-1985). His largest cloud painting is a 58 foot by 75 foot mural covering an entire wall of the Smithsonian Air and Space Museum. In the 1920's Sloane…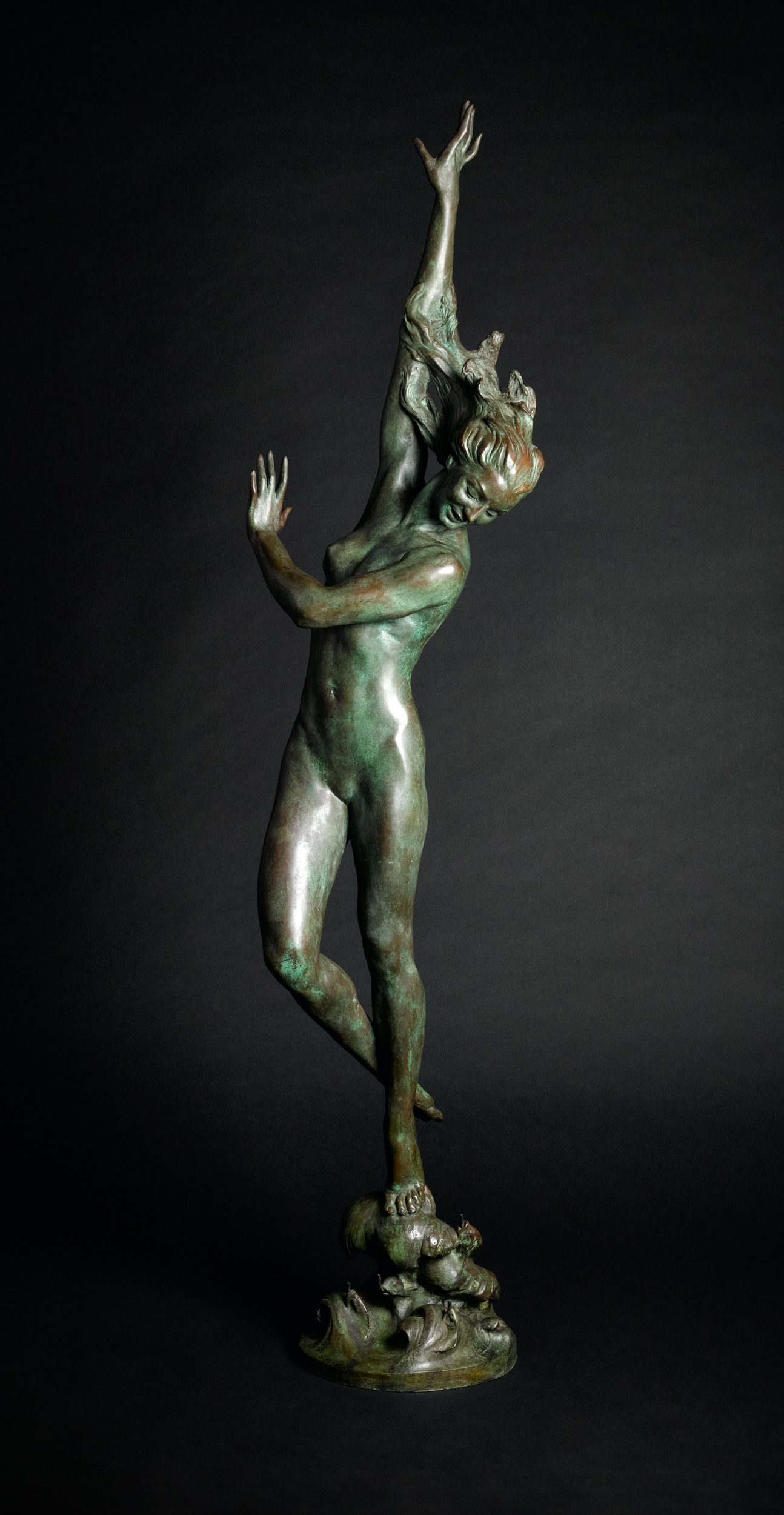 An allegory of the element of water, Crest of the Wave is all about motion and lightness and gravity. Harriet Frishmuth (American, 1880-1980) was a Beaux Arts sculptor of the early 20th century. She studied briefly with Rodin, and then…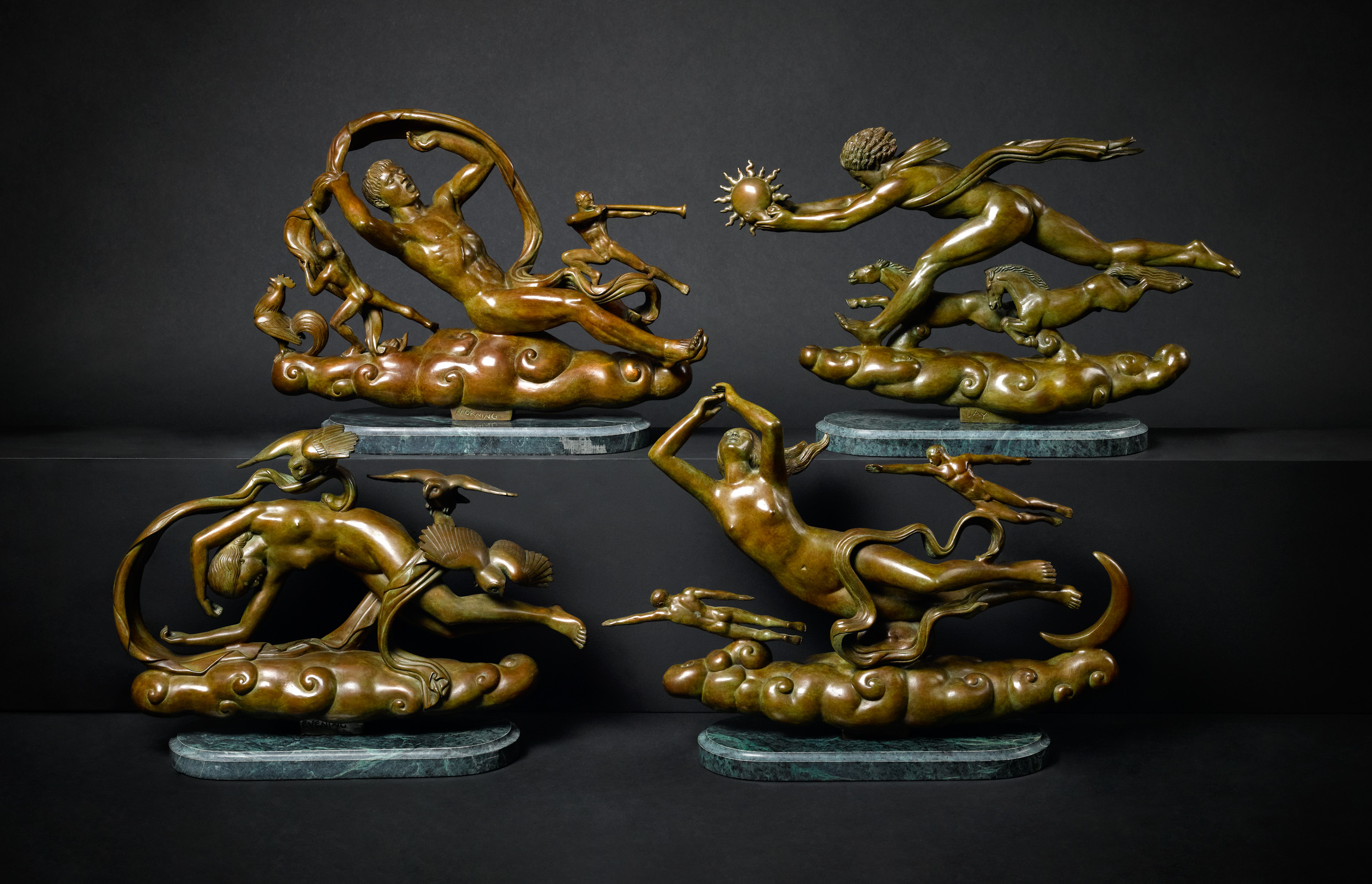 Paul Howard Manship (American, 1885 – 1966) created four bronze fountains The Moods of Time: Morning, Day, Evening, and Night for the 1939 New York World's Fair. The sculptures were hour markers on a large sundial, allegorical figures representing the…