The Collection of Drs. Donald & Patricia Herr
June 9, 2022 at 6PM and June 10, 2022 at 9AM
ONLINE BIDDING FOR THIS AUCTION AVAILABLE ON POOKLIVE, BIDSQUARE,  INVALUABLE.
Welcome to Pook & Pook!
Pook & Pook is open Monday through Friday from 9AM to 5PM (4:30 for pick-ups). The gallery is not open to the public except during scheduled preview times prior to each auction. Please visit our CURRENT SALES page for gallery exhibition days and times. If you wish to attend a live salesroom auction, please call to reserve a seat in our gallery. If you are bringing in consignments, please call our office at (610) 269-4040 to schedule an appointment with one of our appraisers. If you are picking up a purchase, please CLICK HERE TO SCHEDULE A PICK-UP TIME. Call (610) 269-4040 or email info@pookandpook.com with any questions you have about buying or selling at auction or our appraisal services. Thank you. CLICK HERE FOR MORE INFORMATION.
The Estate of Mark & Marjorie Allen
May 12, 2022 at 9AM
June 30 & July 1, 2022 at 9AM 
This sale will feature over 600 lots of antique furniture, English and Dutch Delft, brass, and more. All bidding for this auction is on PookLive, Bidsquare, Invaluable. Click Here for more information.
PRESS RELEASES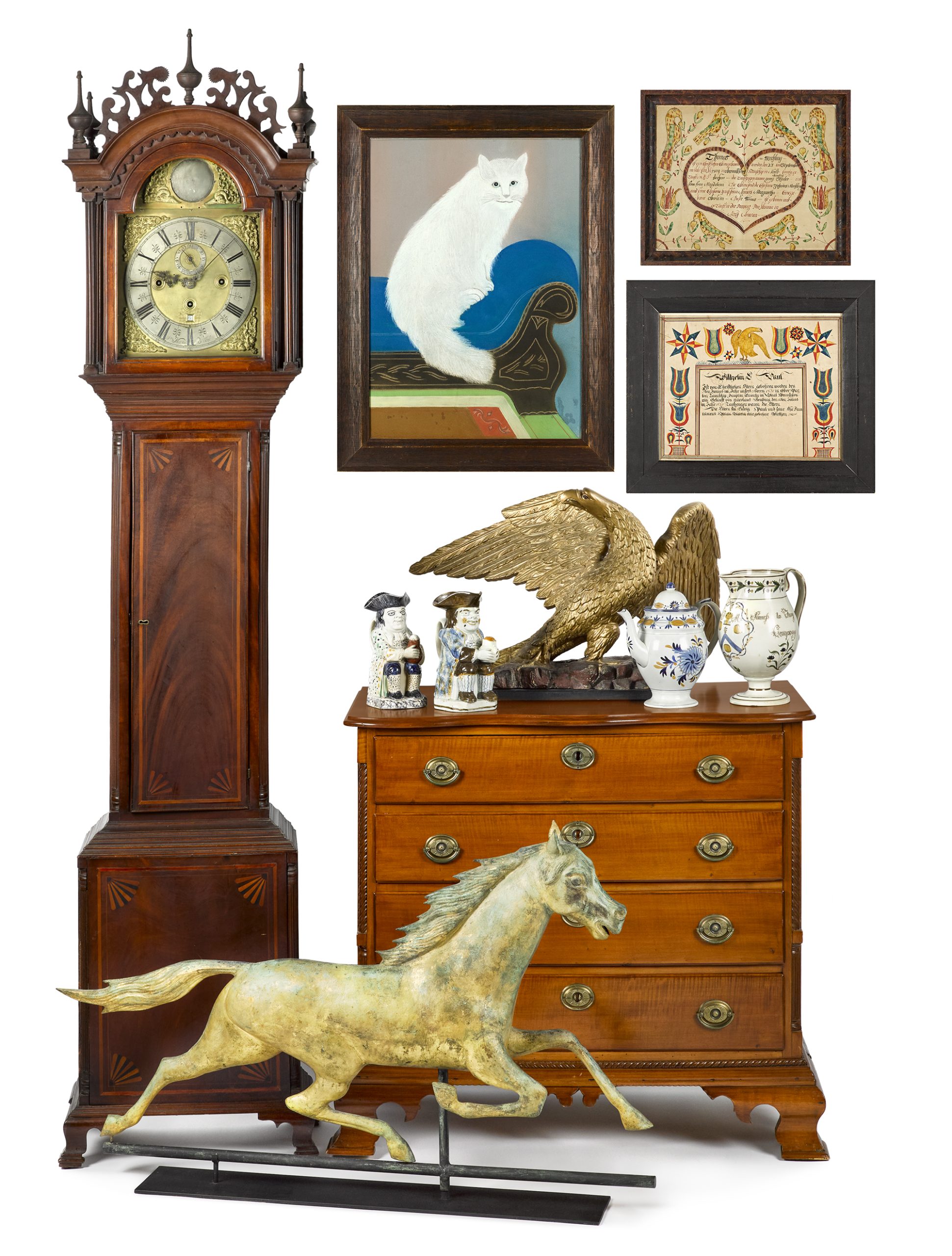 Press Release – Americana & International Auction at Pook & Pook, April 21st & 22nd, 2022 By: Cynthia Beech Lawrence The Americana & International sale on April 21st and 22nd at Pook & Pook will feature the estates of three…
PICK OF THE WEEK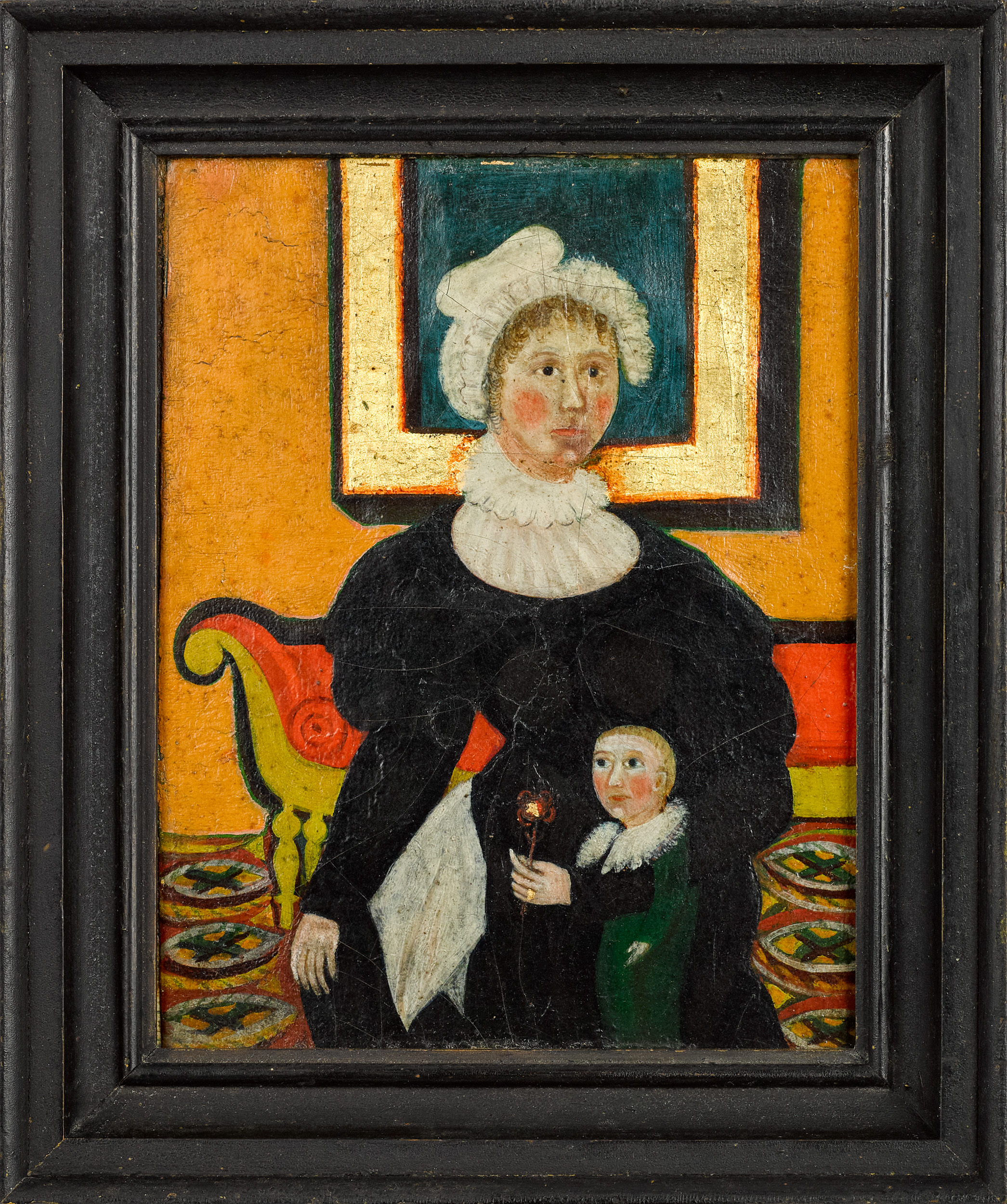 This little painting is quite special. The mother, in a black dress with fancy lace collar and cap, is seated. One arm and the curve of her body envelop a small, intelligent-looking child at the bottom of the frame.  The…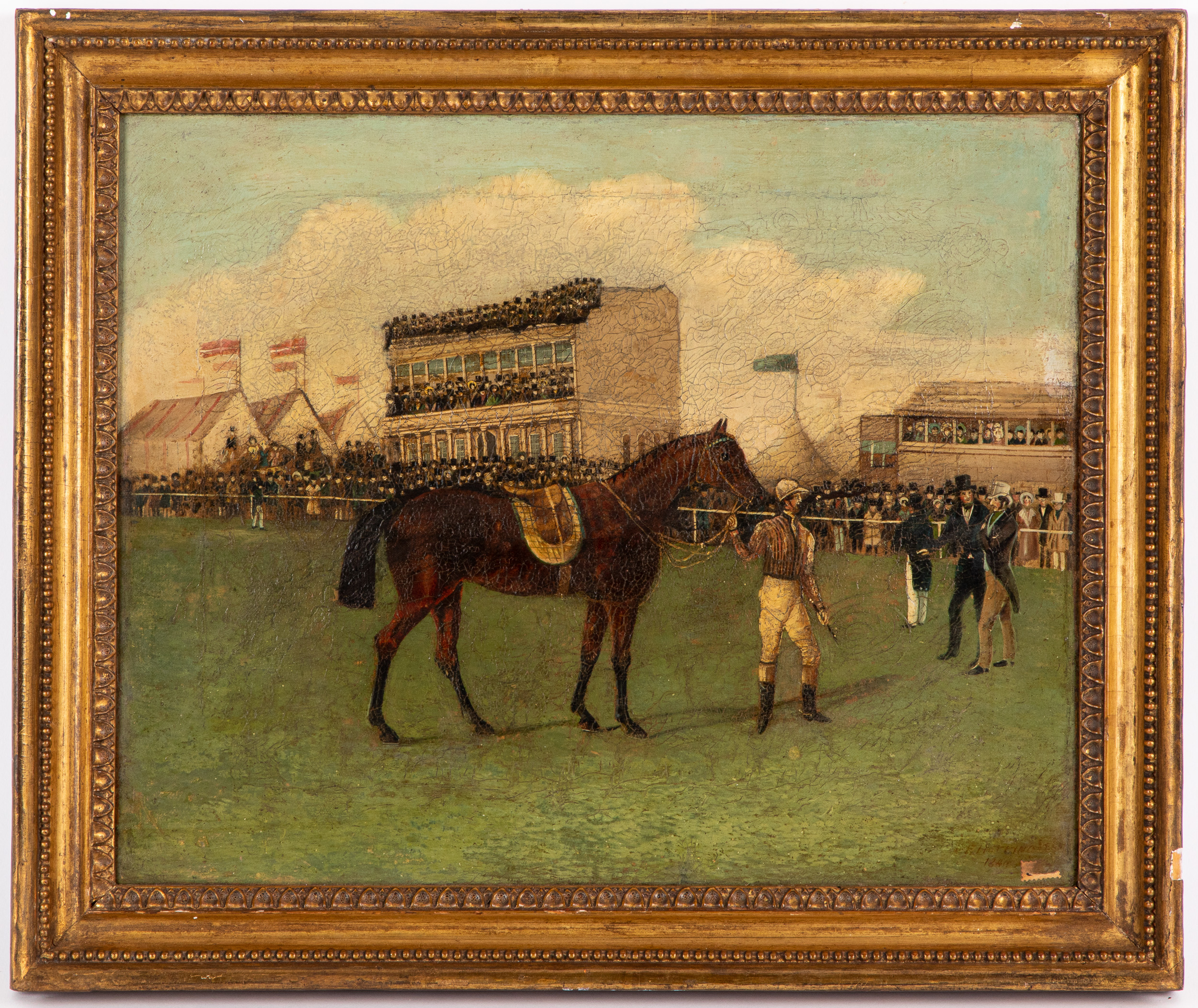 In 1840 an English folk hero was born. Little Wonder, a rank outsider of diminutive, nearly pony-like proportions, was entered in Britain's most prestigious flat race, The Epsom Derby. Ridden by a little-known jockey named Macdonald, Little Wonder worked his…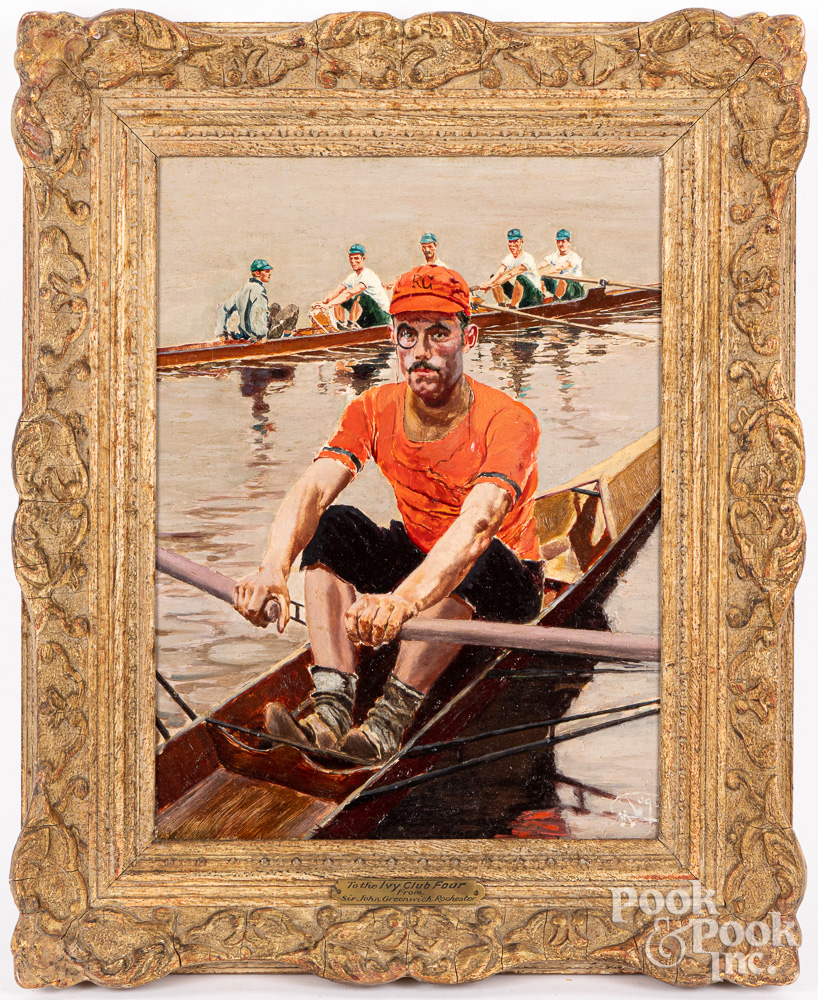 Émile Lepron achieved sporting immortality. Champion of France in the single scull 1890, 1892, and 1893, Champion of the Seine in 1889 and 1892, and Champion of the Marne from 1888 to 1894; Lepron could rest on his oars, his…
VIDEOS ETC...
NEWS & UPDATES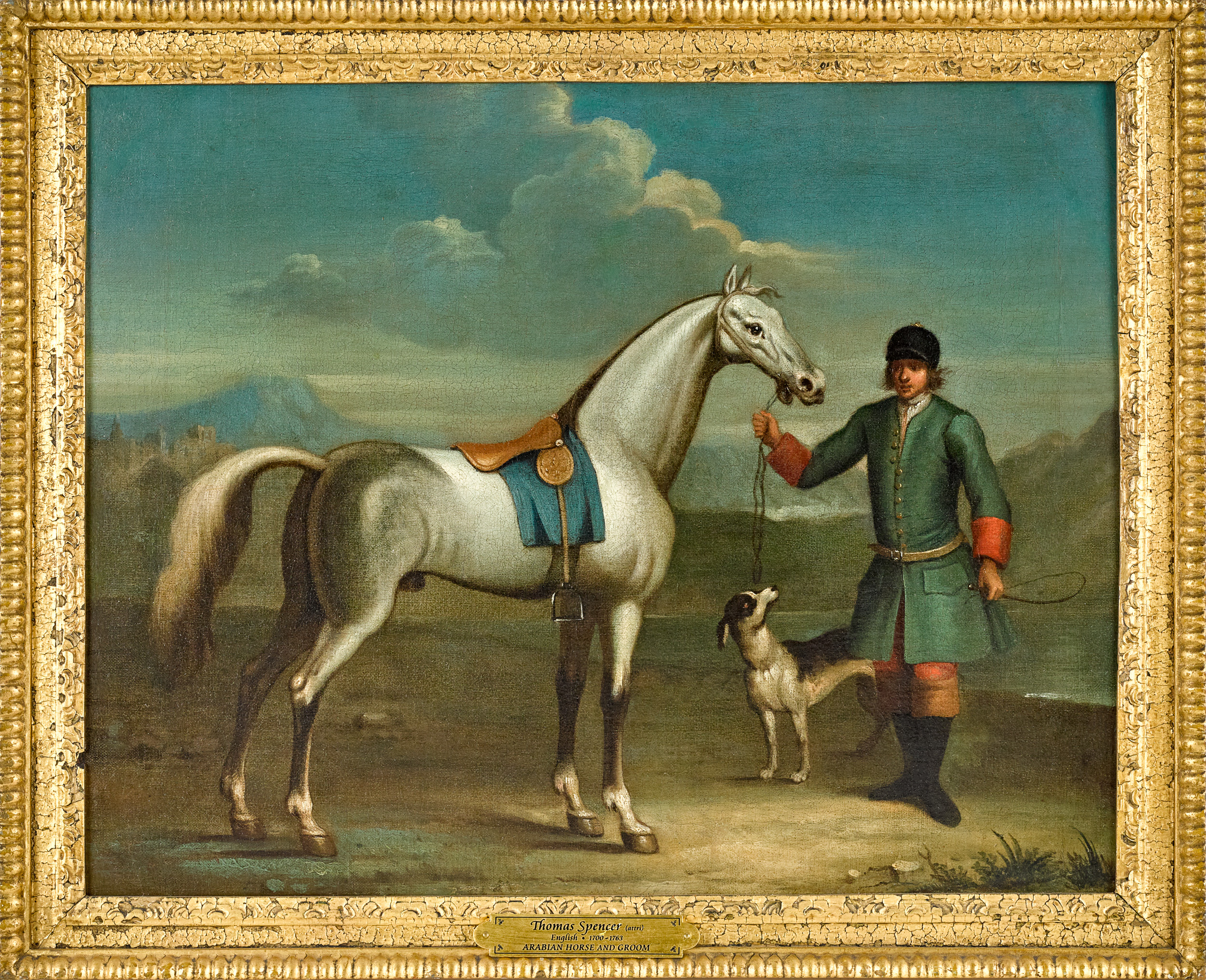 When the Spartan army took home the horses of Xerxes as spoils of war in 479 BCE, after the battle of Plataea, it began a movement of eastern horses to Europe that was to last throughout the period of classical…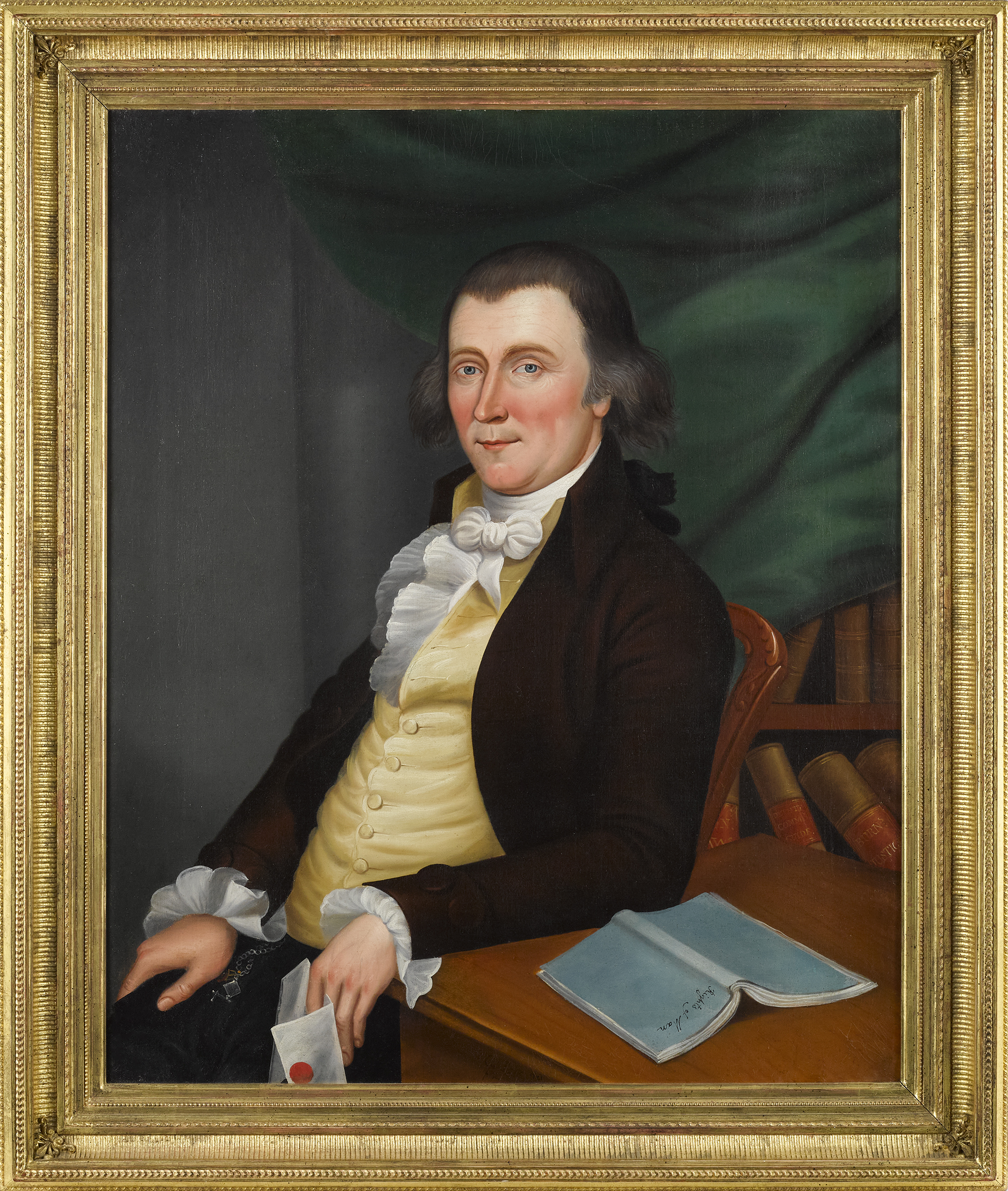 Charles Peale Polk, Portrait of David Brickell Kerr, 1791      THREE MEN AND A BOOK David Kerr (1749-1814) was a patriot in the Revolutionary War, commissioned as 1st Lieutenant in Captain George Watts' company of Militia in Anne Arundel County. Kerr…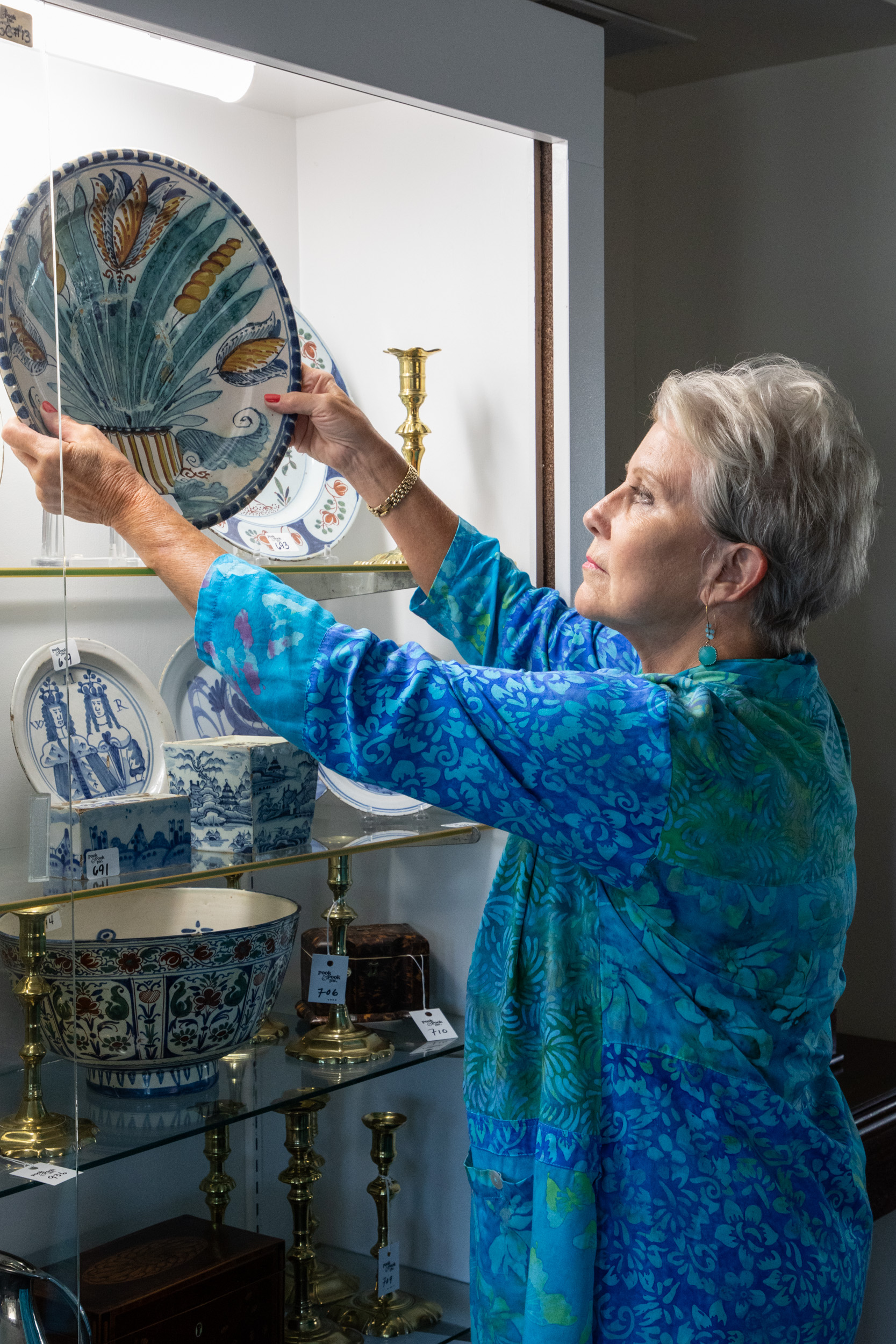 With the resumption of live sales at Pook & Pook comes the return of a favorite pastime, the auction preview. People gather to wander through the exhibition, admiring and engaging with the antiques on display. Old friends, multigenerational families, young…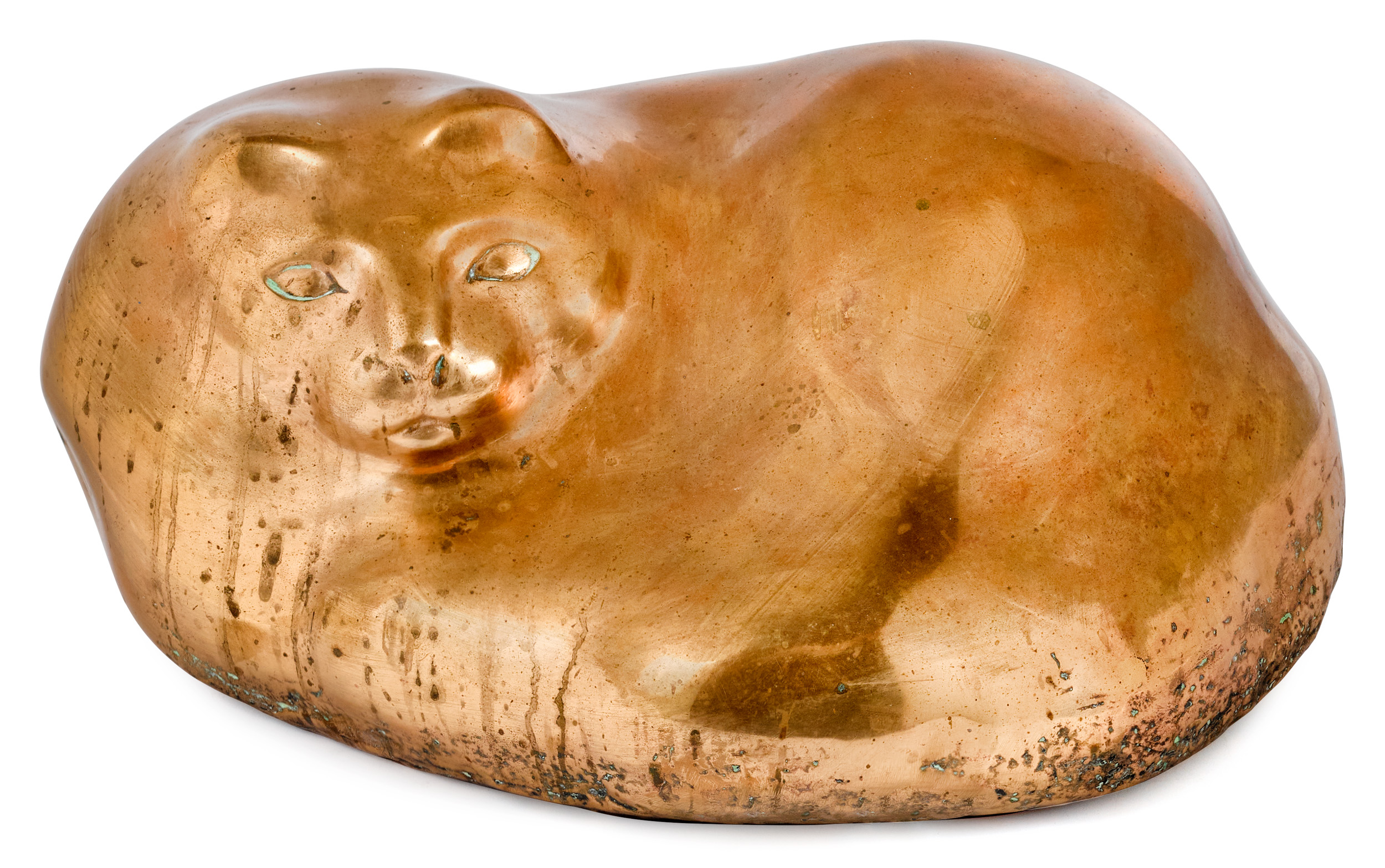 In Paris in 1910, William Zorach was a student of traditional art schools. He met and fell in love with a fellow student, the brilliant Marguerite Thompson. The two decided to break with past methods of painting, to see the…