Online Only Decorative Arts Auction
September 15, 2021 at 9am
ALL BIDDING FOR THIS AUCTION IS ONLINE ON BIDSQUARE & INVALUABLE.
Welcome to Pook & Pook!
Pook & Pook is open to the public Monday through Friday from 9AM to 4:30PM. If you are bringing in consignments, please call our office at (610) 269-4040 to schedule an appointment with one of our appraisers. If you are picking up a purchase, please CLICK HERE TO SCHEDULE A PICK-UP TIME. Call (610) 269-4040 or email info@pookandpook.com with any questions you have about buying or selling at auction or our appraisal services. Thank you. Click for More Info
Americana & International
September 30 & October 1, 2021 at 9am
September 30th & October 1st at 9AM 
This sale will feature over 1000 lots of Americana & International antiques. The gallery exhibition is open to the public. Phone, absentee, and live bidding are available for this auction. All online bidding for this auction is on Bidsquare and Invaluable. Click Here for more information.
PRESS RELEASES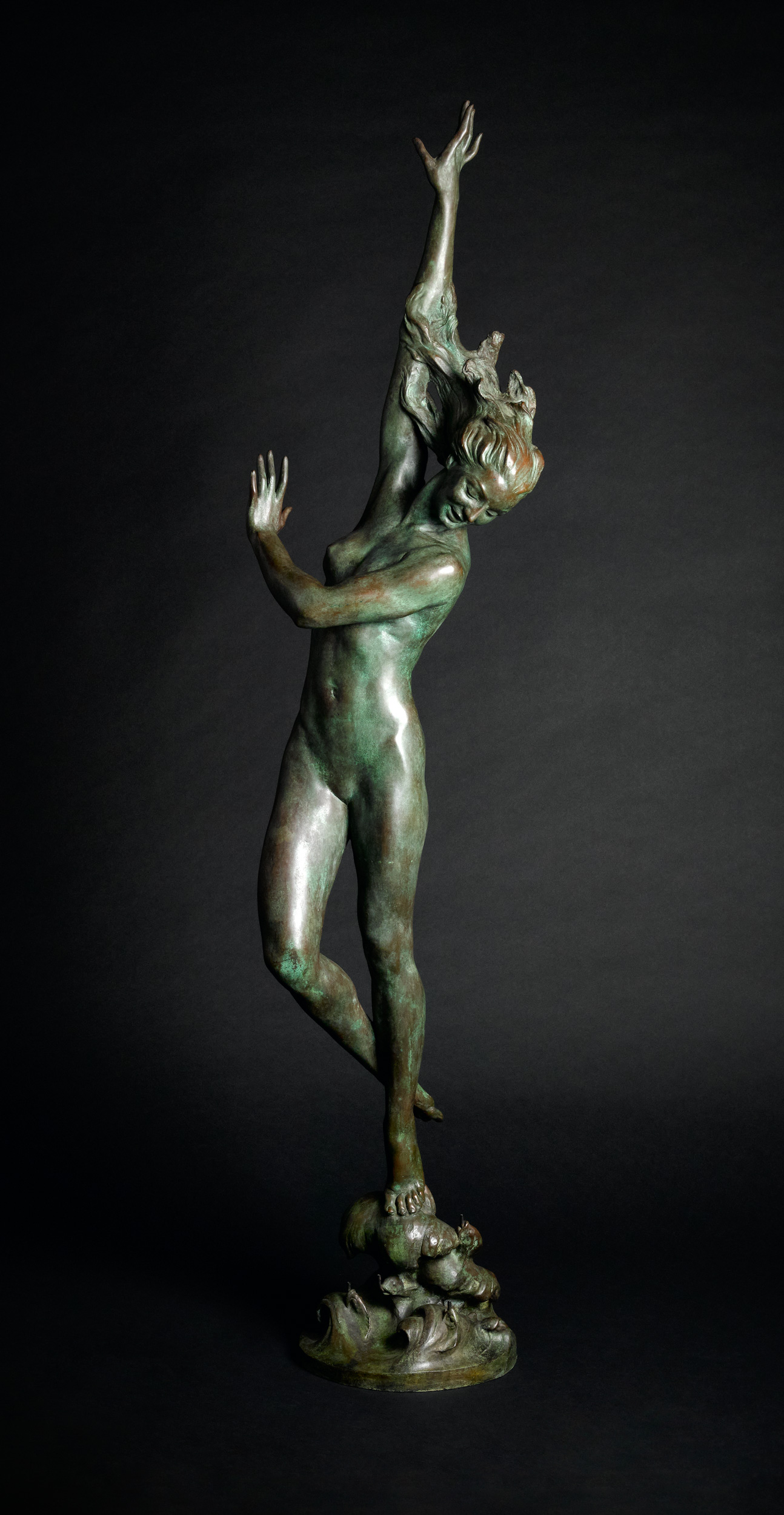 Pook & Pook Auction's two-day sale September 30th and October 1st promises to be one of its biggest Americana & International events to date. The sale will begin with the Pennsylvania Mocha collection. The first three quarters of this noted…
PICK OF THE WEEK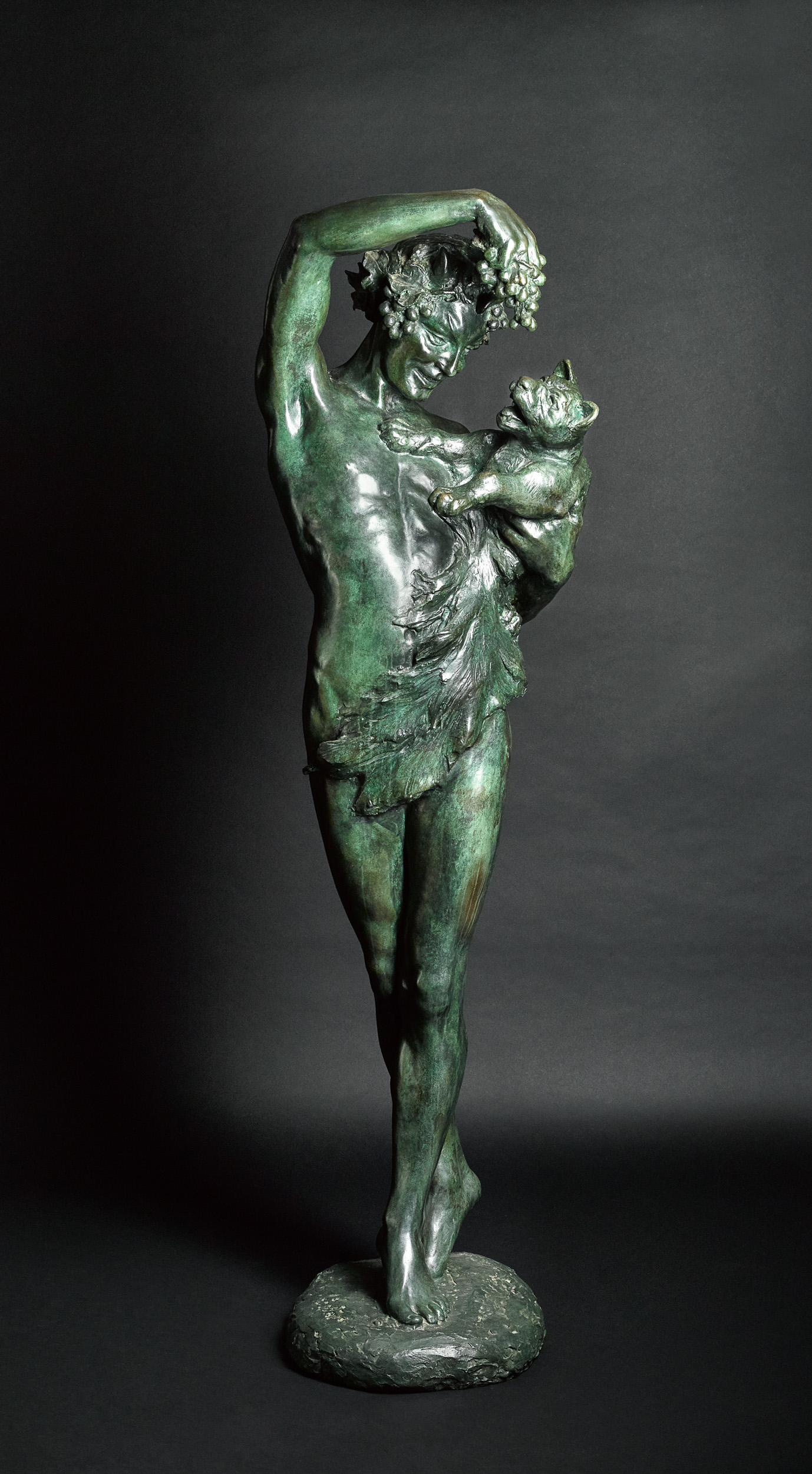 Malvina Hoffman (New York, 1885-1966) was taught by Auguste Rodin from 1910 until 1917, learning to sculpt in a realistic style. Moving back to New York after Rodin's death, she rented a mews apartment in a little cul-de-sac called Sniffen…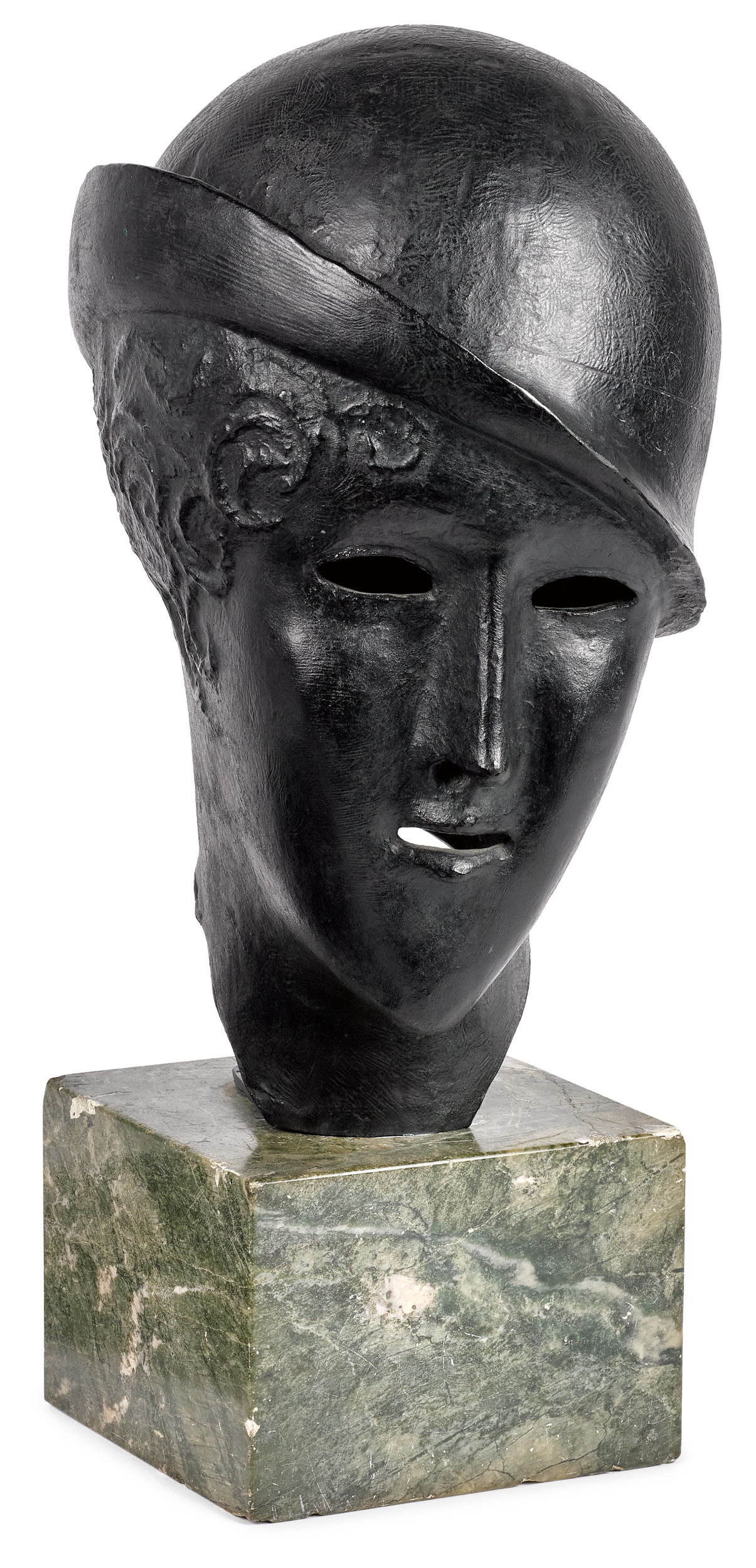 Elie Nadelman (New York/France, Poland, 1882-1946) is known for abstract, elegant, stylized sculptures, and for his original, modern aesthetic. Nadelman's style evolved throughout his career as he sought new ways to achieve perfection. He explored influences from long ago and…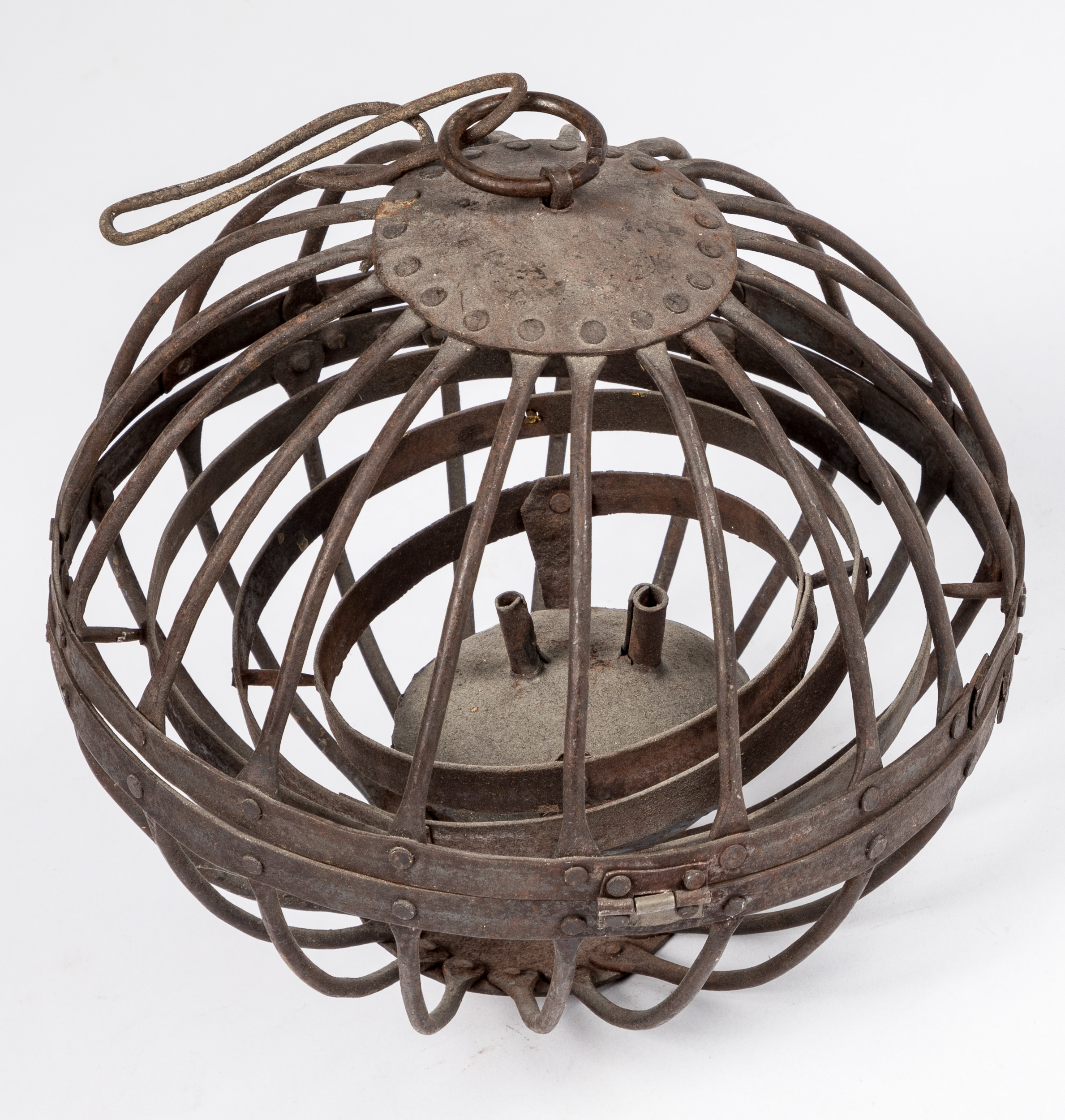 The September 15th Decorative Arts sale features a number of objects with a nautical theme. Lot 2544 is an ingenious shipboard light fixture: a scarce wrought iron gimbal-mounted ship's fat lamp, mid 19th c., with three inner gimbaled hoops. In…
VIDEOS ETC...
NEWS & UPDATES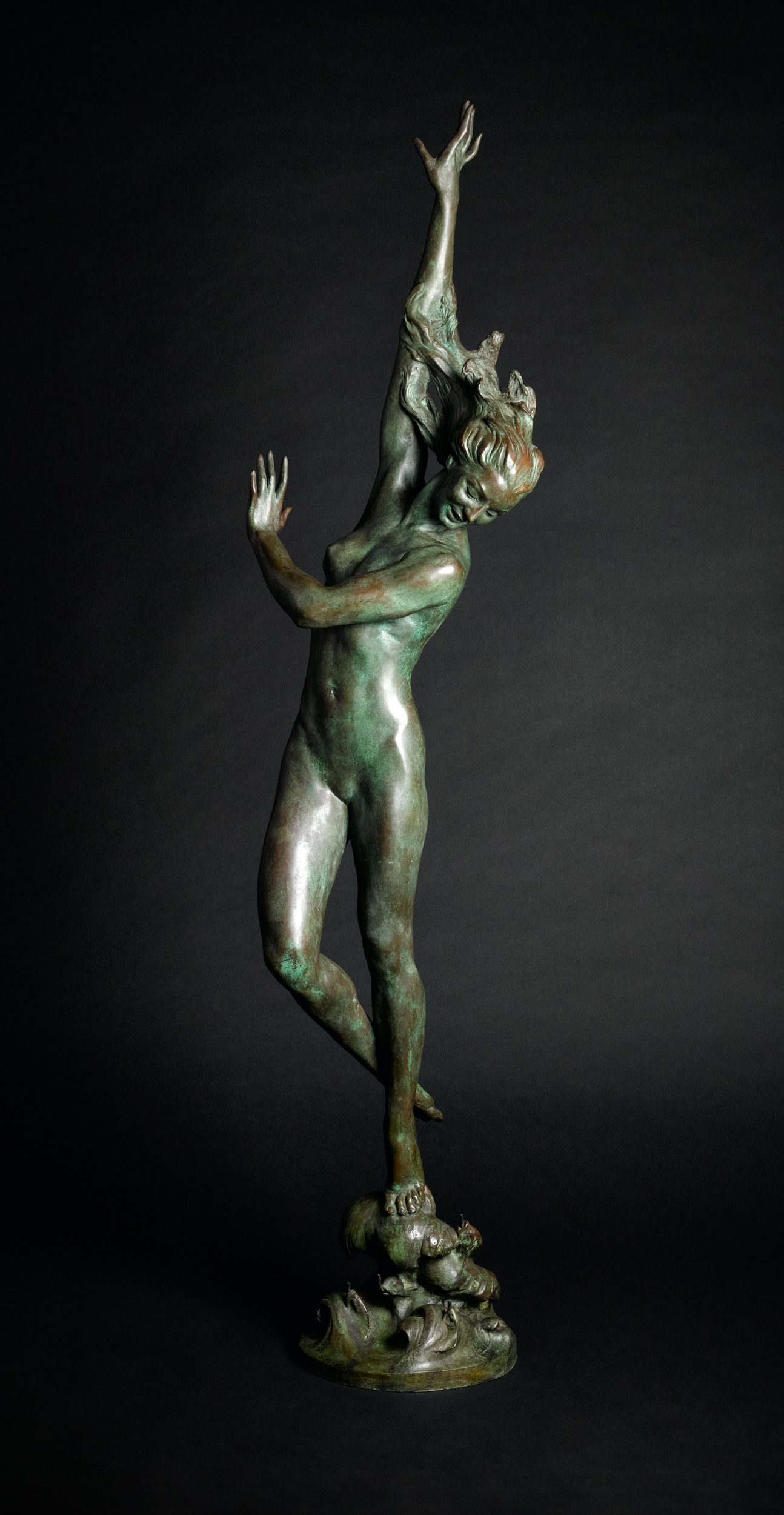 An allegory of the element of water, Crest of the Wave is all about motion and lightness and gravity. Harriet Frishmuth (American, 1880-1980) was a Beaux Arts sculptor of the early 20th century. She studied briefly with Rodin, and then…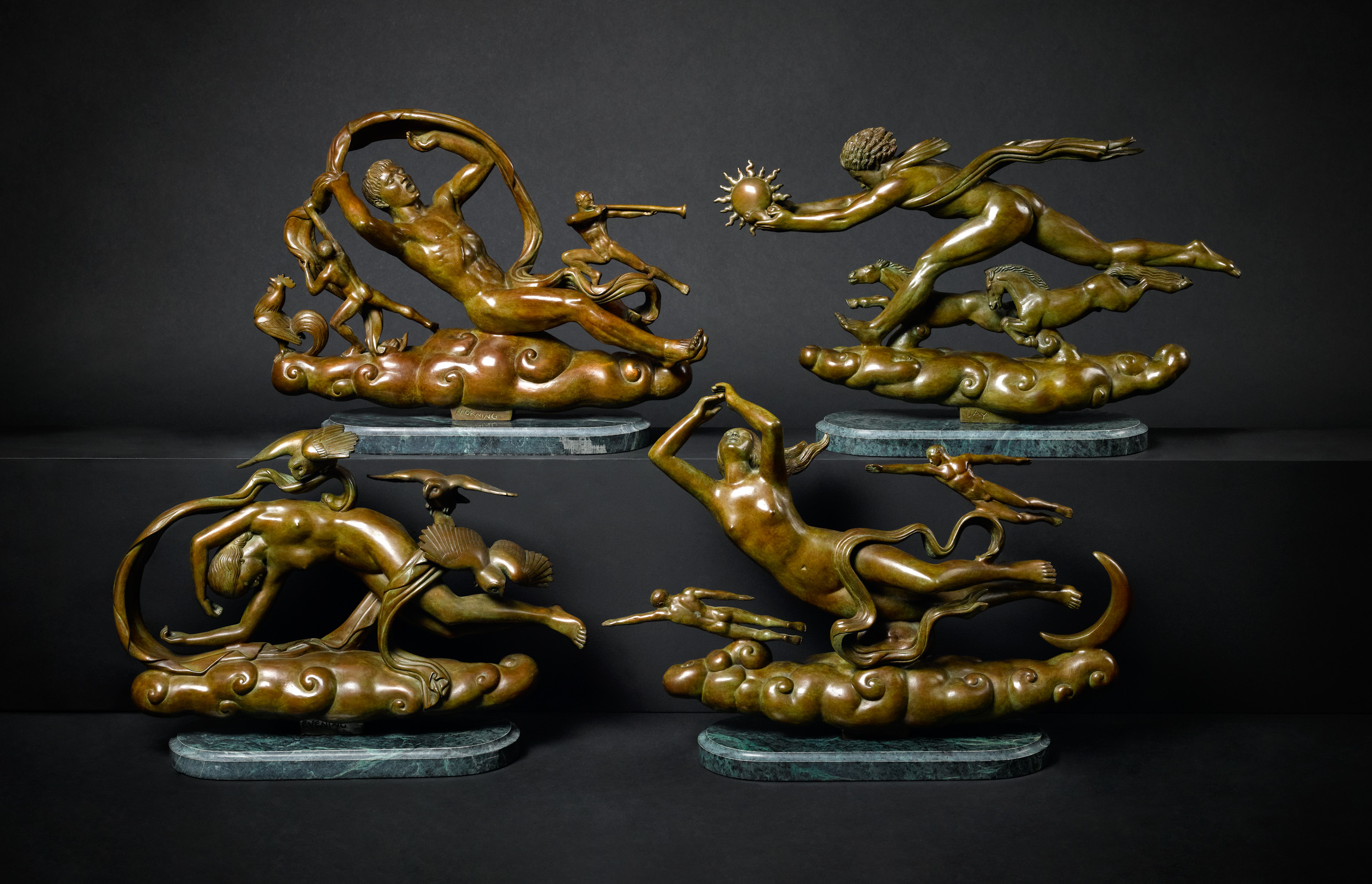 Paul Howard Manship (American, 1885 – 1966) created four bronze fountains The Moods of Time: Morning, Day, Evening, and Night for the 1939 New York World's Fair. The sculptures were hour markers on a large sundial, allegorical figures representing the…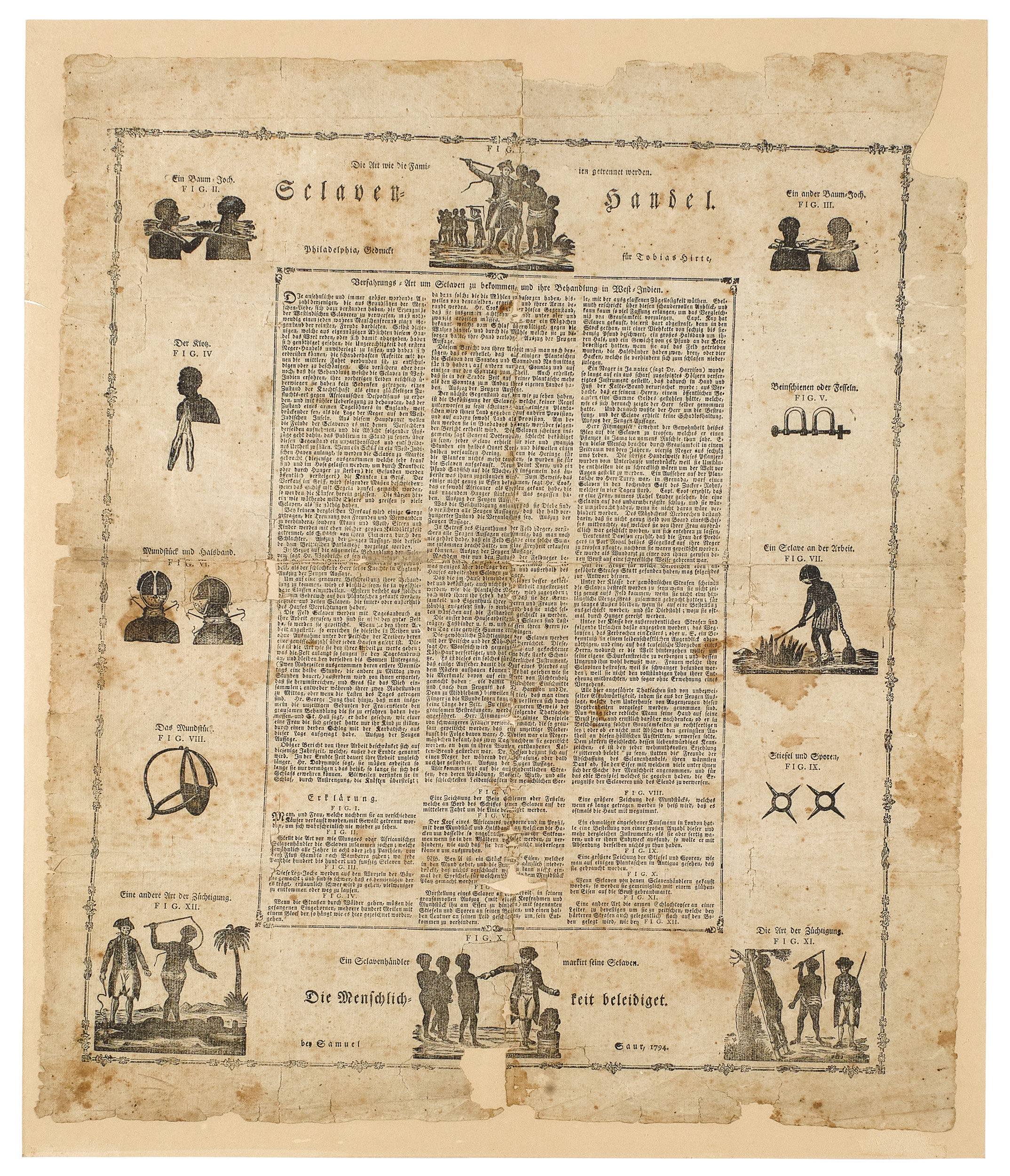 Tobias Hirte's life may have spanned 1748-1833, but he was a man far ahead of his time. In our Photography, Prints, and Ephemera auction on August 18th, Pook & Pook will offer an important and exceedingly rare document demonstrating the…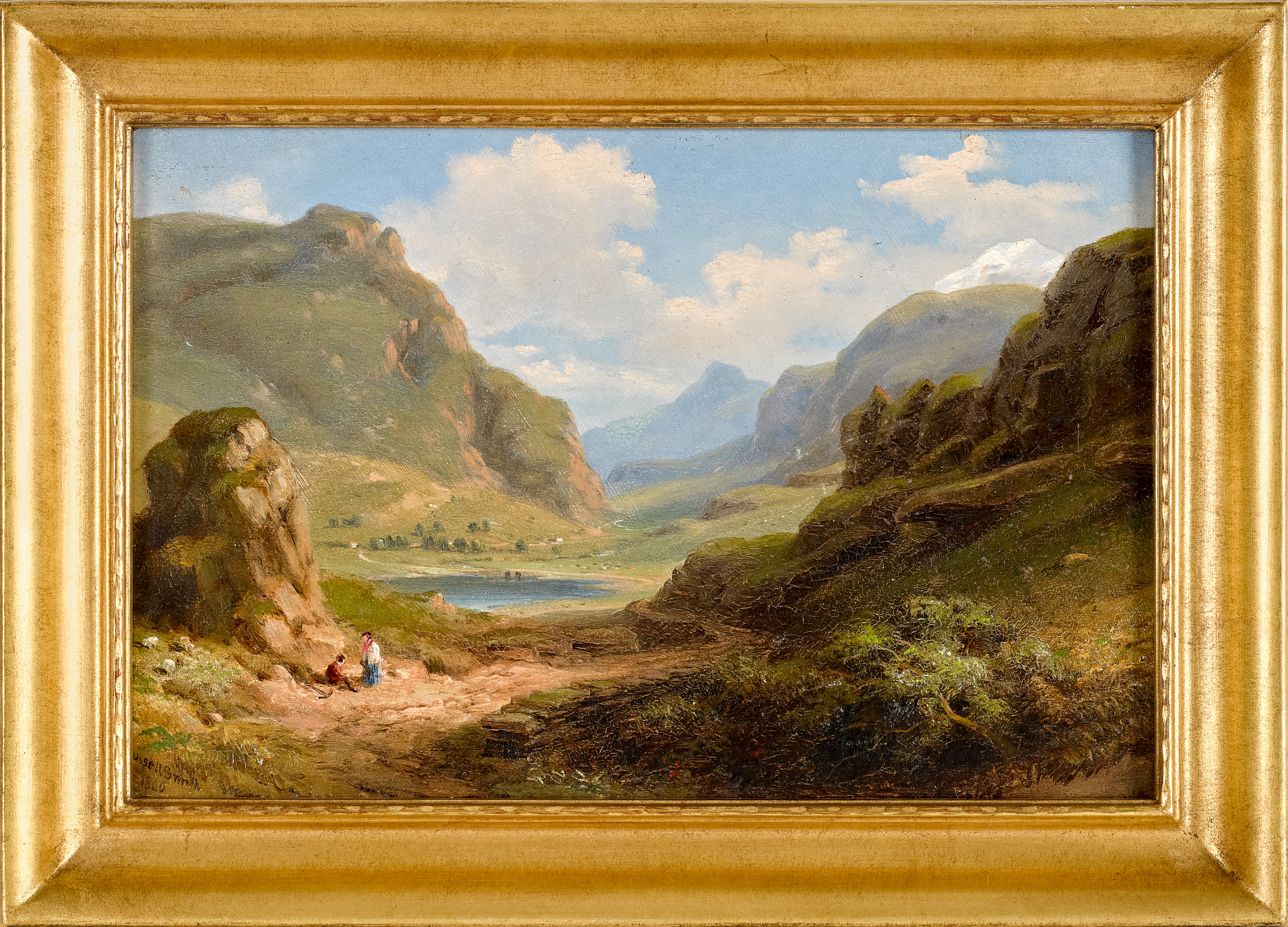 Not every minor artist toils in obscurity. Relegated down the ranks of 19th century American painters by history, William Russell Smith was an eminent artist in his day. He is important because his paintings preserve images of a young nation,…