Online Only Decorative Arts
Featuring Native American Material & Antique Toys
Wednesday, December 6th, 2023 at 9AM
Welcome to Pook & Pook!
Pook & Pook is open Monday through Friday from 9AM to 5PM (4:30 for pick-ups). The gallery is open to the public during scheduled gallery exhibitions and live auctions. Please visit our CURRENT SALES page for gallery exhibition days and times. If you are bringing in consignments, please call our office at (610) 269-4040 to schedule an appointment with one of our appraisers. If you are picking up a purchase, please CLICK HERE TO SCHEDULE A PICK-UP TIME.  Call (610) 269-4040 or email info@pookandpook.com with any questions you have about buying or selling at auction or our appraisal services. Online bidding is available on PookLive for all auctions. Thank you. CLICK HERE FOR MORE INFORMATION.
Americana & International Auction
January 18th & 19th, 2024
January 18th & 19th, 2024
Join us for two days of antiques and decorative accessories including furniture, pottery, porcelain, textiles, art, folk art, and more. Phone, absentee, live salesroom, and online are all available for this auction. Online bidding for this auction is available on PookLive. The buyer's premium is 26% online. Click Here for more information.
PRESS RELEASES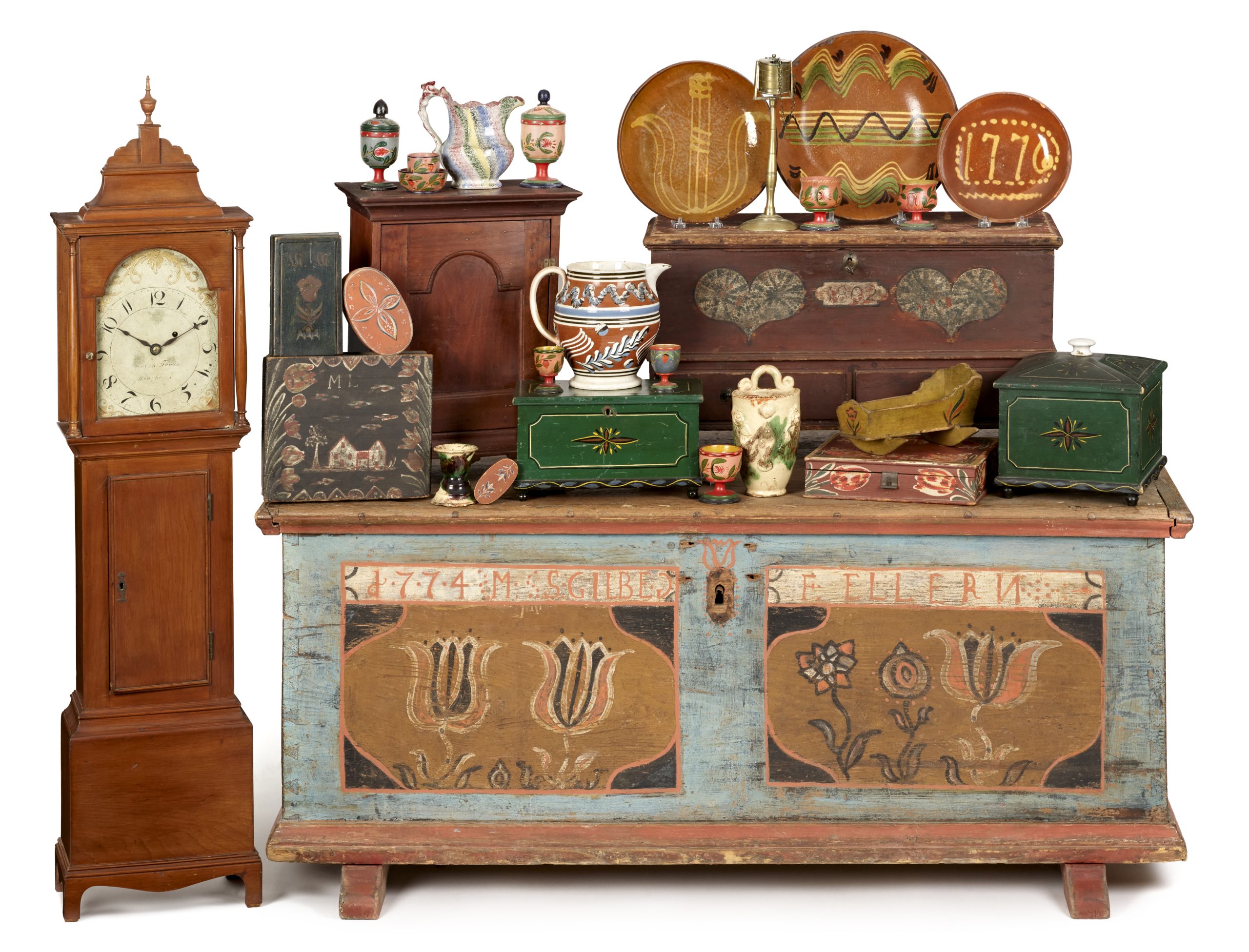 Featuring consignments from five noted collectors and several institutions, the October 5th and 6th Americana and International sale at Pook & Pook offers a wide assortment of mochaware, redware, fraktur, and Pennsylvania, Southern, and New England furniture, clocks, and decorative…
PICK OF THE WEEK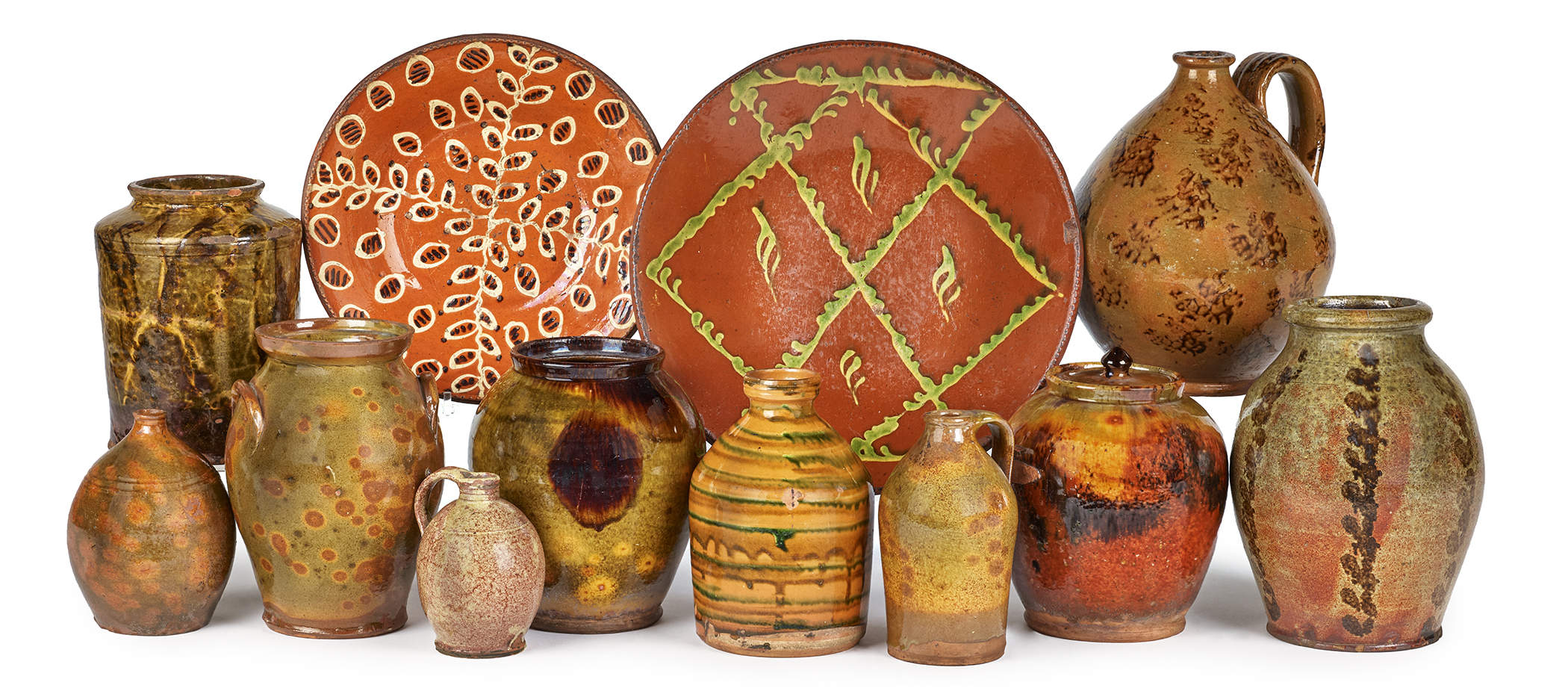 Pook & Pook is pleased to offer in the October 5th and 6th Americana sale a private collection holding some of the most beautiful examples of American redware. Ellen and Richard Levine, of New York, were discerning collectors, finding rare,…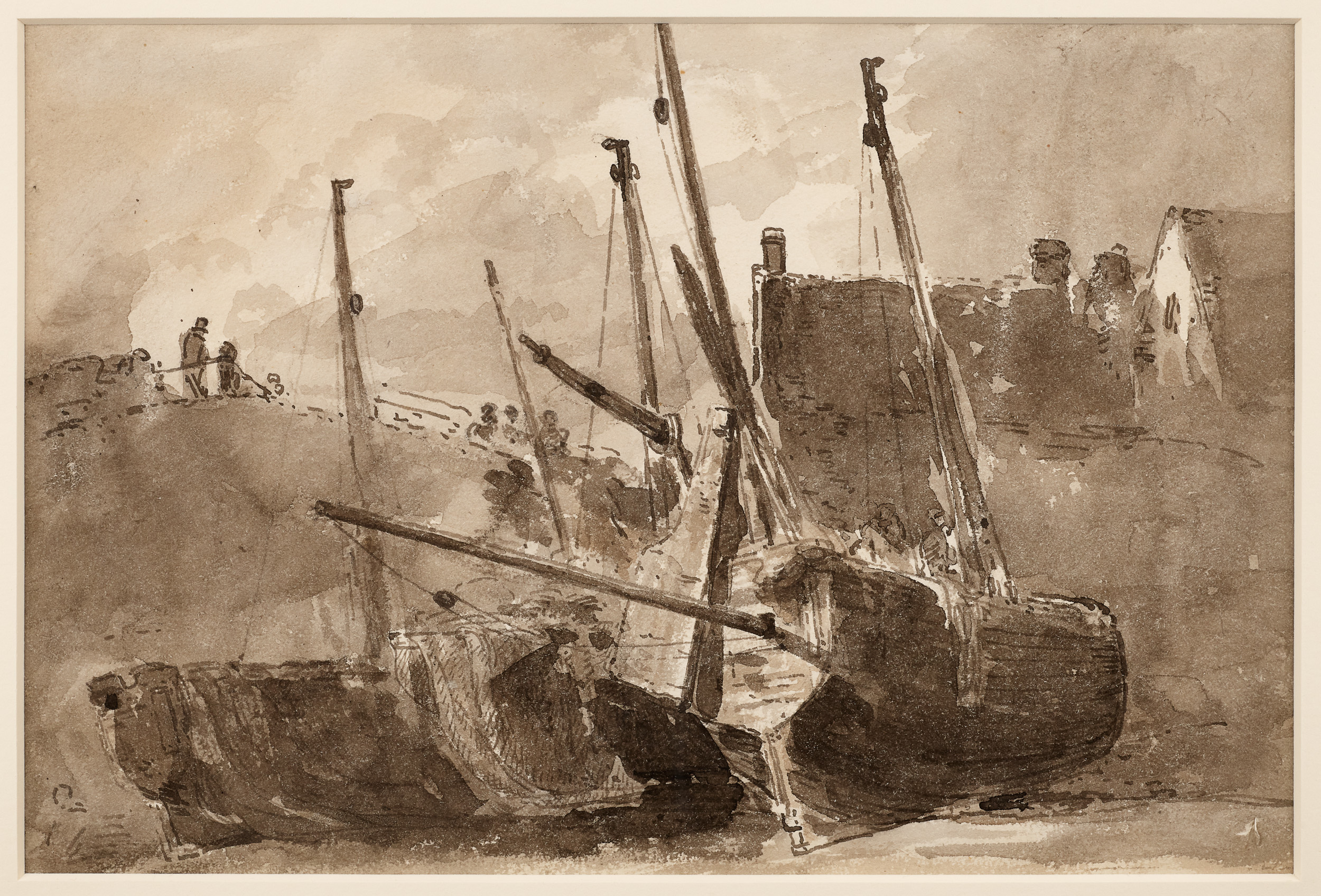 More than two hundred works by John Constable (1776 – 1837) are related to time he spent in Brighton between the years 1824 and 1828, half of which are small, vivid sketches such as lot #435. In this ink wash,…
From the end of the War of 1812 until around 1860, the Staffordshire potters of Britain produced millions of pieces of transferware for the American market. Using brilliant white pearlware and ironstone printed underglaze with deep cobalt blue, Staffordshire potters…
VIDEOS ETC...
NEWS & UPDATES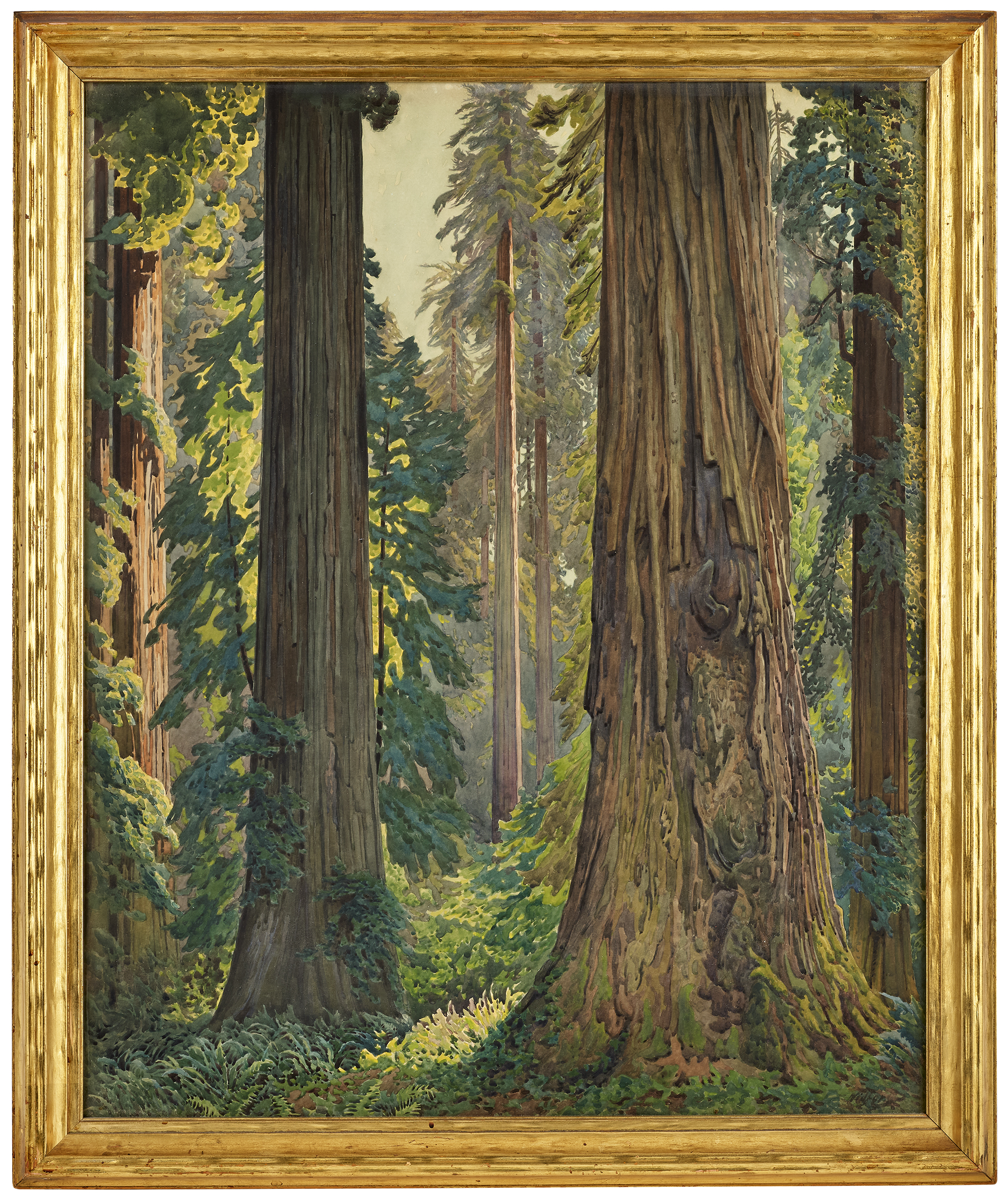 Two very exciting paintings grace the October 5th and 6th Americana & International auction at Pook & Pook. Collectors will have the opportunity to acquire works by a recently rediscovered artist of international renown, who played an important role in…
The Garvan Family collection of Presidential Indian Peace medals, along with the George Washington medal from a U.K. collection, tell the story of westward expansion and European and Native American relations. Diplomatic gifts, Indian peace medals were intended to promote…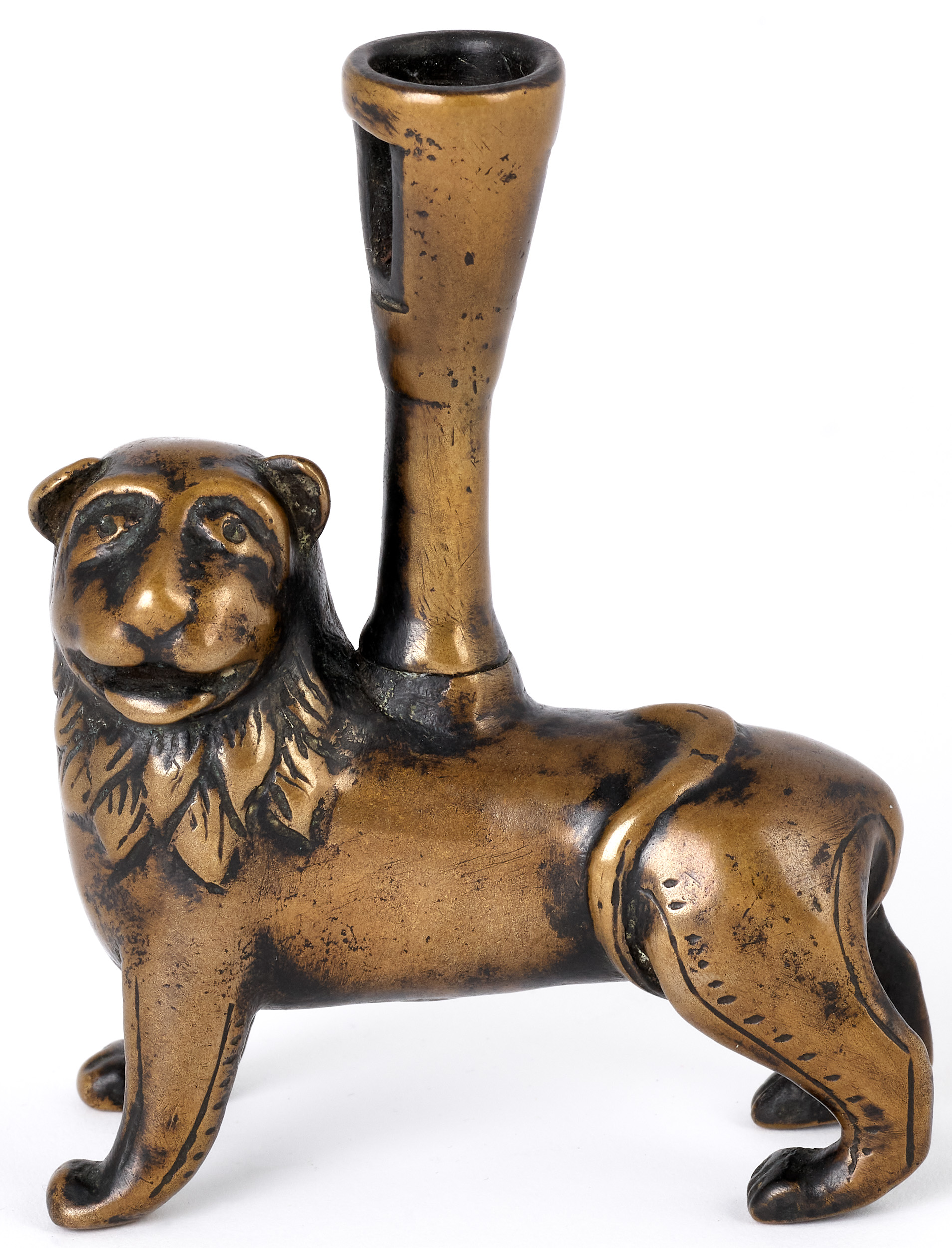 The Collection of F.R. "Bud" Lear III is an exceptional lifetime assemblage of copper-alloy candlesticks manufactured before 1700, which illustrates the history of development of socket candlesticks and the relationships between different forms across Europe. The Collection is composed of…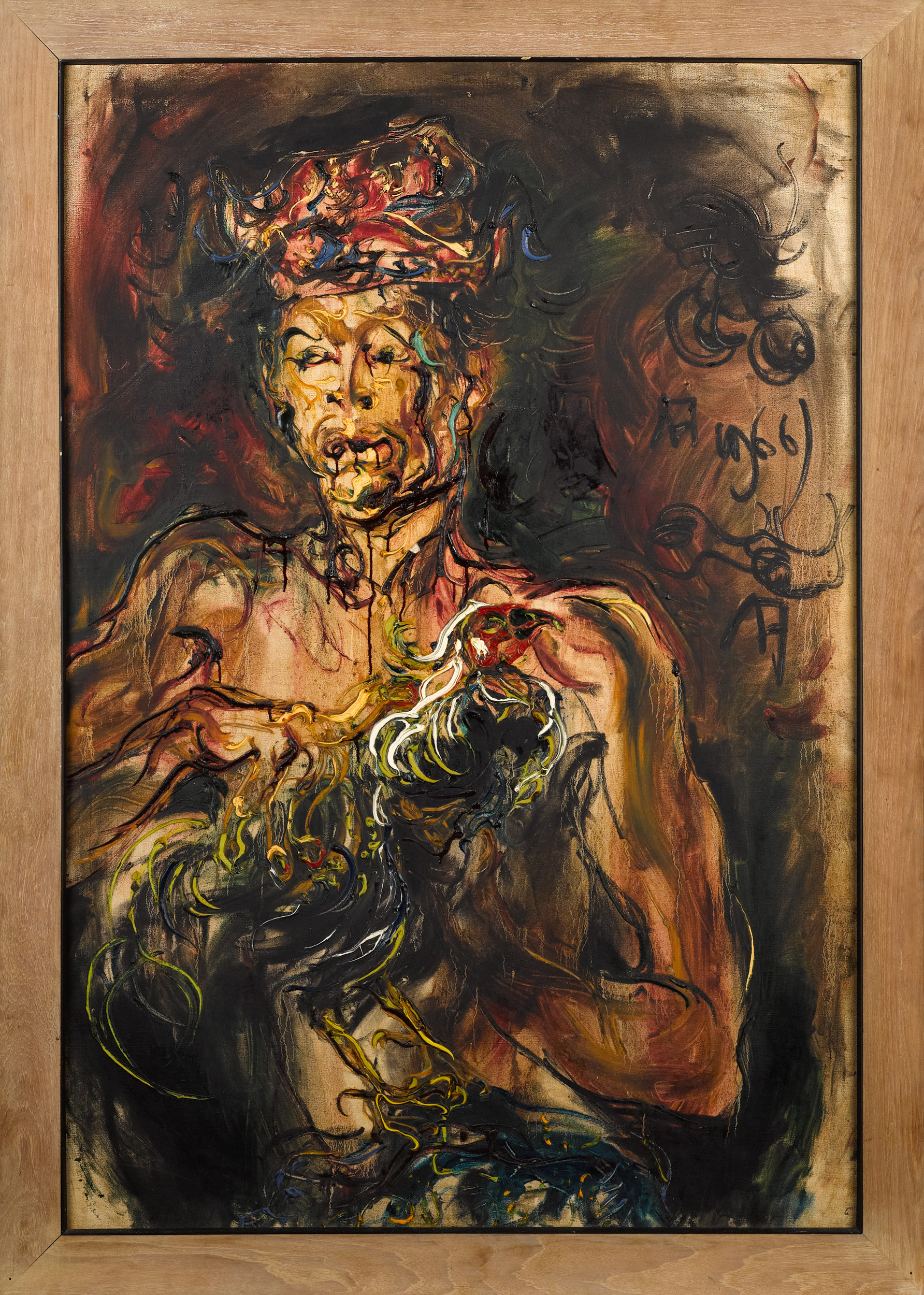 Kusama Affandi (1907-1990), the father of Indonesian modern painting, was the first Southeast Asian artist to gain worldwide recognition. From his sponsorship of organizations for young artists to the inspiration of his self-taught expressionism, he helped raise future generations of…