Americana & International Auction
January 28th & 29th, 2021
PHONE, ABSENTEE & ONLINE BIDDING AVAILABLE. NO LIVE SALESROOM BIDDING AVAILABLE FOR THIS AUCTION.
ALL VISITORS TO OUR GALLERY ARE REQUIRED TO HAVE AN APPOINTMENT, WEAR A MASK COVERING THEIR MOUTH AND NOSE, AND PRACTICE SOCIAL DISTANCING. THANK YOU.
Pook & Pook is open to the public by appointment only. All visitors are required to wear a mask over their nose and mouth and practice social distancing while in our gallery. If you do not wear a mask, we are unable to provide you in-house service and kindly ask that you preview and bid online. The gallery exhibitions for the January 2021 auctions are by appointment only. Please call our office at (610) 269-4040 to schedule a time to preview. There is no live salesroom bidding available for January's auctions. Outdoor curbside payment and pick-up are available after the auction by appointment only. Click Here to Schedule a pick-up time. If you have any flu-like symptoms or a fever, please call to reschedule. If you have any questions call (610) 269-4040. Thank you and stay safe. Click for More Info
Online Only Decorative Arts
Wednesday, January 13th, 2021 at 10am
Wednesday, January 13th at 10AM 
This sale will feature over six hundred of lots of antique furniture and decorative accessories. All bidding for this auction will take place online on Bidsquare.com and Invaluable.com. If you wish to attend the in-house exhibition, please call (610) 269-4040 to schedule an appointment. Click Here for more information.
PRESS RELEASES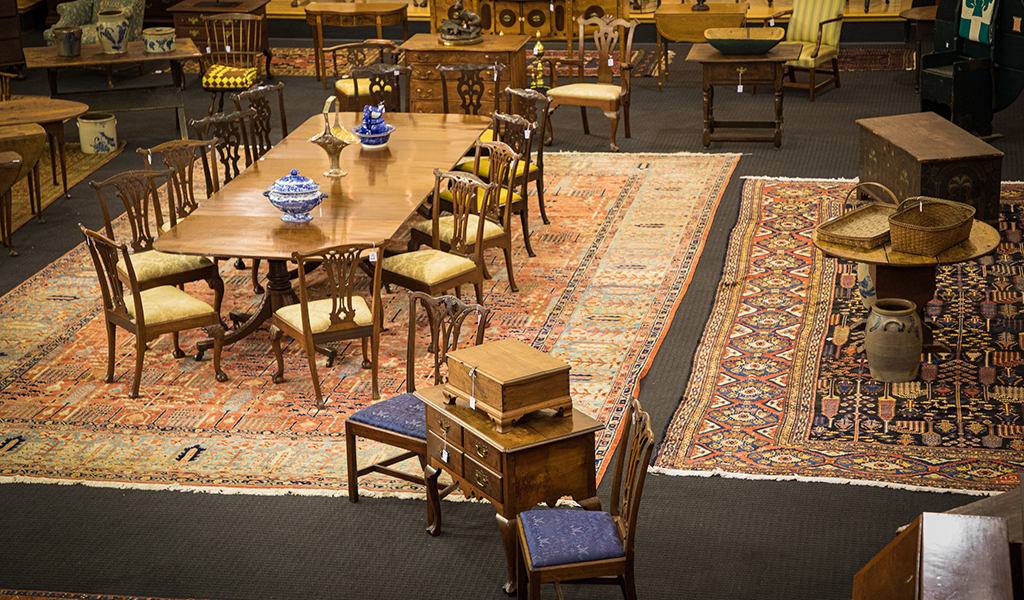 COVID-19 Protocol for Pook & Pook, Inc. Auctioneers and Appraisers (updated 12/16/20) We have had a number of questions from bidders and consignors about upcoming auctions, pick-up/drop-off procedures, consignment transport, and shipping during the pandemic. Please reach out to us…
PICK OF THE WEEK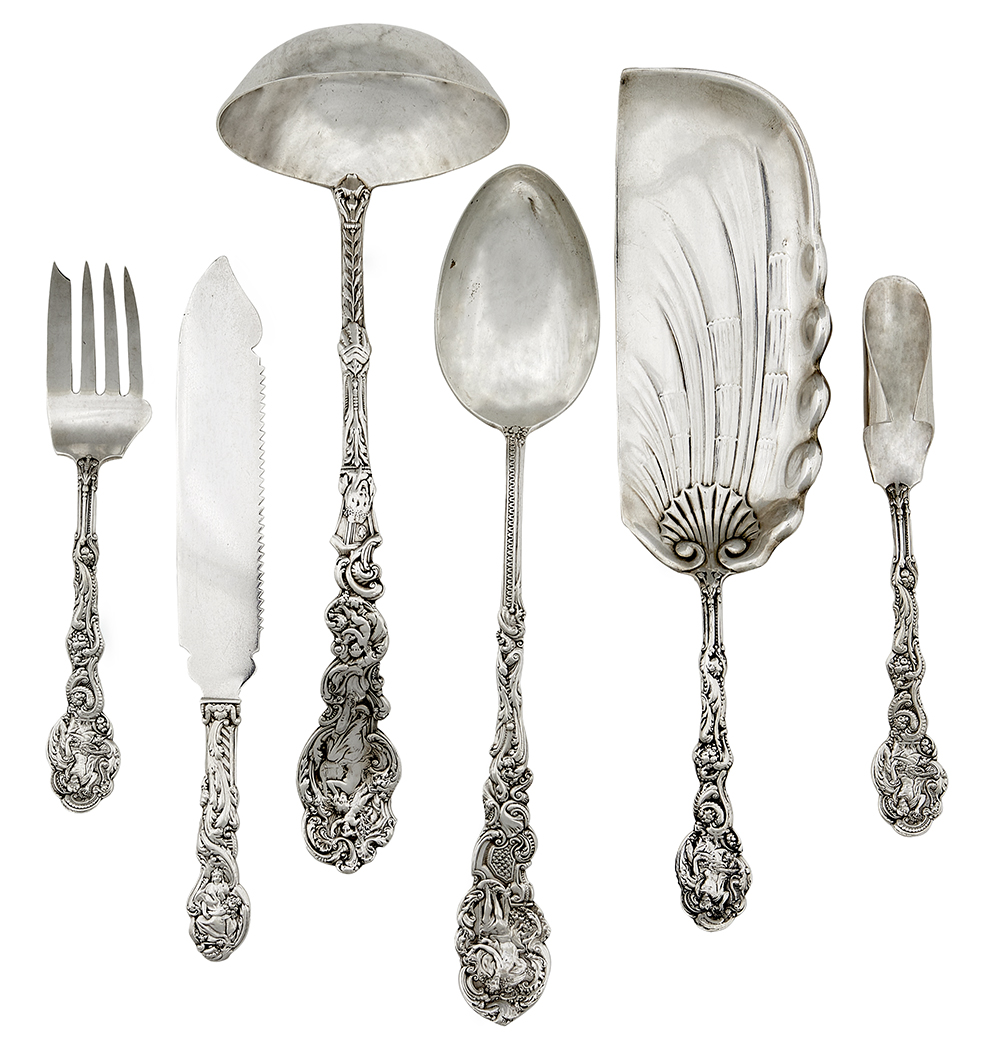 One of my favorite lots in our upcoming January 28th and 29th, 2021 Americana & International Auction is this group of sterling serving pieces by Gorham. The Versailles pattern was created in 1888 by the Gorham's chief designer, Antoine Heller.…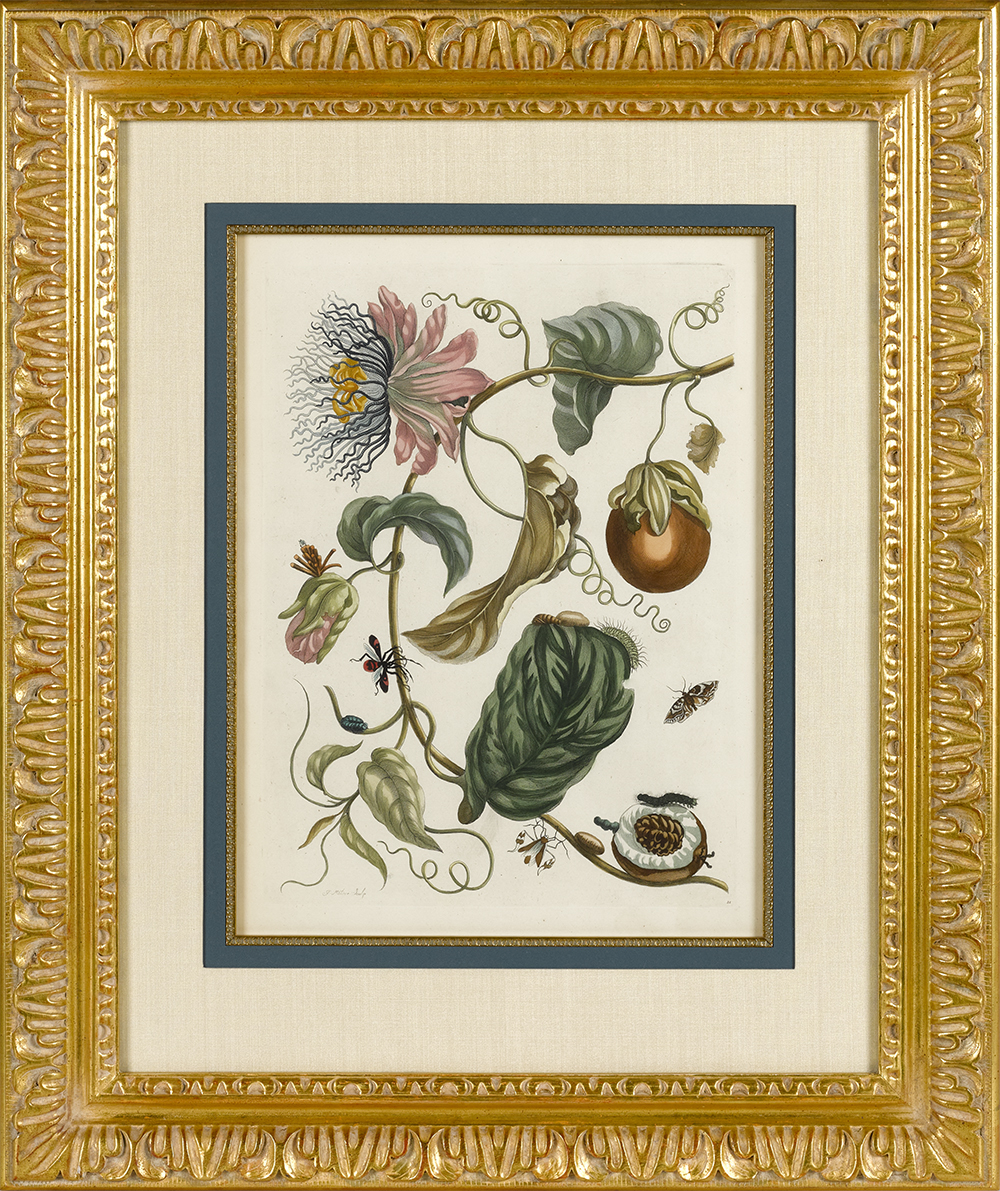 Where do 17th century art and science collide with a Doomsday cult? On the pages of "Metamorphosis Insectorum Surinamensium," a lavish folio of plant and insect engravings published in 1705 Amsterdam by the world's first entomologist Maria Sibylla Merian, and…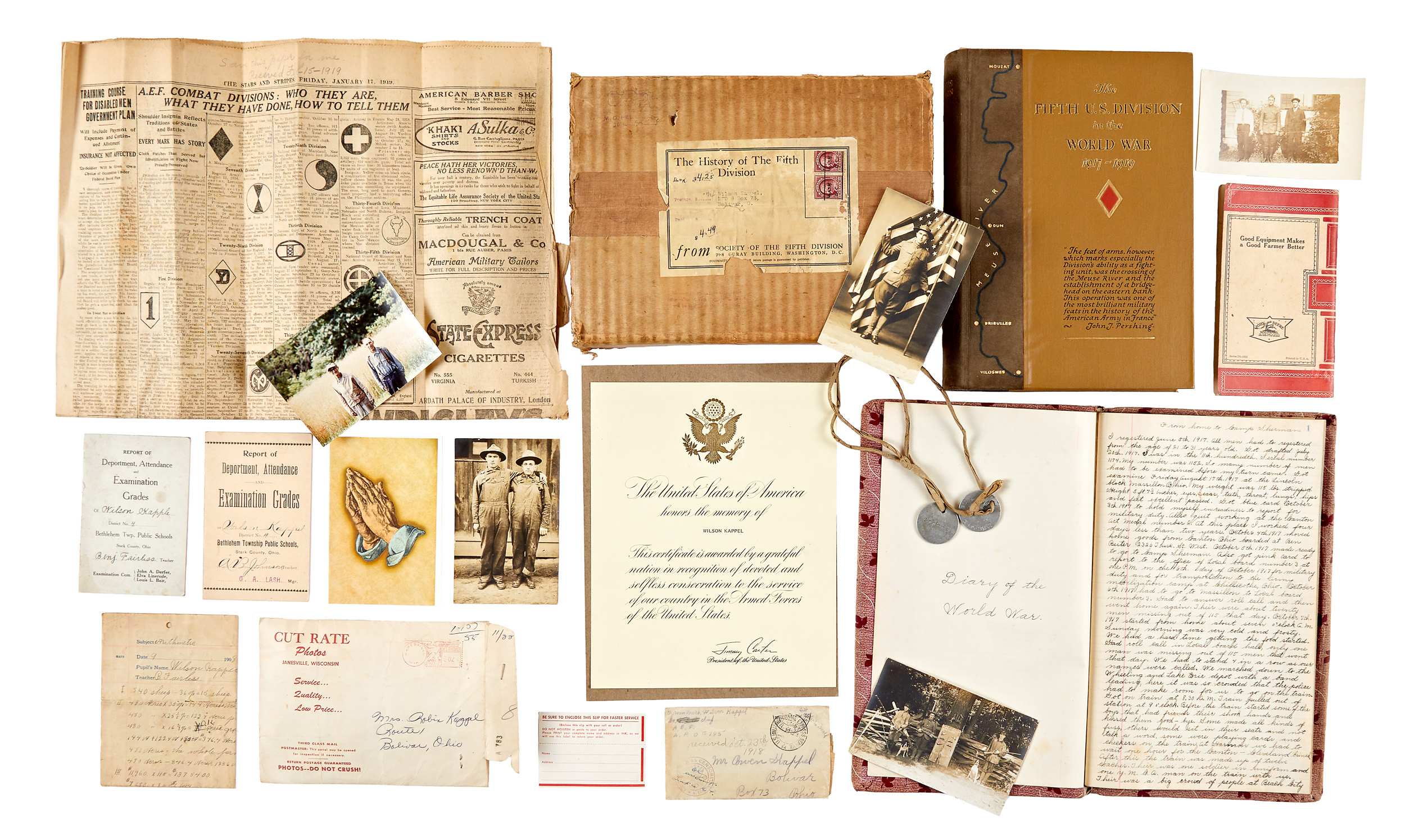 On to the next auction! Pook and Pook Auction in Downingtown, Pennsylvania has been extremely busy with blockbuster sale after blockbuster sale. The estate sale of Linda and Dennis Moyer has come to an astounding conclusion, but there is not…
VIDEOS ETC...
NEWS & UPDATES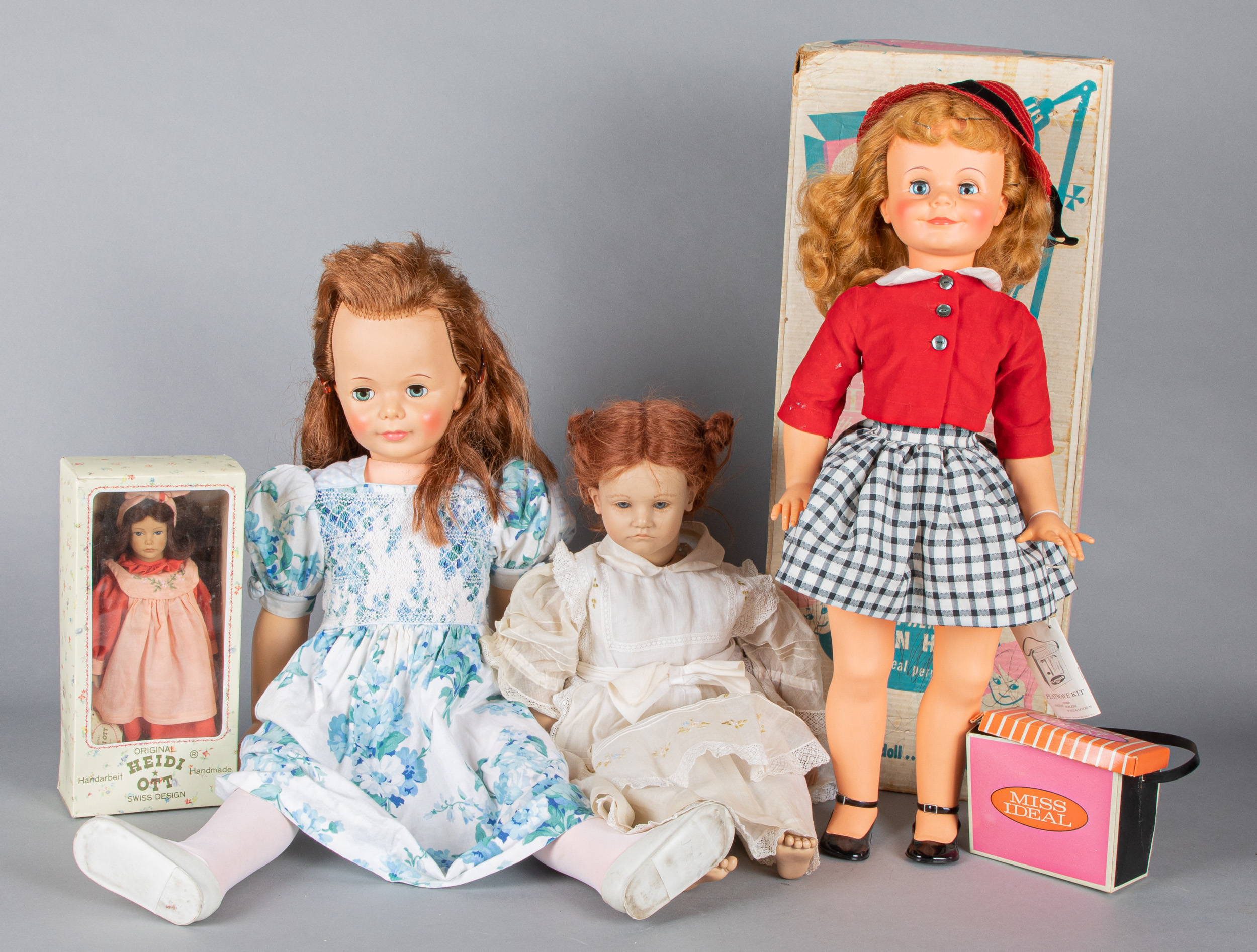 You've come a long way baby………….well maybe not. What was your first doll – perhaps a Raggedy Andy, Rainbow Brite, Cabbage Patch or Baby Alive? The marketing of dolls has come full gamut in my memory starting with the fragile,…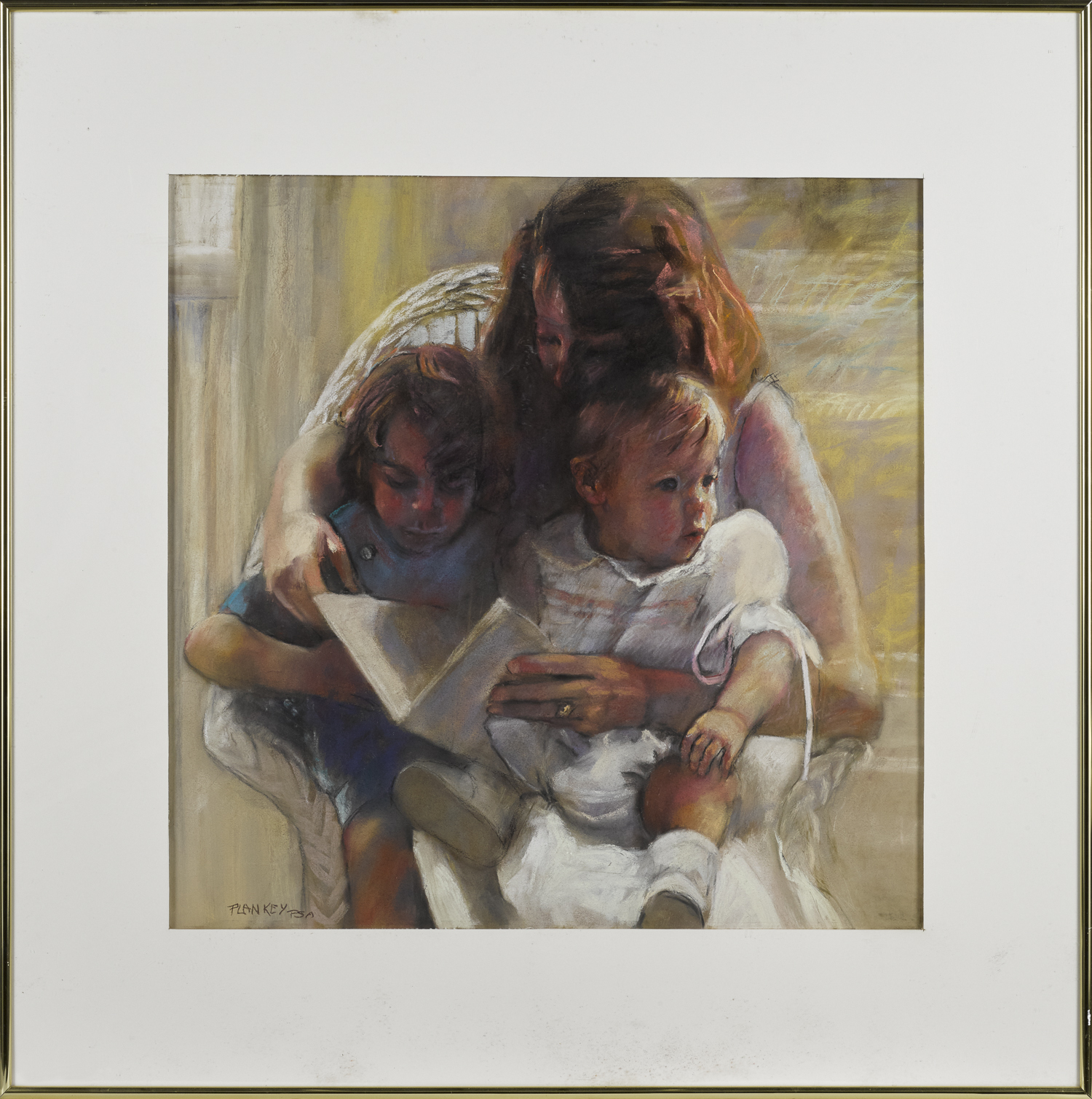 Did your mother read you stories when you were young? Mine did, every single night on our big soft squishy couch. My brother and I would curl up on each side of her with rapt attention because no matter what…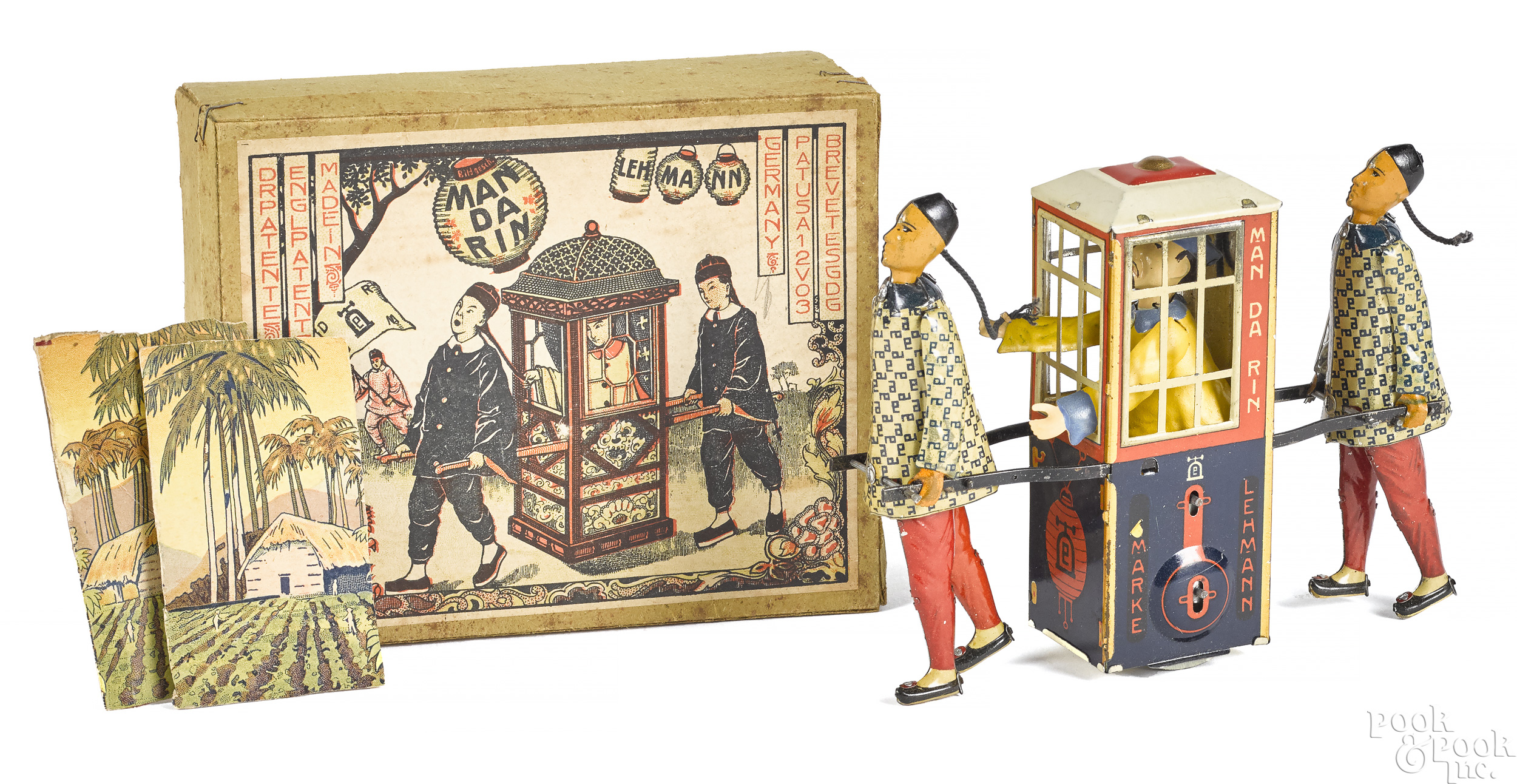 Facebook Antique Identification Parody by: Jamie Shearer How many of you spend more time on Facebook than you would ever care to admit? I sheepishly raise my hand from the back of the room as I try to avoid the…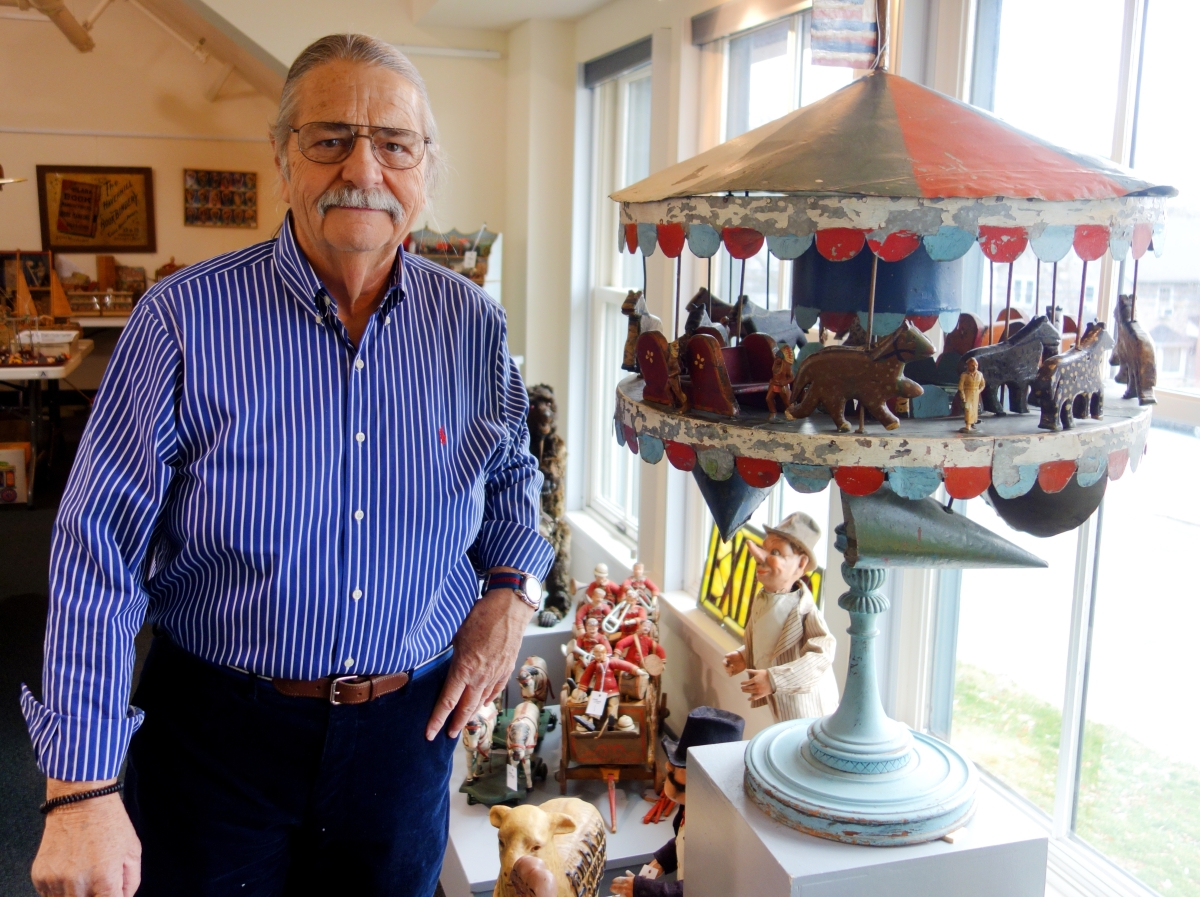 A Beginners Guide: Collecting Antique Toys with Specialist Noel Barrett Aug 07,2018 | 09:39 EDT By Jessica Helen Weinberg with Noel Barrett Click here to read more!