THE ESTATE OF JOYCE BOWES COLLIS
June 24th & 25th, 2021 at 9am
LIVE, PHONE, ABSENTEE, & INTERNET BIDDING ARE ALL AVAILABLE FOR THIS AUCTION.
ONLINE BIDDING IS ON BIDSQUARE & INVALUABLE.
PLEASE WEAR A MASK WHEN YOU VISIT OUR GALLERY IF YOU ARE NOT FULLY VACCINATED.
Pook & Pook is open to the public Monday through Friday from 9AM to 4:30PM. If you are bringing in consignments, please call our office at (610) 269-4040 to schedule an appointment with one of our appraisers. If you are picking up a purchase, please CLICK HERE TO SCHEDULE A PICK-UP TIME. Call (610) 269-4040 or email info@pookandpook.com with any questions you have about buying or selling at auction or our appraisal services. Thank you. Click for More Info
Photography, Prints, & Ephemera
August 18th, 2021 at 9am
Thursday, August 18th at 9AM 
This sale will feature hundreds of lots of books, works on paper, prints, antique photographs, letters, documents, and other ephemera. If you wish to attend the auction and/or in-house exhibition, please call (610) 269-4040 to schedule an appointment. Click Here for more information.
PRESS RELEASES

Post-auction press release, Americana & International Auction at Pook & Pook, May 21, 2021 by: Cynthia Beech Lawrence The May 21st Americana and International auction continued a season of very strong results for Pook & Pook Inc. It was a…
PICK OF THE WEEK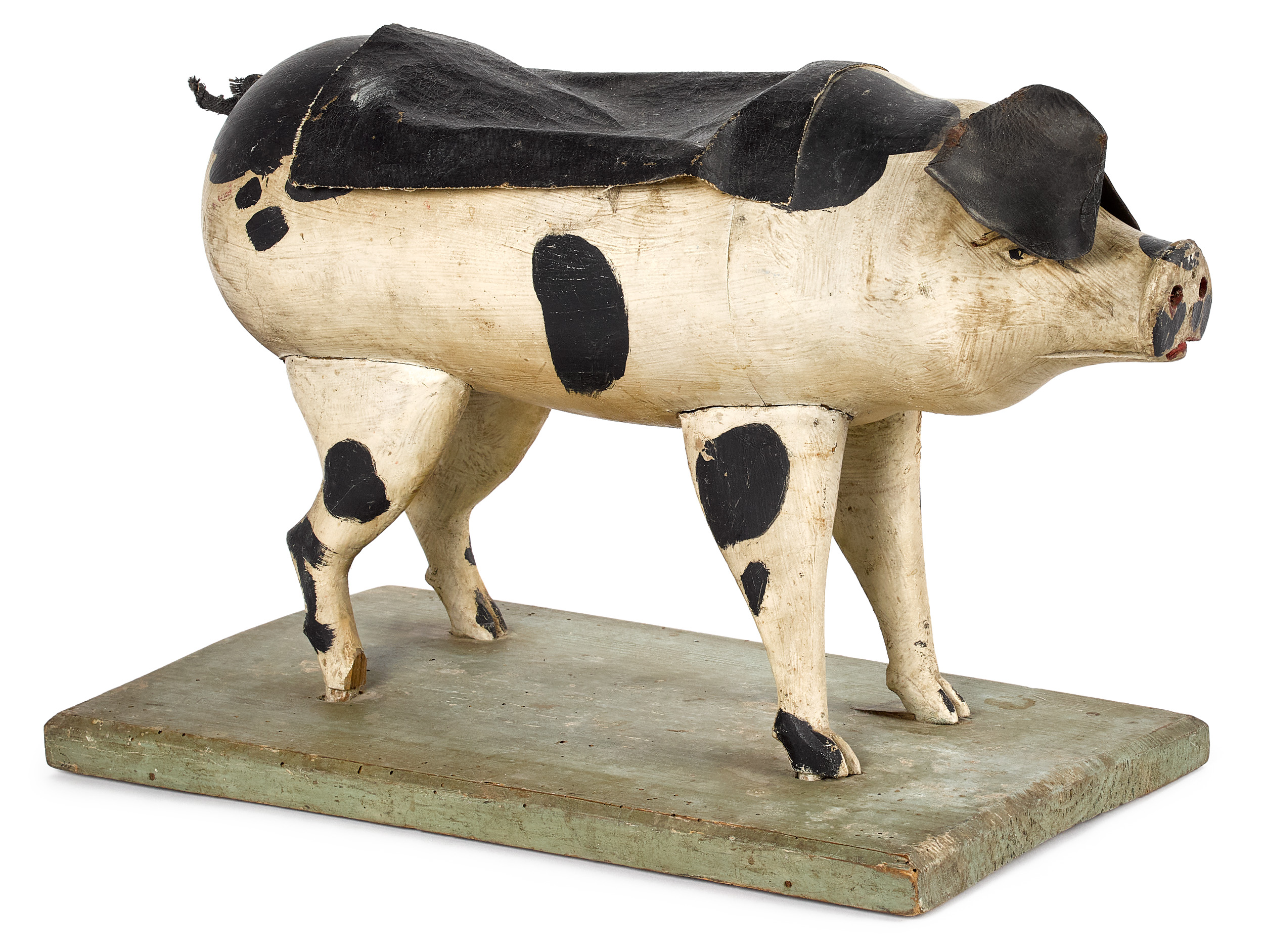 I have an announcement to make. I have managed to find the time to make a pick of the week two weeks in a row! Please be prepared for heavy snowfall this week! The auction for June 24th and 25th…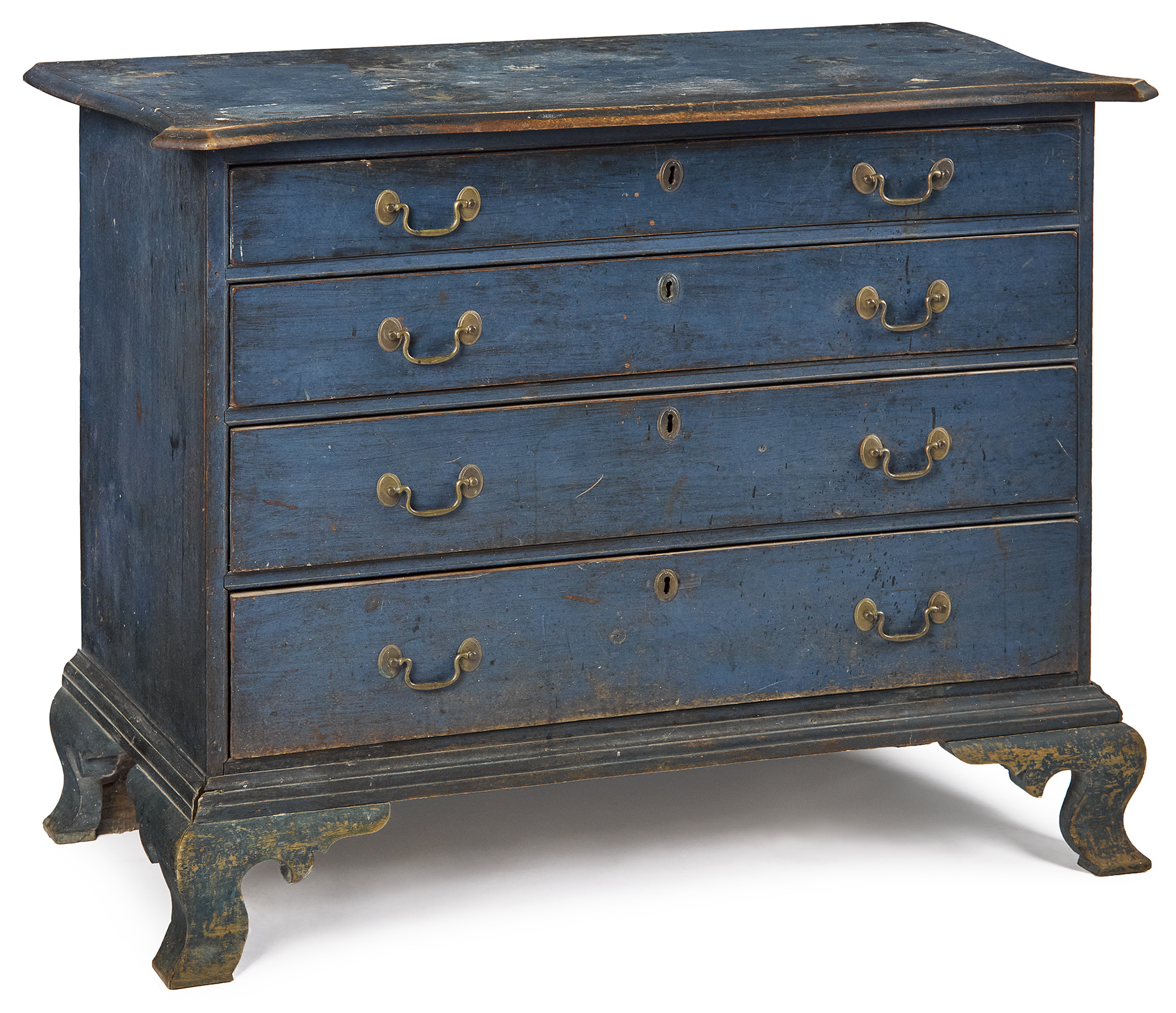 Finding something I love in any given auction is usually a very easy task. The hard part is narrowing it down to just one item to write about. There are so many categories that make my heart skip. The upcoming…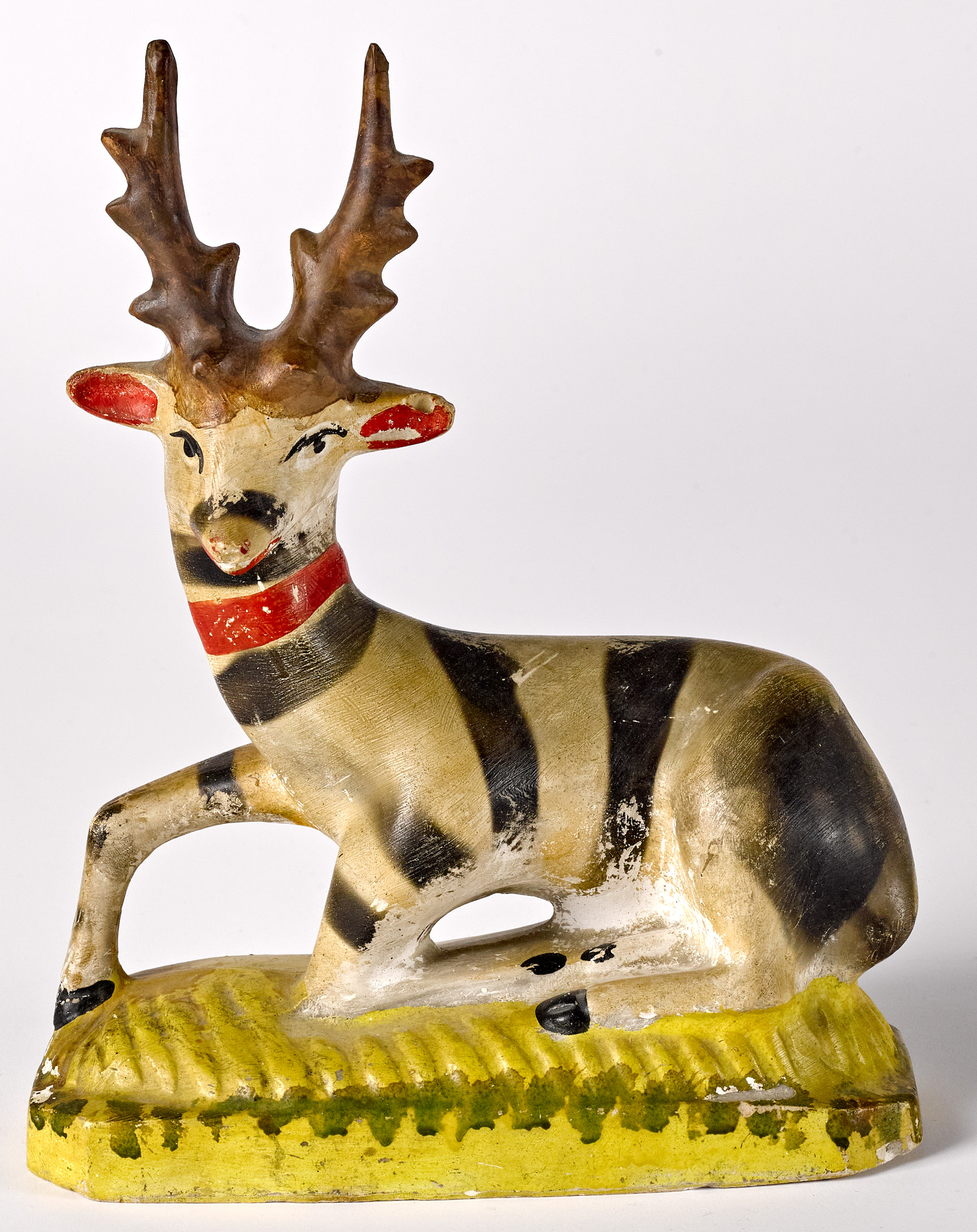 A pick of the week two weeks in a row? It very well might start snowing here in May. Pook and Pook Auction has a problem in that we are filled to the brim with great Americana. The shelves are…
VIDEOS ETC...
NEWS & UPDATES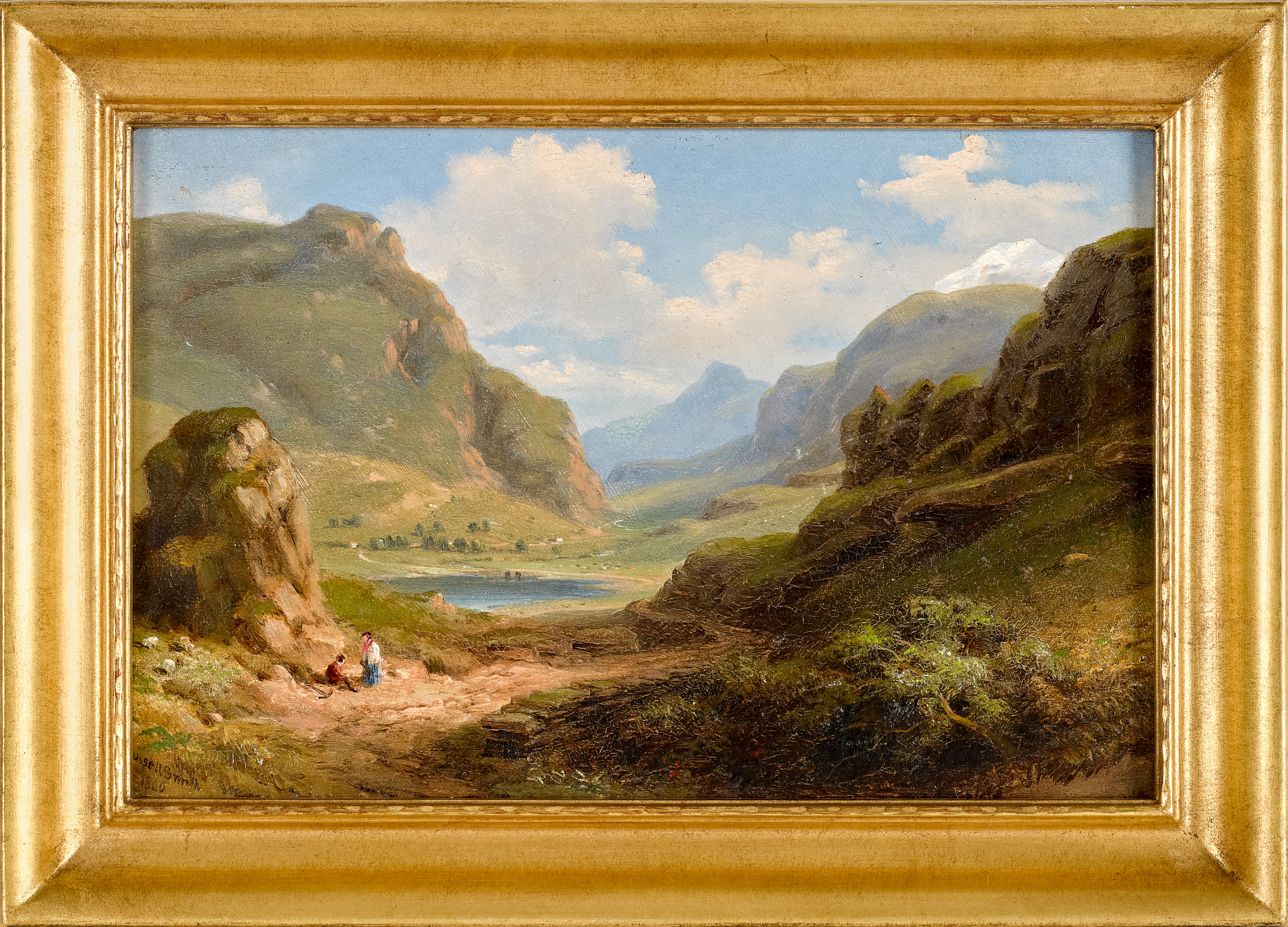 Not every minor artist toils in obscurity. Relegated down the ranks of 19th century American painters by history, William Russell Smith was an eminent artist in his day. He is important because his paintings preserve images of a young nation,…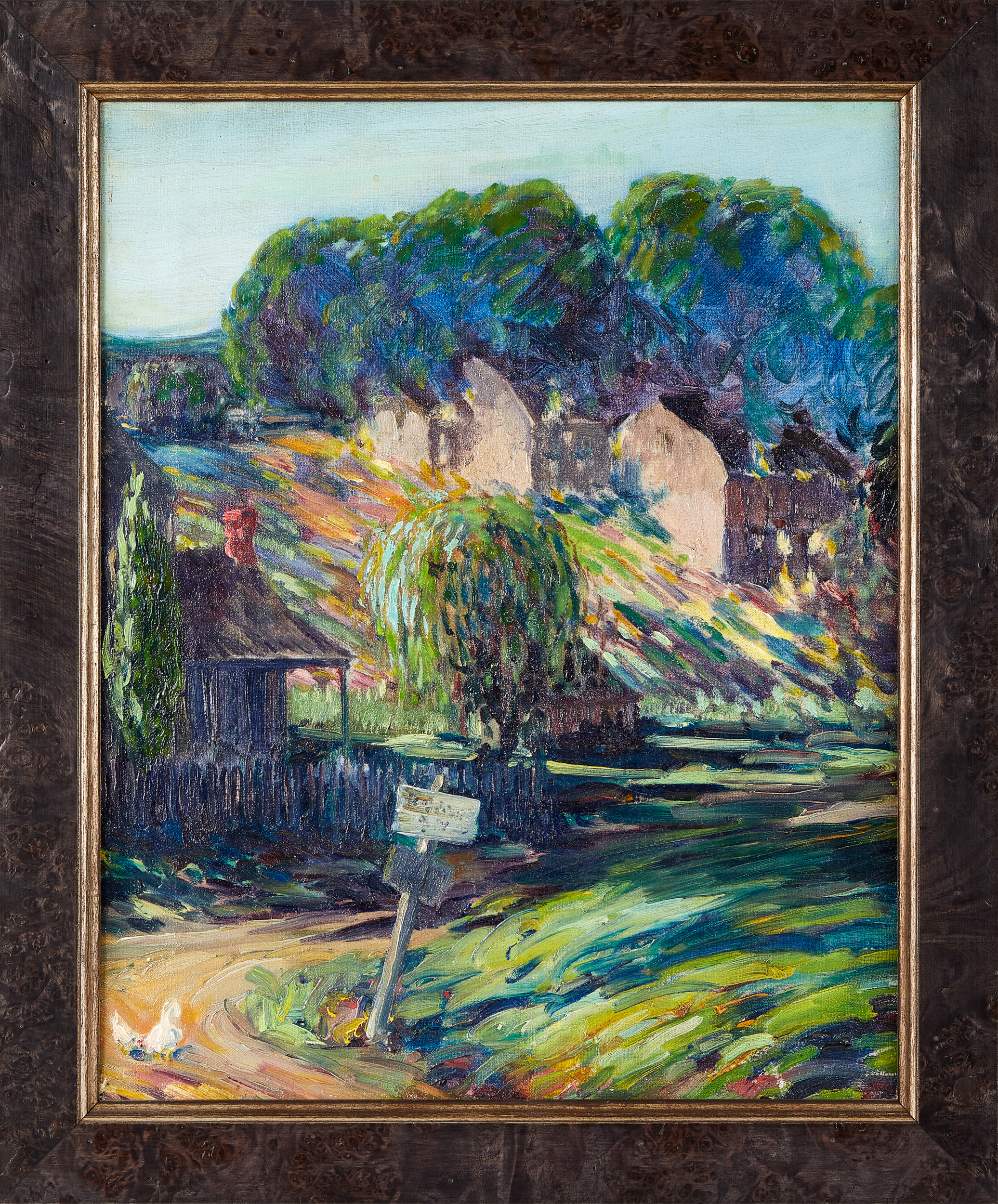 Art lots to keep your eye on in our May 21, 2021 sale include several paintings by members of The Philadelphia Ten artist group. The Philadelphia Ten was the brainchild of ten women painters who had all trained in Philadelphia…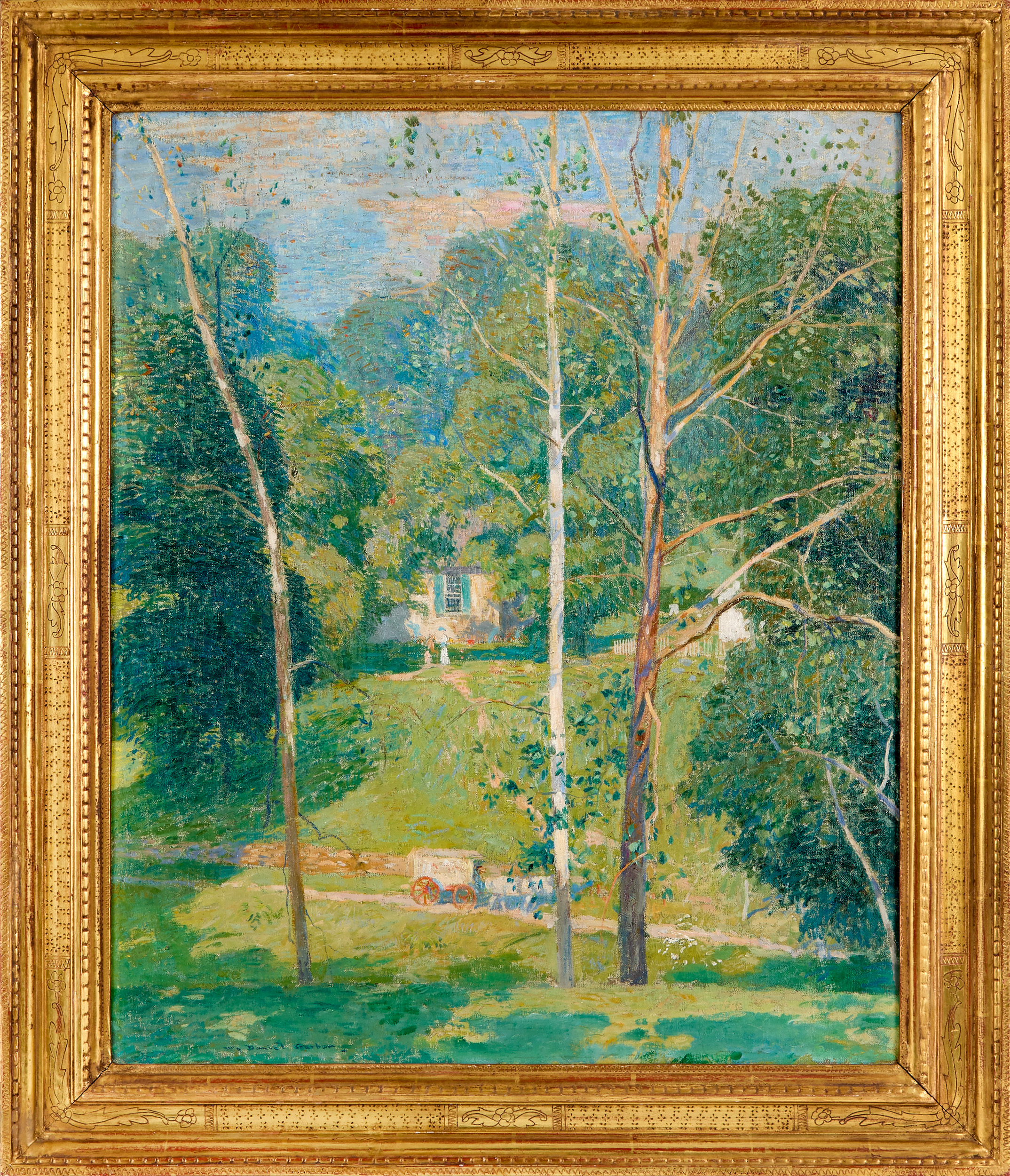 The Verdure Tapestry of Daniel Garber: The Mary Maxwell House Daniel Garber's painting is an idyllic moment of country life, a milk wagon on a rustic lane. The view across the road from his house, in fact. Peaceful, but this…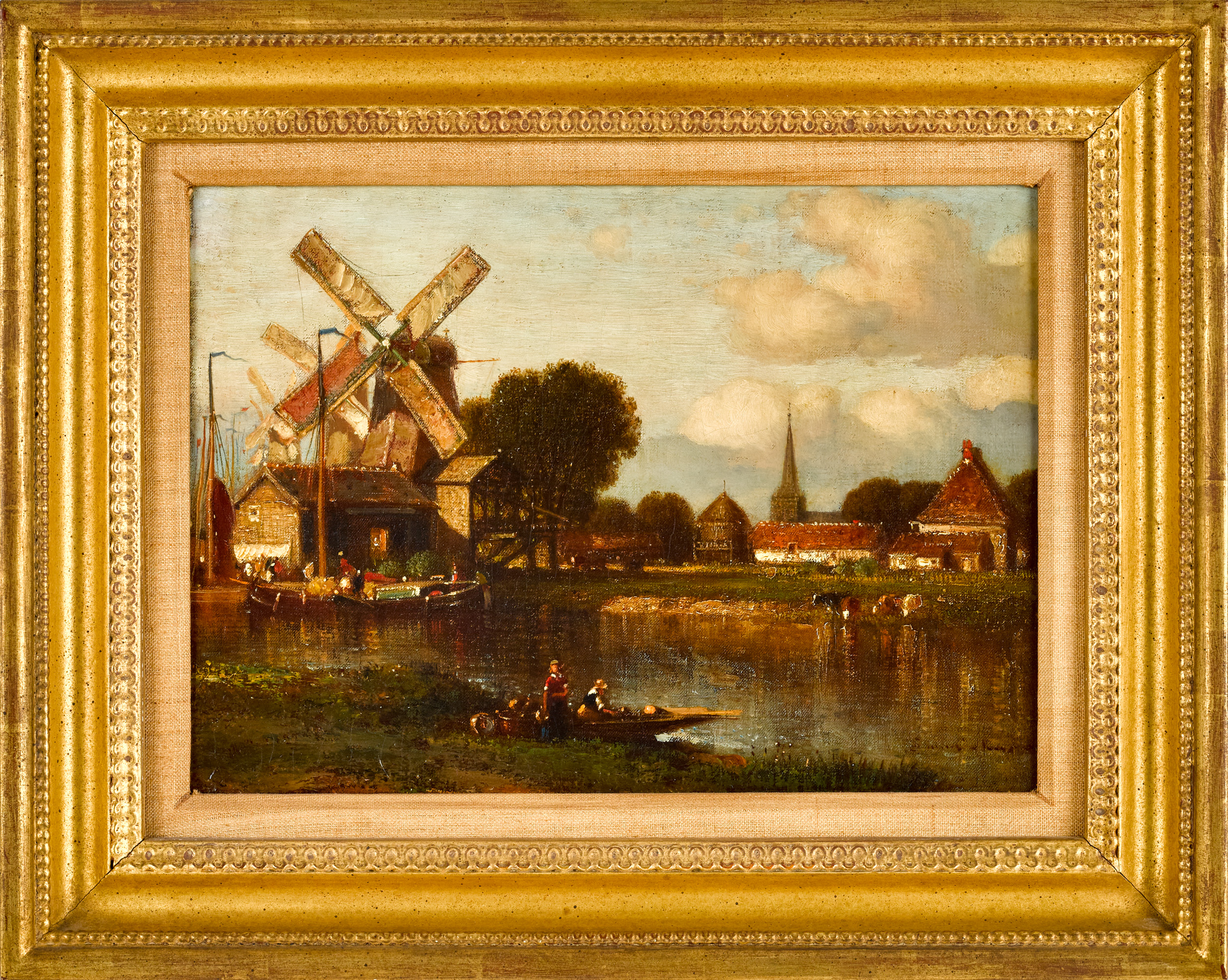 Lot 87 in our January 28th sale is by Samuel Colman (1832-1920), a painter of the second generation Hudson River School. A student of Asher Brown Durand and member of the National Academy of Design, Colman sought to paint the…